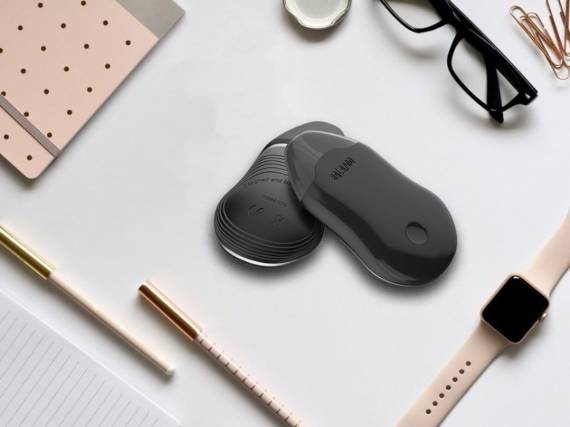 Yummycig BalaPod Kit – "children's" set
Yummycig BalaPod Kit – "children's" set
Yummycig BalaPod Kit – "children's" set
The thirty-one sheet was torn off the calendar, which means that we honestly held out for a month in our marathon. How do you feel, are not tired, the brain still has the ability to absorb new information? I hope that I will get an affirmative answer to all questions, therefore I propose to continue.
Today our guest is a simple, or rather gray, set from Yummycig. First of all, the brand is focused on the domestic celestial market – because it is there that the manufacturer is based. However, some of his creations still seep abroad, and they could become more popular due to their price. But apparently not fate …
Yummycig BalaPod Kit

If you have any confusion with the title of the article, I explain. In the Turkic language group, the word "ball" is translated as a child or child.
Dimensions: 82 x 47.3 x 13.4mm
Weight: 54g Case
material: zinc alloy + plastic
Power: built-in 400mAh
Cartridge capacity: 2ml
Evaporator resistance: 1.5Ω
Operating mode: POWER
Protection: against low / high resistance, from overheating, from short circuit, from overcharging / overdischarging
Connector type: magnetic
Screen / diagonal: no
Micro-USB port / charging: yes, charging current 0.3A
Color: see photo below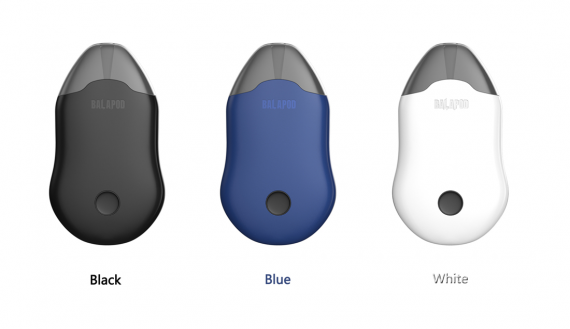 Options
– BalaPod mod
– replaceable cartridge (preinstalled)
– USB cable
– user manual
– warranty card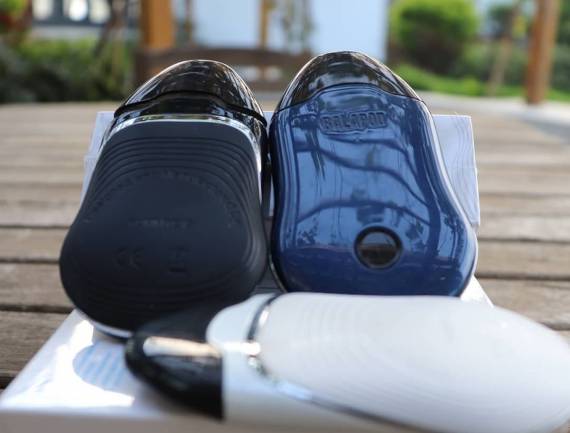 The appearance of our guest is the most ordinary and unpretentious – we see such if not every day, then every other day for sure. The form factor is a flattened stick, rounded outlines – therefore, it can be safely dubbed with a remnant.

Dimensions are not the largest – this can even hide in a particularly large palm. Rather, he will hide for sure, but whether the owner will be comfortable with it is a completely different question.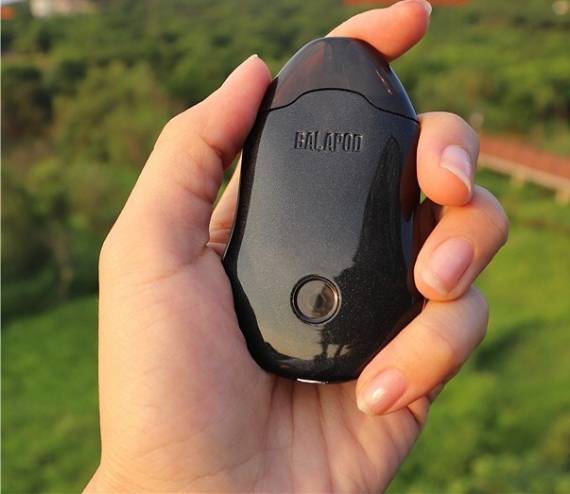 From the start, only three color options are offered – frankly not a lot. Well, come on – you are likely to miss this new product by ear.

Replaceable cartridge of standard capacity, it will be refilled from the bottom. The built-in evaporator is designed for liquids with a high nicotine content. This entire structure is fixed, probably with a magnetic connector.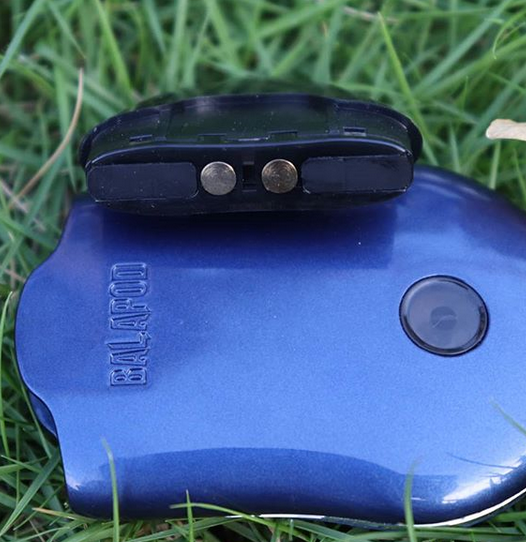 The main body is fraught with a low-capacity built-in battery. Moreover, even such a charge will take more than an hour of earthly time. The developers placed the corresponding connector on the bottom of the device.

The fire button settled on the front panel. It is small and located too low – this will clearly play a bad joke on ergonomics. An LED indicator is built into it. In addition to its basic functions, it can change the output voltage. There are three modes in total.