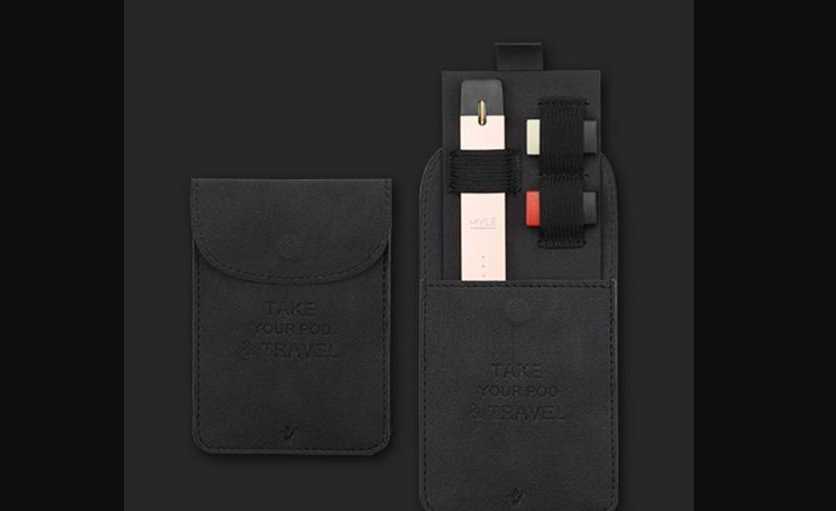 What is interesting on the shelves?
What is interesting on the shelves?
What is interesting on the shelves?
On the pages of our site we have repeatedly discussed Vivismoke products . As you know, these guys are engaged in the production of a variety of accessories and consumables. It turns out no worse and no better than the rest, but updates appear more often. Of the interesting new products – a "leather" case for "flat" ones.

The accessory is made in the form of an envelope with a platform for the battery and two spare cartridges. The inner part, of course, does not look very impressive, but it is very suitable for transportation. Guaranteed compatibility with Juul / Myle / e8 / Drop. Of course, it is suitable for devices similar in shape to the factor from other manufacturers. The main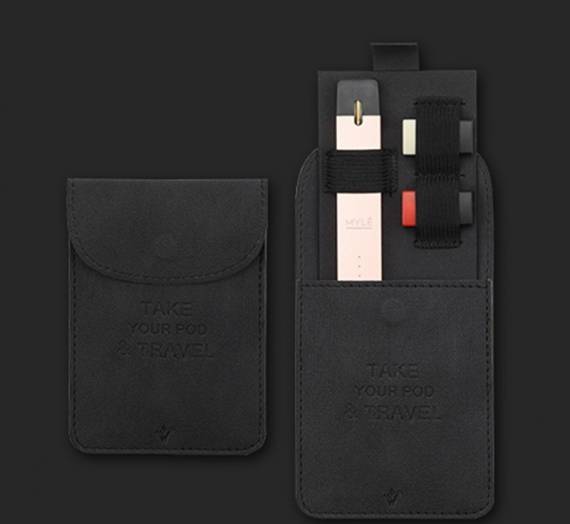 Wotofo Serpent Elevate Replacement Tank Tube
To be honest, I decided to show you this product only because I myself was surprised. No, there is nothing cosmic in the spare glasses on the tank, but the supply of the product is surprising. In short, if you are the owner of Serpent Elevate , then you can become the owner of additional 3.5 / 4.5 ml glass and a super useful box: D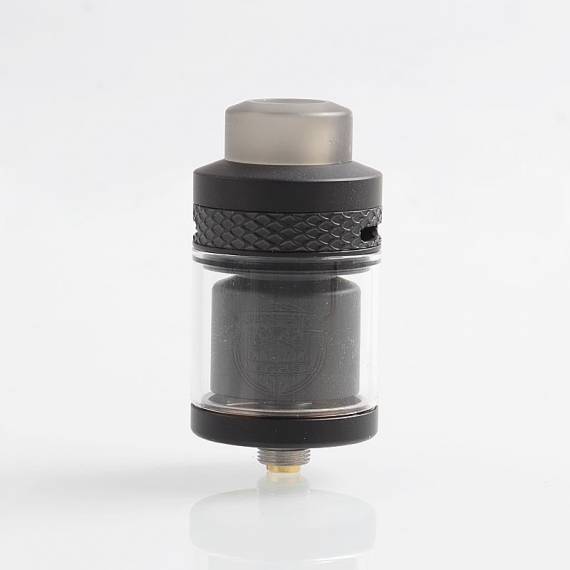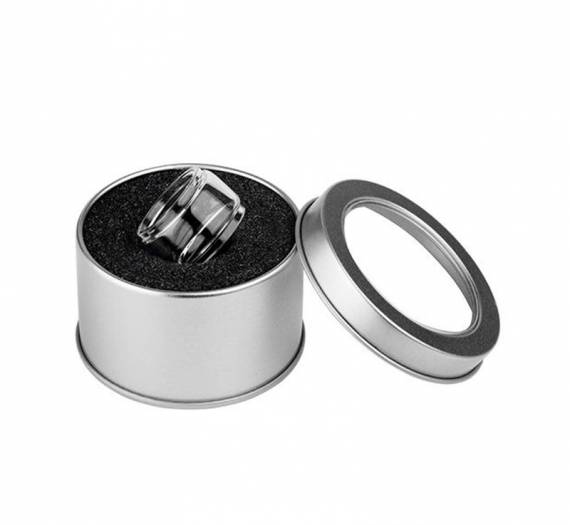 Drip Tip for Lost Vape Orion Pod
Orion by Lost Vapealready familiar to everyone. The guys managed to really surprise everyone in the POD System segment, and this is a serious achievement. Additionally, it was decided to please the owners of its advanced ones with removable drip types. They are made from Resin and 12 options are available. As a substitute for boring stock – very much nothing. And the price doesn't seem to bite much.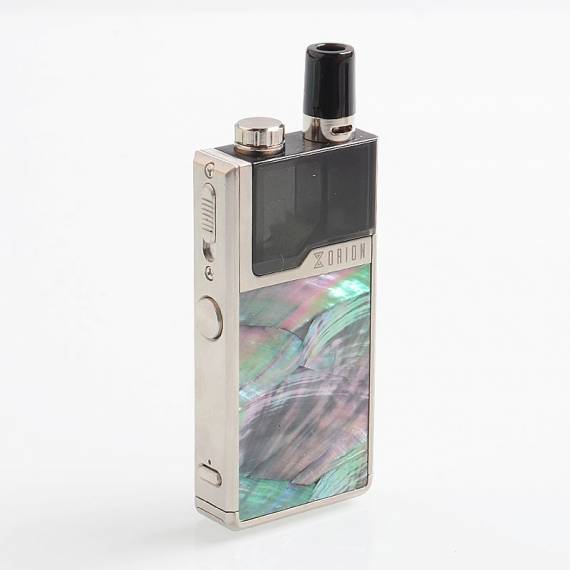 Sizes :
The diameter of the connector is 7-7.5 mm.
The inner diameter is 5 mm.
The outer diameter is 10 mm.
Height – 13 mm.