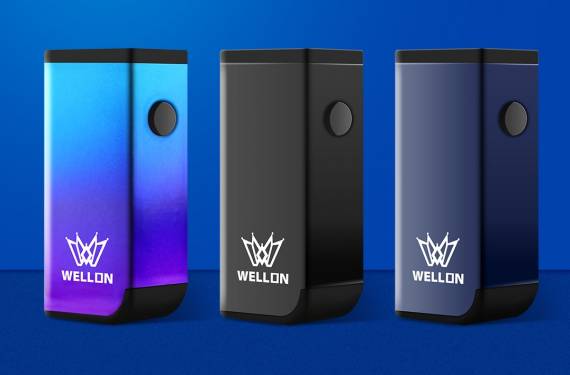 Wellon ACE Mod – omnivorous small
Wellon ACE Mod – omnivorous small
Wellon ACE Mod – omnivorous small
Thirty-eighth day on the road – the forces are running out, the reserves of free space on the subcortex are negligible. Producers are slowly losing ground – less and less to continue. But we do not even think to lose heart and give up – we will stomp, while there is at least some strength.
Today I'm trying to pull the next hero by the ears in the AIO segment. Nevertheless, such a format implies the presence of "all in one", and our guest does not have "all at home," but this will be discussed a little later. And for starters, technical specifications.
Wellon ACE Mod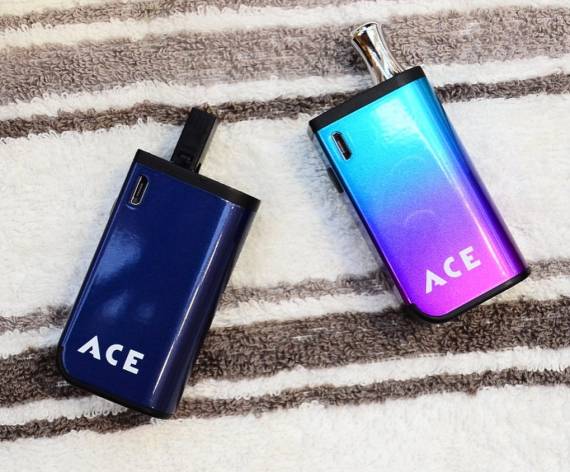 Dimensions: 58.2 x 32 x 18 mm
Weight: unknown
Case material: plastic + metal
Power supply: built-in 400mAh
Output power: unknown
Operating mode:POWER
Supported resistance: 1.0 – 3.0Ω
Protection: against low / high resistance, from overheating, from short circuit, from overcharge / overdischarge
Connector type: magnetic + regular 510th
Screen / diagonal: no
Micro-USB port / charging: yes, charging current is unknown.
Color: see photo below.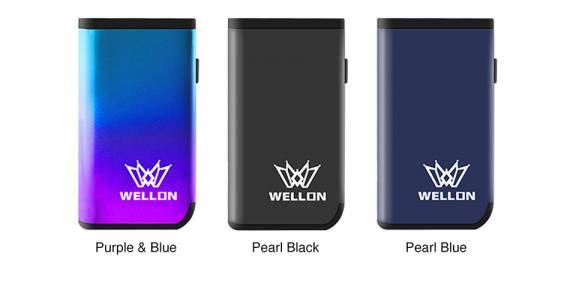 Options
– ACE Mod mod
– adapter of the 510th connector
– USB cable
– user manual
– warranty card

Appearance is very ordinary – the developers especially did not bother and just pile a rectangular box. There is no distinctive decor, except that the logo on the sidewall. The dimensions are small – this means that ergonomics promises to be decent.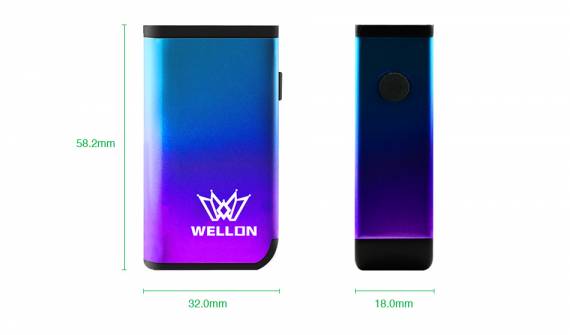 With the color variety, the developers also did not particularly bother.

Our hero is deprived of any cartridge or atomizer – that is why it is difficult to consider it an AIO set. But he can digest, as ordinary cartridges, and hearths. At the upper end there is a sliding cover, which opens the desired "hole".

For conventional atomizers, a magnetic adapter with a 510th connector is provided. The main thing is that the diameter of such does not exceed 11.7mm. JUUL cartridges fit snugly into an adjacent hole. Here is such a universal fellow.
The built-in battery is very poor in capacity, the charging current is unknown. The connector for these purposes flaunts at the larger end.


The control panel is located on the smaller end. The fire button is small; an LED indicator of the battery charge level is built into it.

In addition to its basic functions, it can change the output voltage. In total, developers have three modes.