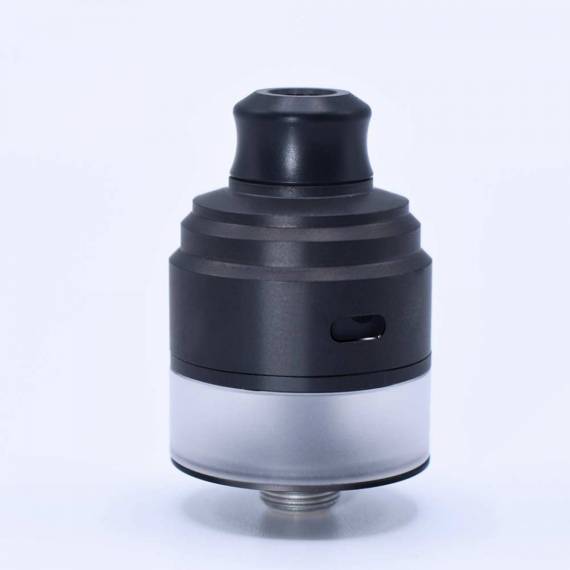 GAS Mods Hala BF RDTA – new – not always forgotten old
GAS Mods Hala BF RDTA – new – not always forgotten old
GAS Mods Hala BF RDTA – new – not always forgotten old
On the second we will have at least something serious. I want to note that recently this has been extremely rare – the impression is that manufacturers have forgotten everything except the "ill-fated" segment for beginners. Well, at least the "old guard" – GAS Mods – comes to the rescue. These guys did not go down to universal hype with the AIO device and continue to rivet the serviced atomizers. True, there is not much new in them)))
GAS Mods Hala BF RDTA

Developers from decided to shake the now unpopular, but rather even forgotten RDTA format. Their experience was far from the first, and it was very positive.
Case Material: Stainless Steel Atomizer
Type: RDTA
Capacity: 2ml
Diameter: 22mm
Height:31mm with drip type
Connector: 510, pin gilded
Weight: unknown
Color: see photo below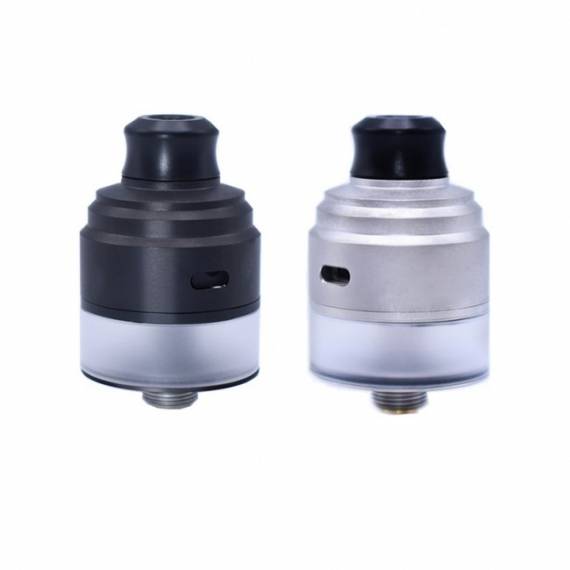 Options
– HALA BF RDTA
– replaceable airflow nozzles 2 pairs (one preinstalled)
– 2pcs hex key
– spare origins
– spare screws
– regular pin
– squonk pin (pre-installed)
– spare glass (probably)
– user's guide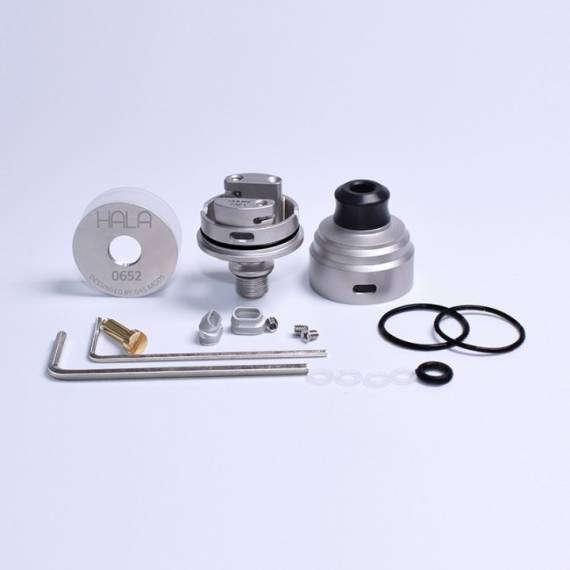 The exterior of our hero is recognizable – all because the atom is made in a corporate style – you can't confuse this with anything else. It looks neat, not catchy, not the slightest hint of engraving prints and other rubbish – wedge bow. And with colors, as always, the trouble is only an imperishable classic.

The drip type is small, probably made of delrin and has a 510th landing. He sits in the top cap, on the side of which there are symmetrically openings for air intake. Airflow adjustment is achieved by rotating the dome relative to the base.

The deck should be familiar to fans of the brand – after all, there are a minimum of changes. It is copied from the famous model GR1 .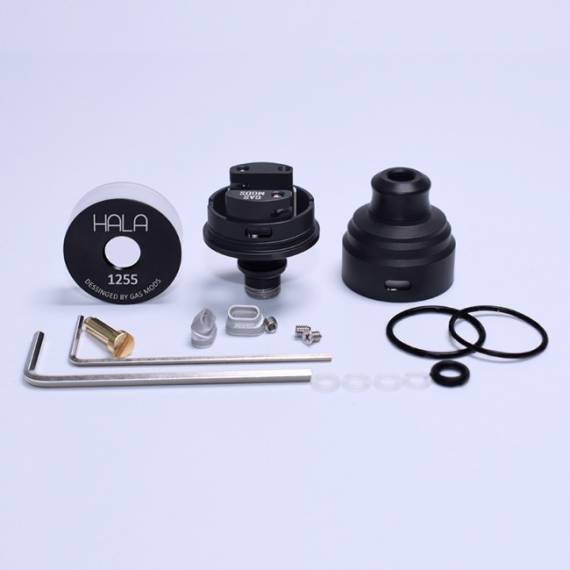 The future coil is embraced by two drains, the fixation of the latter is correct. It is blown from below at an angle from the deck, blowing nozzles are interchangeable, probably made of aluminum alloy. The point and the usual "geometry" of the air supply channels are provided. Holes for laying cotton wool look sufficient.

The tank will refuel through a small hole in one of the racks. However, openings for venting excess air from the tank are nowhere to be seen.

The capacity is small, but a squonk pin will come to the rescue. The usual pin is naturally also in the box. Both pins are gilded and protrude enough.