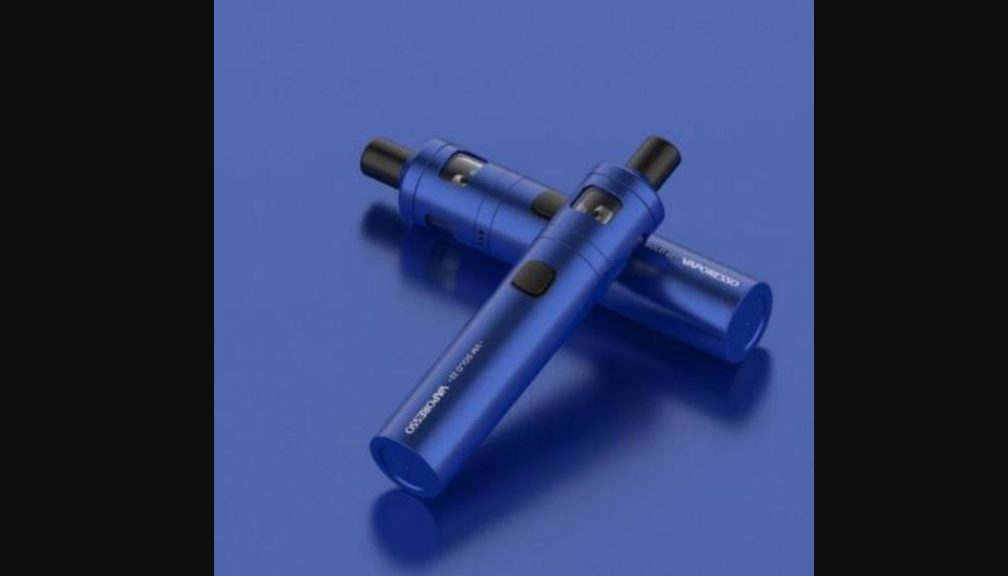 VM Solo 22 by Vaporesso – contender for "where to start?"
VM Solo 22 by Vaporesso – contender for "where to start?"
Vaporesso loves to sit out, and then immediately roll out a lot of new products in a variety of segments. From what we can remember the fastest – Gen . Well, today we will talk about a simpler member of the family – VM Solo 22 .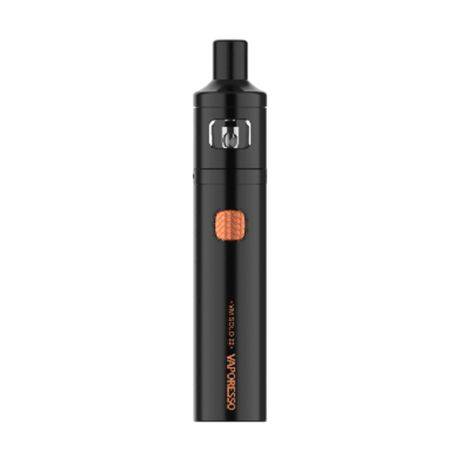 I will not lie if I say that this format has long become boring to everyone. At one time, manufacturers simply went crazy and, one after another, released the "hi-style" kits. Someone tried to stand out with the help of prints, colors, unusual glasses, and someone simple stamped absolutely gray devices. As for the news, I don't see much point in discussing its design. I will not say that Solo is directly ugly, but there is absolutely nothing interesting in it 🙁 Just a bright little thing, ready to cope with simple tasks.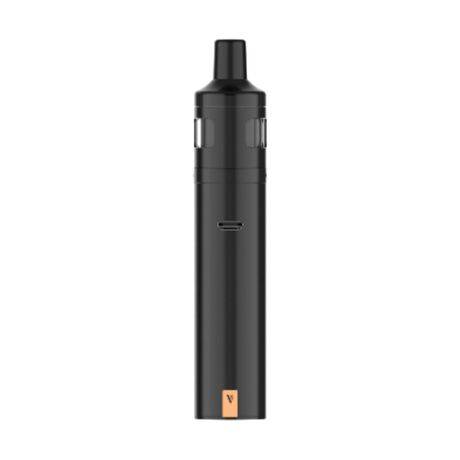 Dimensions :
Height – 114 mm.
Diameter – 22 mm.

The manufacturer does not hide that he made the device for beginners. For this reason, everything is extremely simple. The built-in battery has 2000 mah capacity and is charged via micro usb (1A). Of course, there are all the necessary protections. I'm even sure that the LED indicator was hidden somewhere 🙂

Those who have already started thinking about the possibility to wind another atomizer on the battery should be upset. Devices work only in pairs, so you should forget about the ability to change components. But I wouldn't be particularly upset because of this – there are a lot of options on the market with this possibility. But the price there is different 🙂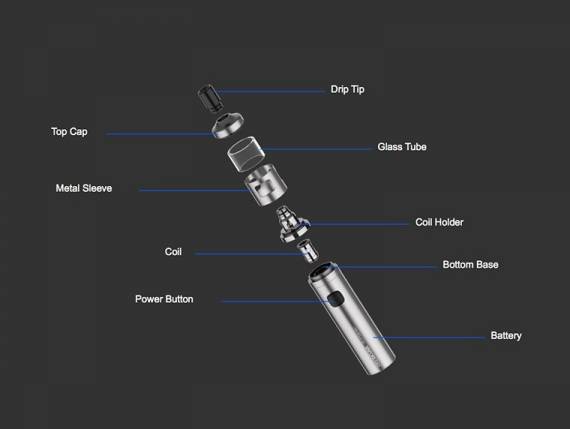 The VM 22 atomizer is used as an atomizer. As I understand it, this is a special version for the kit and you can purchase it separately and already with the ability to wind it anywhere. On the technical side, I see absolutely nothing remarkable. Standard tank with upper filling and lower adjustable airflow. Two evaporator options are available – 1.0 ohm EUC CCELL (10-14W); 0.6 ohm EUC MESHED (16-22W).