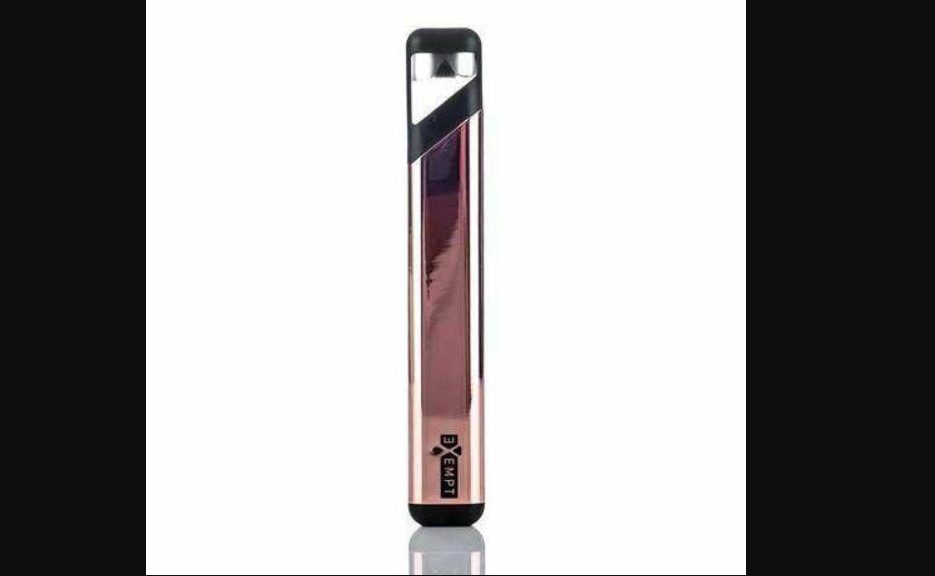 REMIT and Exempt by MyVapors is already a class higher
REMIT and Exempt by MyVapors is already a class higher
REMIT and Exempt by MyVapors is already a class higher
Today I want to show you a new product from MyVapors . Do not remember who it is? In short, we are dealing with a subsidiary of Wismec . So, the guys showed not the most unambiguous, but rather interesting device – REMIT and Exempt .

At a time when no one really knew about POD systems, MyJet appeared . You can notice the similarity with the new product even with the naked eye. Designers worked on small elements and added new colors. I will say with full confidence that the new product looks much fresher, but there are still not enough stars from the sky. But this is something that more people like 🙂

Dimensions :
Height – 105 mm.
Width – 18 mm.
Thickness – 9.5 mm.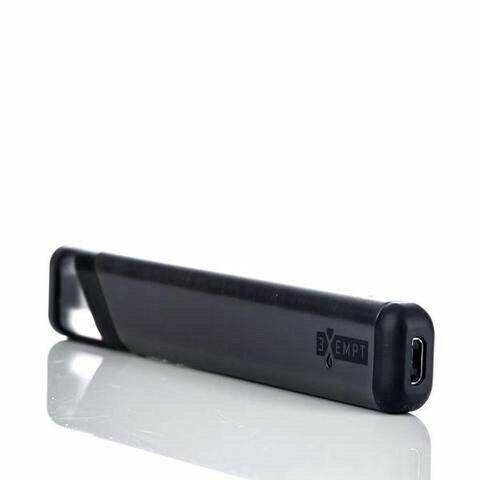 As stated on the official website, the company's motto is "Keeping it Simple". Simplicity is achieved by combining a regular battery with micro usb charging and maintenance-free cartridges. Many (especially in our latitudes) may not like the impossibility of service, but the guys, apparently, are counting on the US domestic market. But it is worth recognizing that the device is not as simple as they try to show us.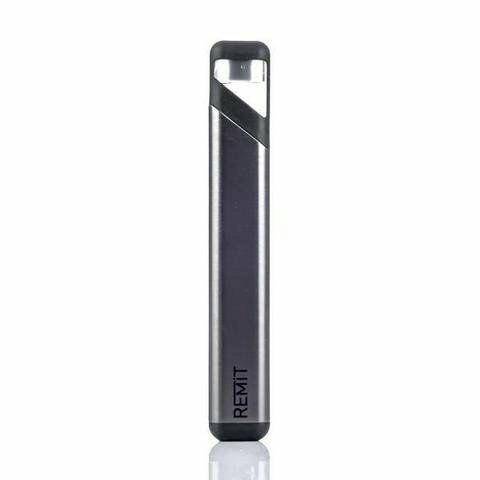 The 350 mah battery is controlled by the built-in board. A nice feature for me was the availability of a hard reset button and the ability to update firmware. How true this is and how the update will be implemented will be able to tell the first customers, but we can only guess. The indicator (and part of the logo concurrently) with its blink notifies the battery charge status – 3.8V – 4.2V; 3.65V – 3.8V; 3.45V – 3.65V; 3.0V – 3.45V.

The manufacturer approached the issue of cartridges responsibly. Unlike most other manufacturers, the guys presented several options for liquid strength – 6, 18, 30 mg. The composition of liquids uses saline nicotine. Available flavors – Tropical Oasis , Orange Dream ,Menthol Ice , Tobacco Barrel .

Yes, while the assortment is not particularly happy, but I would not rule out the possibility of presenting other tastes. I do not believe in the imminent appearance of refillable cartridges, so it all depends on the directness of your hands and resourcefulness: D The heating element is a cantal spiral with a resistance of 1.3 ohm.