Vaperz Cloud x Dovpo Odin DNA250c
Vaperz Cloud x Dovpo Odin DNA250c
Vaperz Cloud x Dovpo Odin DNA250c – two 21700 + DNA250c + aluminum case = fit?
The second novelty for today will be a product of tripartite collaboration. From the side of the manufacturers, the giants from Vaperz Cloud, as well as the recently gaining decent pace company Dovpo, spoke. Well, from the side of the world vape community, the famous Australian foul language Vaping Bogan had a hand in it .
Vaperz Cloud x Dovpo Odin DNA250c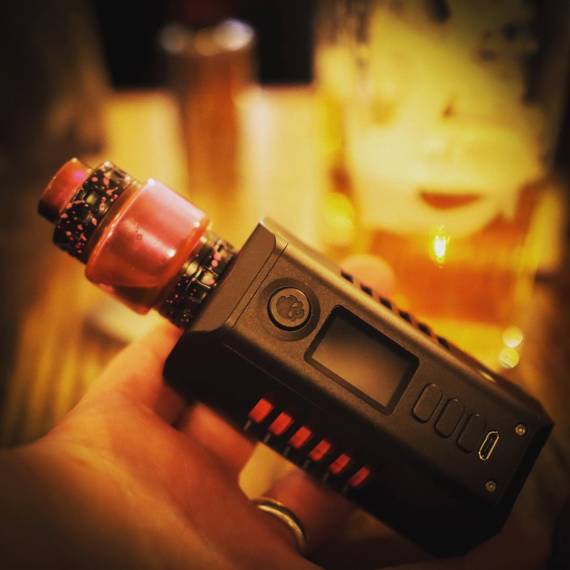 Since the release has not yet really taken place (at least not for all manufacturers), do not expect exact specifications.
Sizes: unknown
Weight: 177g Case
material: aluminum alloy
Power supply: 2 x 121700
Chipset: DNA250c
Output power: 1 – 200 W
Operating mode:POWER, TC (NI200, SS, TI), TCR
Temperature range: 200 ℉ – 600 ℉ / 100 ℃ – 315 ℃
Supported resistance: 0.05 – 5.0Ω (likely)
Protection: against low / high resistance, from overheating, from short circuit , against reverse polarity, from overcharging / overdischarging
Connector type: steel 510, gold-plated pin, spring-loaded
Screen / diagonal: yes, color, 0.96 "
Micro-USB port / charging: yes, charging current unknown
Update / firmware: yes
Color: see photo below

Options
– Odin DNA250c mod
– USB cable
– a set of "covers" for batteries
– user manual
– warranty card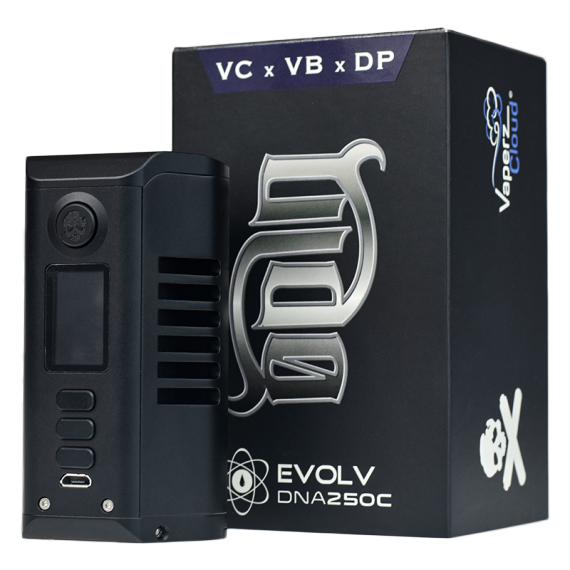 Our hero looks nice – a kind of brutal with a minimal decor, but characteristic originality. The form factor is not new, but quite ergonomic. Dimensions can not be called small, because our hero eats exclusively batteries of size 21700. This naturally promises decent autonomy. However, I want to add to the defense – the case is made of aluminum alloy, which helped to significantly save at least weight.

The landing pad is steel, it has a very decent margin for this indicator. This can take on board even 30mm atomizers.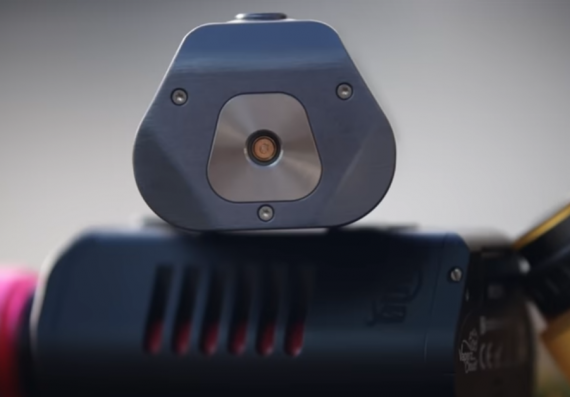 The control panel is standard for the installed control chipset. Well protruding fire button, its size is average. Below is a traditional color display, and at the very base there are three control keys and a connector for charging batteries and firmware.

Access to the battery compartment from the bottom. There you can see the sliding hinged lid on the latch. As for the use of the 18650 format, it is silent, and the adapters are not provided in the kit. Probably the developers decided to make the chip out of the fact that this is one of the few mods, if not the only one, on two 21700 batteries. By the way, a braid of batteries will be visible through the ventilation cuts in the case. For this reason, a set of covers for them appeared in the kit.

The functionality, as you know, is decent – after all, our guest is controlled by the latest development chipset from the eminent manufacturer