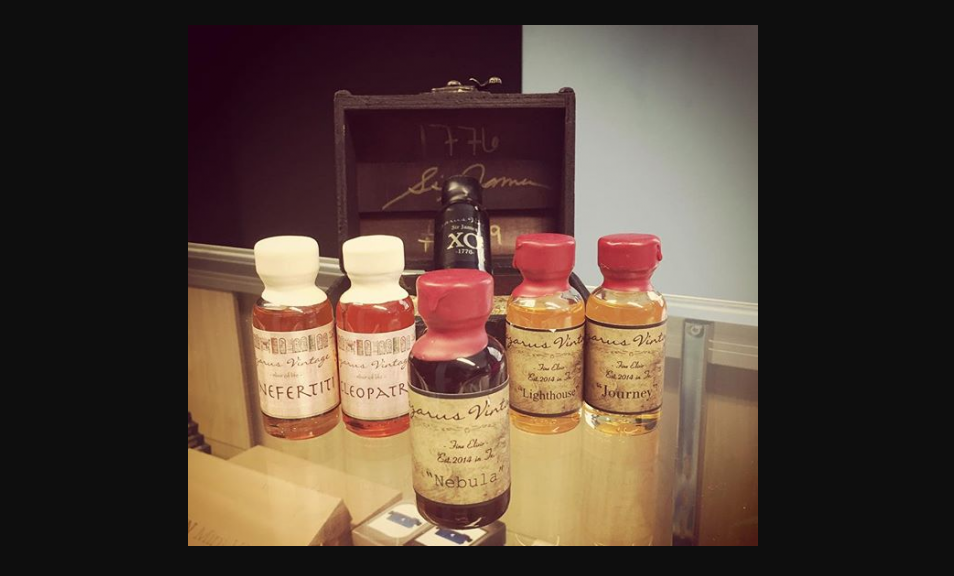 Lazarus Vintage – from the Valley of the Kings to 7 wonders of the world
Lazarus Vintage – from the Valley of the Kings to 7 wonders of the world
Lazarus Vintage – from the Valley of the Kings to 7 wonders of the world
Lazarus Vintage ! It is about them that will be discussed in my article today. These guys specialize in producing premium e-liquids.
To begin with, they are located in the United States of America, but these electronic juice producers work with suppliers from all over the world who deliver only organic and natural extracts to create environmentally friendly and unsurpassed delicious flavors.
At the moment, the collection of these American manufacturers of vaping liquids already has several series with a variety of flavors, but now we will talk specifically about two lines of liquids, which are called VALLEY OF THE KINGS and 7 WONDERS .
The first of them is translated as the Valley of the Kings, and the second is the Seven Wonders of the World.
In both 7 WONDERS and VALLEY OF THE KINGS, there are exactly seven flavors.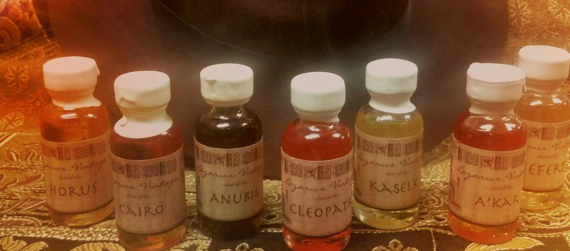 Let's look at them a little closer. Let's start with the Seven Wonders of the World. The following aromas are included in this collection of liquids: COMPASS, JOURNEY, LIGHTHOUSE, NEBULA, NO. 1, STARDUST and TRINITY RESERVE.

COMPASS – this fragrance is loved by the majority of the fairer sex. It carries a powerful sweetness and refreshing coolness. Here notes of white wine and dessert softness are intertwined.
JOURNEY – the aroma of the world's most exclusive cigars, mixed with cognac and buttermilk (low-fat cream).
NO 1 . Taste the best french pastries. The mix is ​​overflowing with a plexus of fresh and crunchy flavors.
LIGHTHOUSE . The taste of warm apple pie drowning in sweet spices. Associated with the most exclusive desserts in the world.
NEBULA. Mint coolness in the taste of real Swiss chocolate.
STARDUST . Here is a clear citrus base, where the shades of orange are felt the most.
TRINITY RESERVE – smooth and silky taste of bourbon with fried nuts and subtle notes of cream.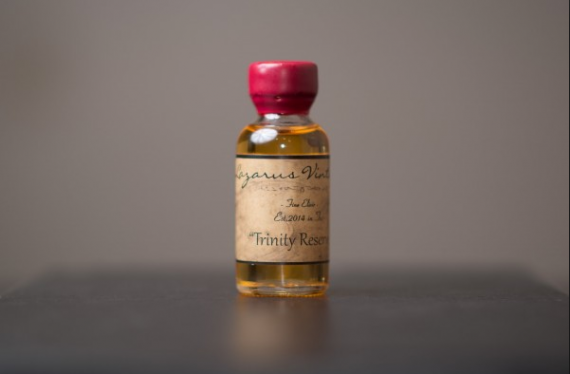 All these aromas are available in bottles with a capacity of 30, 60 and 120 ml, for which respectively you will have to give $ 22, 39 and 77.
The strength of nicotine in these premium fluids can be 0, 3, 6, 12 and 18 mg / ml.
If you want to try all the fragrances from the 7 WONDERS collection at once, then you can buy a kit where all 7 fluids from this series are collected. Such a kit will cost $ 60 – for bottles of 15 ml and $ 110 – for bottles, the volume of which is 30 ml.
By the way, 15 ml bottles come with a pipette on top. As for the 30 ml bottles, they are as if sealed with sealing wax.
This "sealing" is a feature of Lazarus Vintage . Almost all of their liquids are "sealed" in this way. Only the color of this "sealing wax" changes, depending on which collection a particular fluid belongs to.
So the 7 WONDERS line is covered in red, and the VALLEY OF THE KINGS is white.