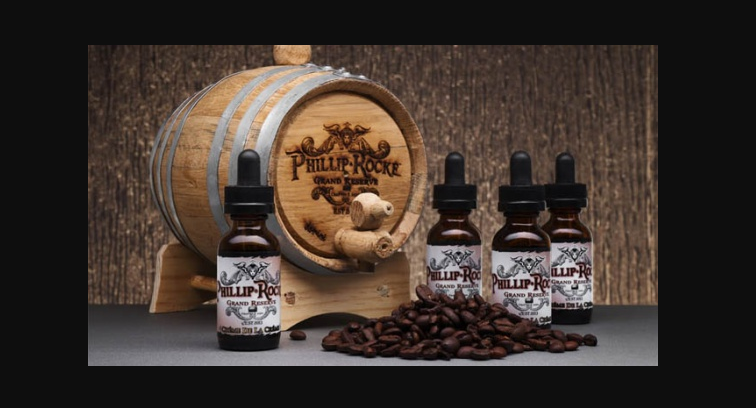 Gemini Vapors – six unique flavors and one exclusive liquid
Gemini Vapors – six unique flavors and one exclusive liquid
Gemini Vapors – six unique flavors and one exclusive liquid
Good day, seekers of unforgettable sensations and lovers of exclusive premium liquids from all over the world. Today we have a review of Gemini Vapors liquids that have come to us from across the ocean, from the country where soaring is developing more rapidly every day and its popularity has high standards in society. The state of California is valued as one of the best states in the United States for the production of premium liquids for steam workers, lots from different manufacturers are scattered in thousands of different parts of the world.
A little bit about the history of the brand.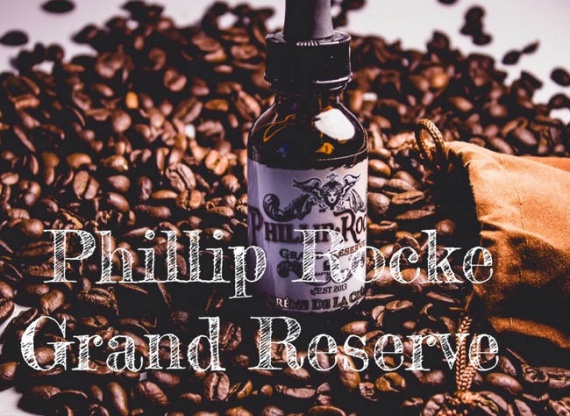 A few years ago, the need for one person to quit smoking due to health led to the creation of the company. Phillip Rocke wants to share with all his experiences and is ready to lend a hand to those who want to succeed and quit a bad habit. The first experiments of this man quickly gained popularity among connoisseurs of delicious steam and scattered with glory first in the United States, and then in European countries (England, France, Germany). First of all, attention was paid to the incredible taste and solid pricing policy.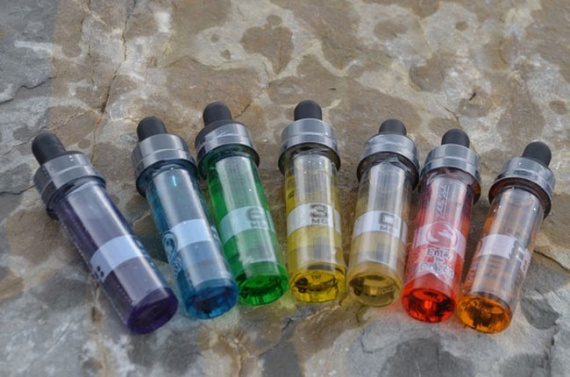 So the main highlight of Phillip Rocke is that when creating its fluids, it uses an additional additive (Exclusive Grand Reserve E-juice), which is immersed in the middle barrel under Brandy and stored there for about two to three months. The barrel is used to round and absorb high notes of flavorings and filter the liquid to perfection with a balance of 80/20, VG / PG, respectively.
Perhaps, we will begin our acquaintance with an exclusive liquid.
To create an exclusive series, the production uses real Arabica and a sweet aftertaste of this Brandy, to which the author of the liquid adds notes of natural homemade cream to the nuts – as a result, a unique taste is obtained that has never been tasted by any sweater, as the liquid gains taste by absorbing the real elements, not flavorings. Phillip Rocke Grand Reserve, without exception, all come in 30 ml bottles with a glass pipette. Each bottle is packed in a velvet bag, the nicotine concentration allows you to choose 4 options (0.3.6 and 9 mg / ml). The price of one bottle is $ 25.
Next, we will get to know the other six flavors from the manufacturer, which can be supplied not only in 30 ml packages, but also available in 15 ml volumes (choice of nicotine up to 12 mg / ml) with dispensers. The price of 15 ml is $ 12 and 30 ml is $ 20. The contents of GHG / HG vary depending on each individual flavor.
The liquids were tested using two devices – Innokin SVD 2.0 and 30w Joyetech eVic Supreme; three types of KangerTech Sub Tank, RMT RBA and Kayfun Lite RBA atomizers were used, with various possible combinations of power up to 30 watts.