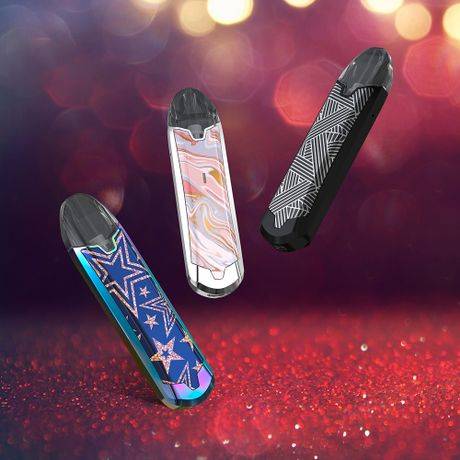 Tance by Eleaf – Can Drive Competitors
Tance by Eleaf – Can Drive Competitors
Tance by Eleaf – Can Drive Competitors
As you already know, Eleaf is tired of filling the existing line- ups , as a result of which two new products have appeared. We already talked about the older model here , and now it's the turn of a simpler, but no less interesting model – Tance .

Looking ahead, I'll say that the main differences here relate to the technical side of the issue. As for the appearance, the designers decided to execute both models in the same style. I think this decision is correct – it allows you to "combine" devices, select them and not lose in a huge crowd of analogues.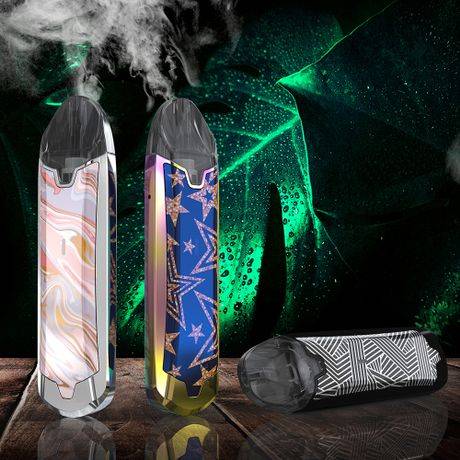 Dimensions :
Height – 95.5 mm.
Width – 24 mm.
Thickness – 14 mm.
Weight – 55 g.

As you can see, the color options are different and this is not entirely clear to me. What if I need an older TTX model, and the younger one liked the color? But do not rule out the possibility of a grand update – all the same, we are dealing with Eleaf . Anyway, I have a feeling that the company will make a serious bet precisely on these models.

As you already know, the older model runs on full-fledged evaporators, which brings it to a slightly different segment. As for Tance , here we are dealing with a standard bundle – battery + cartridge. The board squeezes as much as 10W of power from the built-in battery at 580 mah. The range of permissible atomizer resistance is from 0.3 to 3 ohm. The highlight feature is the Type-C connector .

Now you can insert the cable on either side: D A regular 1.2 ohm evaporator is installed inside the cartridge. The tank holds 2 ml of liquid and, according to the manufacturer, it will not take much effort and time to refuel thanks to the " Bottom-Squeeze Refill " technology .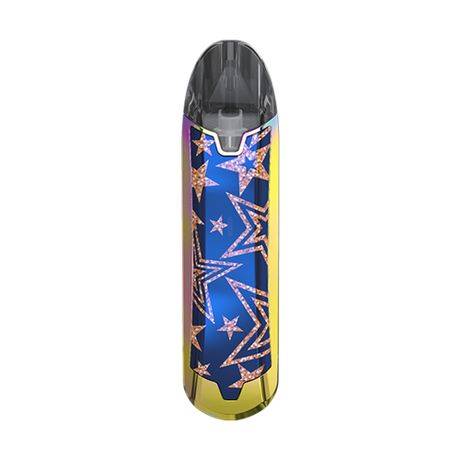 By the way, there is an interesting point related to airflow. On the side faces of the body are two different slots for air intake. Depending on which side you put the cartridge in, the puff changes. Such blowing can be called customizable only with a big stretch, but it's better than nothing at all 🙂