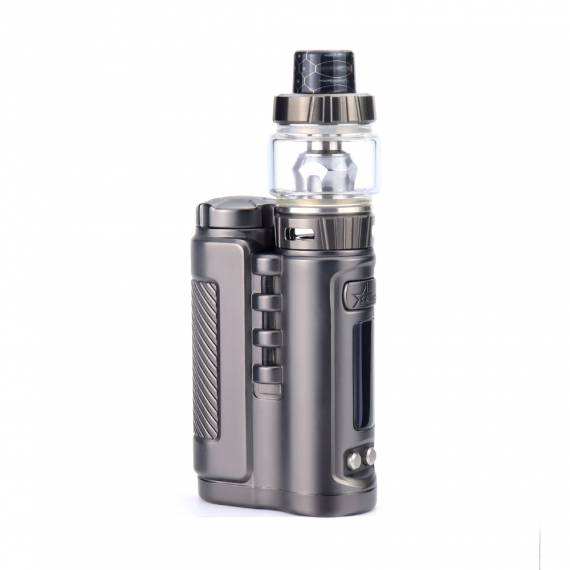 Blazer Kit by Starss – in case Pico doesn't feel like it
Blazer Kit by Starss – in case Pico doesn't feel like it
Blazer Kit by Starss – in case Pico doesn't feel like it
Starss is one of those manufacturers who seem to be doing something, but they cannot find a single development vector. If I'm not mistaken, then at some point these guys even switched to spinners under the same brand: D I propose to forget everything that was already and discuss a batch of new devices. I want to start with the Blazer kit .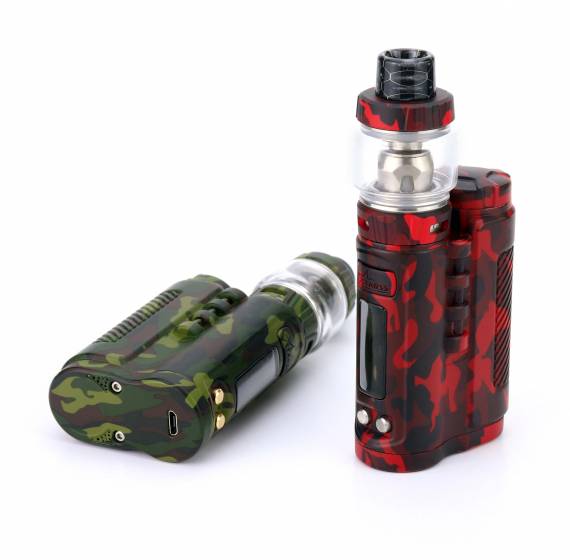 Not even the most experienced user blindly guess the line of boxes Pico from Eleaf. The guys managed to make a real hit and a whole bunch of quite successful versions. Such success could not go unnoticed by other manufacturers who decided to borrow a little idea. You could already see the hero of today's review in a different performance and under other brands. I can only say that new colors have appeared (but this is not accurate 🙂 In short, the tuned Pico : D

Dimensions :
Boxing
Height – 78 mm.
Width – 51 mm.
Thickness – 27 mm.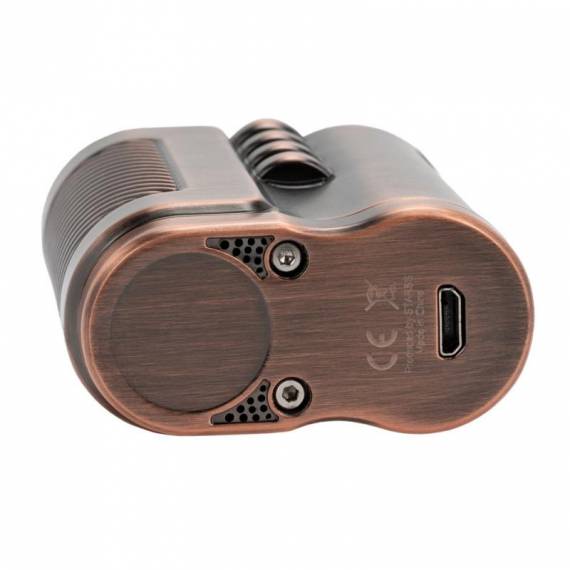 Tank
Height – 53.5 mm.
Diameter – 26 mm.

As mentioned above, the subject of inspiration for the creators was clearly Pico. This concerns not only the design, but also the technical side of the issue. The board's capabilities will be enough for the average user, and boxing can be considered as an alternative if for some reason you don't want to mess with the numerous Pico variations .

– adjustable power range – from 5 to 75W;
– the supported resistance of the atomizer is from 0.08 to 1 ohm;
– temperature limit from 200 to 600 degrees Fahrenheit (100 – 300 Celsius);
– available board operation modes – Power / TC (Ni / Ti / SS) Bypass / TEMP POWER;
– 0.96 OLED display;
– the ability to update firmware.

In truth, I see absolutely no point in a serious discussion of a complete atomizer. As you yourself can see, the manufacturer does not offer anything radically new. I would even say that this is directly the personification of a standard non-service. The only thing I would like to praise the manufacturer for is compatibility with SMOK V8 Baby vaporizers . Thanks to this, the tank will be able to be used even after the complete consumables run out, and not be thrown into the far box due to uselessness.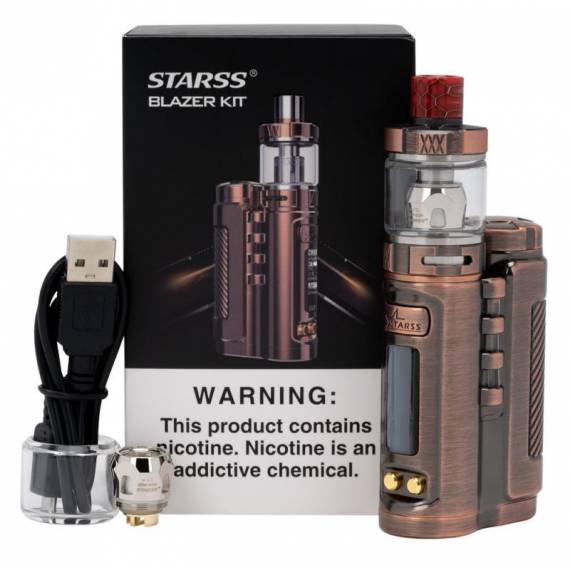 – 5 ml reservoir;
– top dressing;
– lower airflow;
– evaporators – V8 Mesh / 0.5 ohm dual coils; V8 Mesh / 0.2 ohm dual coils.