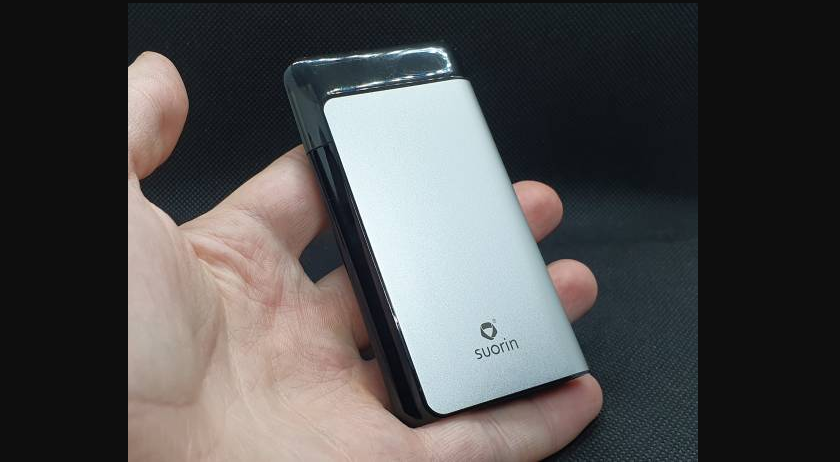 Suorin Air Plus Kit
Suorin Air Plus Kit
Suorin Air Plus Kit
I try to mix reviews of "serious" devices with various types of compact starting devices. And today I have a stylish representative of the AIO segment on my table. In general, the Suorin brand sculpts devices aimed more at an "adult", conscious audience, therefore the decor they almost always have is very moderate.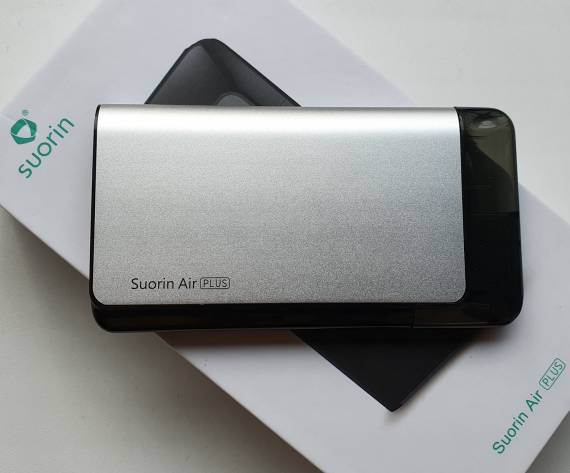 Dimensions: 93 x 50 x 10mm
Weight: 50g
Case material: aluminum + plastic
Power: built-in 910mAh
Cartridge capacity: 3.5ml
Evaporator resistance: 0.7 / 1.0Ω
Output power: up to 22W
Voltage range: 3.3 – 4.2V Operation
mode : POWER
Protection:from low / high resistance, from overheating, from short circuit, from overcharging / overdischarge
Connector type: magnetic
Screen / diagonal: no
Micro-USB port / charging: yes, Type-C, charging current 0.95A
Color: see photo below

Options
– Air Plus mod
– replaceable cartridge 2 pcs 0.7 / 1.0Ω (one preinstalled)
– USB Type-C cable
– user manual
– warranty card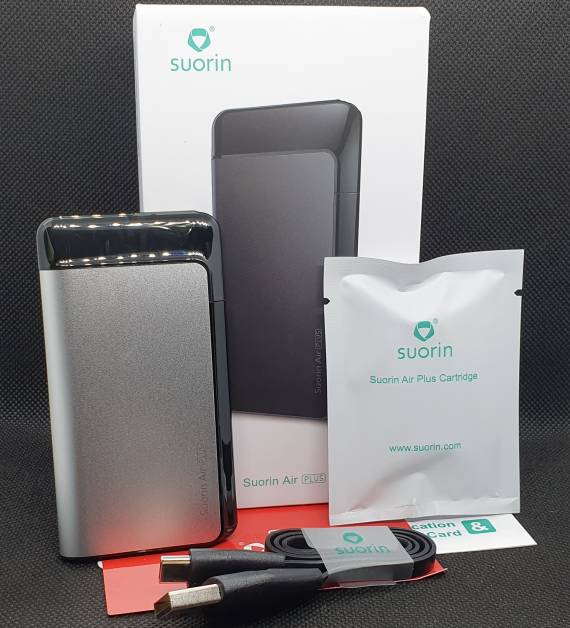 First impressions – stylish, thin, light, but large, as for me. In a word – a business card holder. Indeed, the device is a pretty presentable thing, it's not shameful to get this out of your pocket on any business sentences. Although what am I talking about – users with such "habits" are unlikely to read such opuses.

In the hand AIO is not bad, the aluminum case feels nice to the touch. However, one cannot count on a stealth with such a comrade.

There are two replaceable cartridges in the kit, they differ in the resistance of the built-in evaporator. The tank is fixed with a magnet and sits in its place quite confidently. The mouthpiece is on the corner, it is conveniently flattened, however, holding this "corner" in the mouth is not particularly familiar / convenient. The tightening is unregulated, I will call it medium in terms of tightness – as with most such proposals.

The capacity of the cartridge is impressive, the plastic of which it is made translucent – it would be possible to monitor the liquid level if the latter had not been inserted so deep into the body. The lower filling, the causal hole of medium size, is covered with a silicone plug, which is not always quick to pry off. Medium-sized hole – most vials digest. The taste transfer is normal, but I won't say that it surprised me. The usual average level, well, maybe a little above average – I will not highlight this as an advantage. Yes, and for such a device this is far from the main thing. By the way, I did not find a special difference in taste between the cartridges.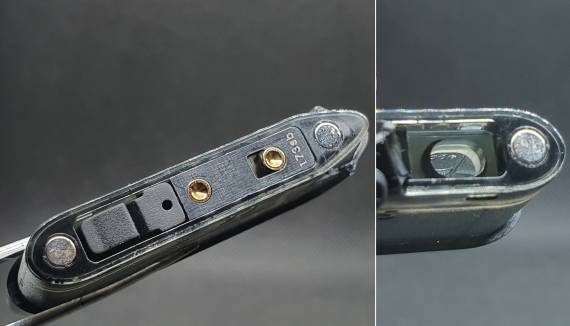 The main body hid in its bowels a decent-sized built-in battery. For some reason, I want to say just that, although in reality we have far from small dimensions of the device. This impression is probably due to the small thickness of the device. I forgot to click the causal connector, but take a word – it is Type-C and is located at the bottom. The charging current is decent – about an hour to the brim) On the front plastic end there is an informative LED indicator of the charge level of this same battery.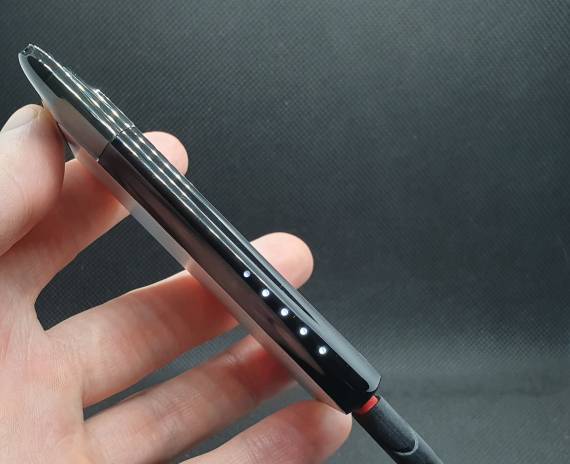 The device is pretty decent at work – I have no complaints about it. Activation is timely – by tightening. The charge is consumed adequately, except that the lower air intake leads to the formation of condensate on the connector platform. Again, not to say that a lot of it accumulates there.
Impression
A stylish copy that does not hide in your hand, but it will easily fit, for example, in a purse, and it will add solidity to your business bow. It is executed without a hitch, except that the dimensions are not the most attractive.
This can be recommended, since it seems to me that it does not have critical minuses. And at the same time it's quite sane, but you can't say the same about spare wheel.