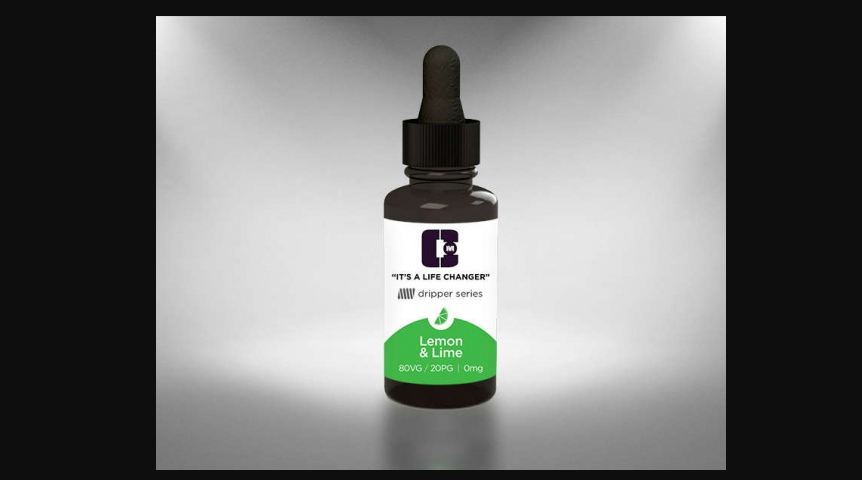 Drip Line by Dot Com Vapor – fluid for your drip
Drip Line by Dot Com Vapor – fluid for your drip
Drip Line by Dot Com Vapor – fluid for your drip
A long time ago we did not talk about premium fluids. Now we will fix it, and Dot Com Vapor will help us .
In 2013, a guy named Travis MacDonald gave a sister an electronic cigarette. Even with a serious smoking history (23 years), Travis initially hesitated, but then decided to try it, and did not regret it – vaping changed his life forever. After some time, Travis became interested in the market of premium liquids for ES, began to experiment with his own tastes and subsequently created a company Dot Com Vapor.
Since 2014, Dot Com Vaporis a family business. Travis, his sister, is responsible for the production of liquids and the invention of new tastes, being both the owner of a large online store engaged in the distribution of products.
At the moment, the company does not experience a lack of tastes. There are two lines in the asset – the standard one with the ability to select the amount of nicotine, and the Drip Line line , which I actually want to tell you about.
I think that by the name you understood that this fluid is designed specifically for users of drips. Hence, either the complete absence of nicotine in the mixes or its minimal presence, and thanks to this feature, I liked these liquids so much.
Biochemists, chemists, and even restaurant chefs are involved in the manufacture of fluids; you can not worry about the quality of the final product.
In addition, I hasten to please you – there is no harmful ingredient called diacetyl, which is used in the manufacture of certain types of flavors.
Lemon & Lime – for fans of refreshing mixes, the guys prepared a killer mix of lemon and lime. Take care of your throat!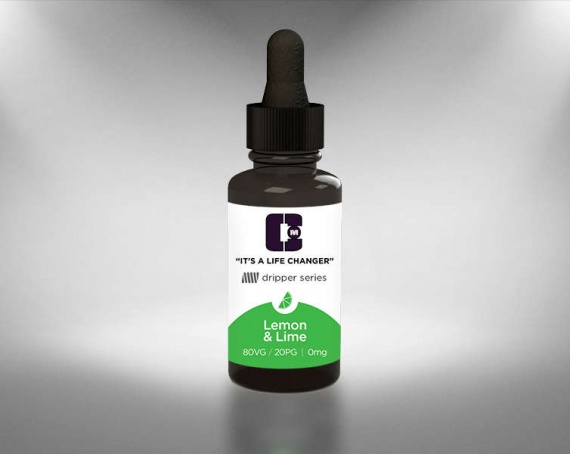 Banana Bread – a very unusual taste for most of our latitudes – banana toasts seasoned with caramel, cream and delicious nuts.
SWP – nothing complicated. We take sweet grapes and additionally sweeten it with sugar.
T! Tan! C– The taste is almost entirely composed of menthol. Refreshes no worse than an iceberg 🙂
Watermelon Blast – the purpose of this taste is to make you feel the sweetness of a watermelon, and then freeze it with menthol.
Tropical Madness – if you have never tried a drink called punch, then the time has come. Feel the chilled tropical fruits.
Key Lime Pie – one of the most common flavors is lemon pie.
Sunshine – finally at least something familiar! Citrus mix with basic ingredients in the form of oranges and tangerines.
Nutty Tobacco – taste of medium-strength tobacco will be diluted with hazelnuts, almonds, walnuts seasoned with vanilla and caramel.
Divine peach– from the name everything is clear. Monochromatic liquid based on peach.
Blue Magic – and thought about connoisseurs of berries. In this mix you will find the fully revealed taste of wild blueberries.
Vanilla Cupcake – rejoice sweet tooth! The taste of a real French cupcake right in your drip!