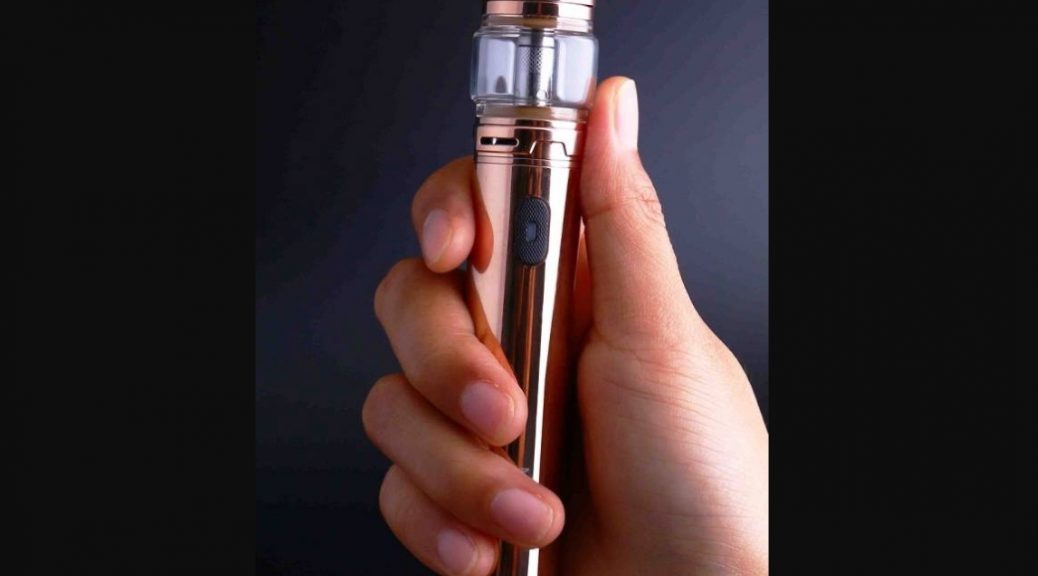 HorizonTech Magico Nic Salt kit – for both normal and salt nicotine
HorizonTech Magico Nic Salt kit – for both normal and salt nicotine
HorizonTech Magico Nic Salt kit – for both normal and salt nicotine
Today's weekend, I propose to start with a simple set, which is designed more for beginners. Although experienced, this may be interesting, since the developers from HorizonTech tried to combine, perhaps, not compatible in their new product. Although why not.
HorizonTech Magico Nic Salt kit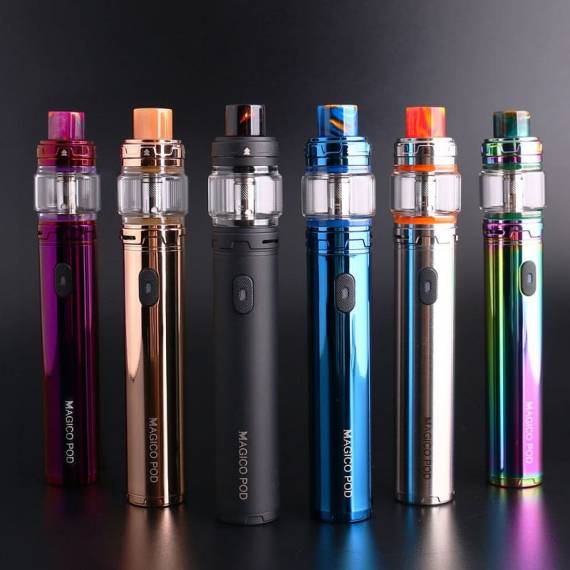 Dimensions: 91 x 22mm (mod only)
Weight: unknown
Case material: stainless steel
Power supply: built-in 2000mAh
Voltage range: 3.2 – 4.2V
Operating mode: POWER
Supported resistance: 0.1 – 2.8Ω
Protection:from low / high resistance, from overheating, from short circuit, from overcharge / overdischarge
Connector type: steel 510, gold-plated pin, spring-loaded
Screen / diagonal: no
Micro-USB port / charging: yes, charging current 0.8-1A
Color: see photo below

Horizon Magico Nic Salt Tank
Case material: stainless steel
Atomizer type: maintenance-free
Evaporators: 0.12 / 1.8Ω
Capacity: 2 / 5.5ml
Diameter: 22.5mm landing / 25mm on bubble glass
Height: 54.2m with drip tip
Connector: 510, pin is gilded
Weight: Unknown
Color: see photo below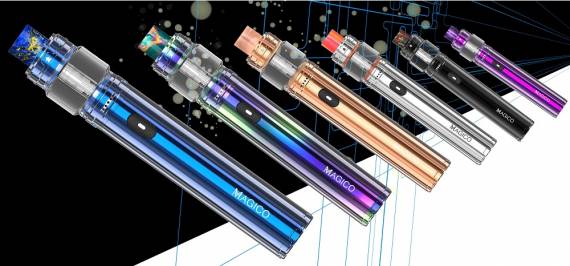 Options
– Magico Nic Salt mod
– Horizon Magico Nic Salt Tank
– replaceable evaporators 2pcs 0.12 / 1.8Ω (one pre-installed)
– additional drip type
– spare glass
– spare origins
– USB cable
– user manual
– warranty card

Exterior exterior It doesn't carry anything revolutionary in itself – you can hardly even isolate such a proposal in a huge mass of such proposals. However, developers from the start offer a remarkable amount of color schemes.

A complete tank is the crown of the set – it's understandable – because the manufacturer's specialization is just non-service. It looks standard, dimensions are not the smallest.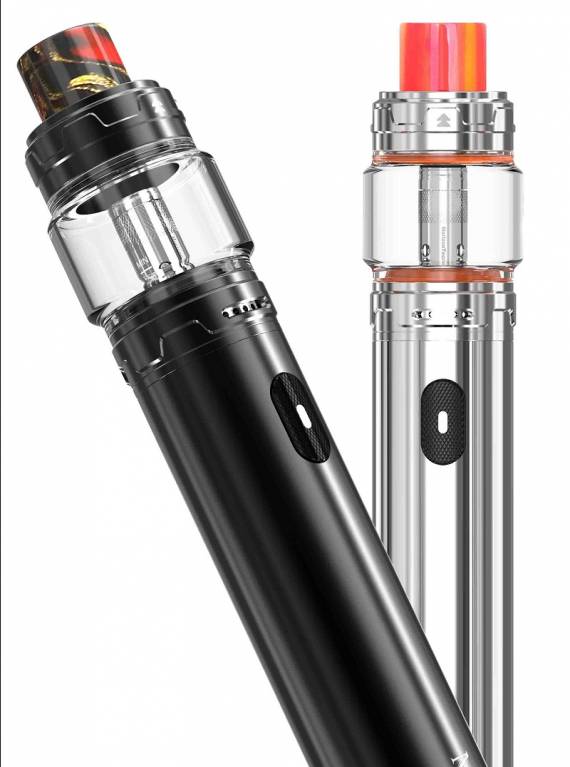 It will refuel from above – the sliding cover. The capacity can be both very small and impressive – provided that you use the complete glass dough.