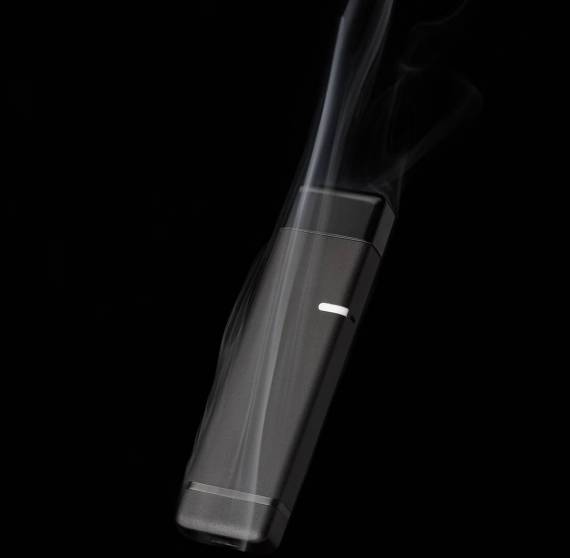 QWIN Pod kit – a stylish stick from influential features
QWIN Pod kit – a stylish stick from influential features
QWIN Pod kit – a stylish stick from influential features
We continue to move forward – our marathon "not a day without a new AIO" crossed the thirty-seventh line today. Those for "stops" are becoming less and less – the summer period is evidently affecting – manufacturers also want to relax. But as long as there is still strength in our legs, we will continue.
Today our guest is not quite AIO, but most likely it can only be assigned to this segment. This is no longer a novelty, and it has long been lying around in my shortlist (not from the word shorts). And all because the producer hails from the far west, therefore the distribution area reaches a maximum of Europe. I expected that the novelty would nevertheless be announced in places accessible to us – but this has not happened so far.
QWIN Pod kit

The project is being implemented under the patronage of the districtf5ve themselves. Not otherwise than they launched their sticky paws into the simplest segment, having previously spun this brand from their own. As you know, the device is very simple, so for a long time I will not detain you.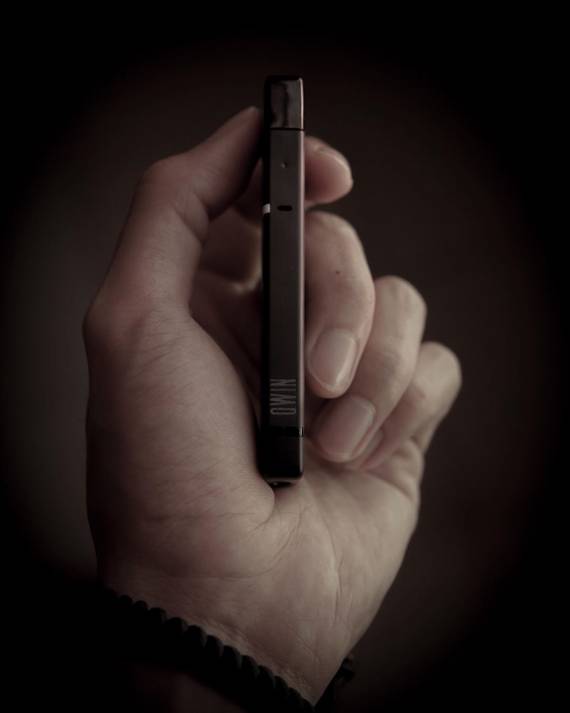 Dimensions: 88 x 24 x 9mm
Weight: 22g Case
material: plastic + metal
Power: built-in 500mAh
Cartridge capacity: 1.5ml
Evaporator resistance: 1.2Ω
Output power: unknown
Operating mode: POWER
Protection: against low / high resistance, from overheating, from short circuit, overcharge / overdischarge
Connector type: magnetic
Screen / diagonal: no
Micro-USB port / charging: no, charging current about 0.5A
Color: see photo below
Options
– QWIN Pod
– adapter for charging
– user manual
– warranty card

The appearance of our hero is very gallant – you can not confuse this with Chinese weyprom. Strict exterior without vulgar decor, a minimum of elements – a maximum of style. It is even offered in only one classic color.

As you noticed, the cartridge is not included. All because they are implemented separately – pre-refueled. The manufacturer offers only 4 tastes to choose from, but social networks broadcast a wide range.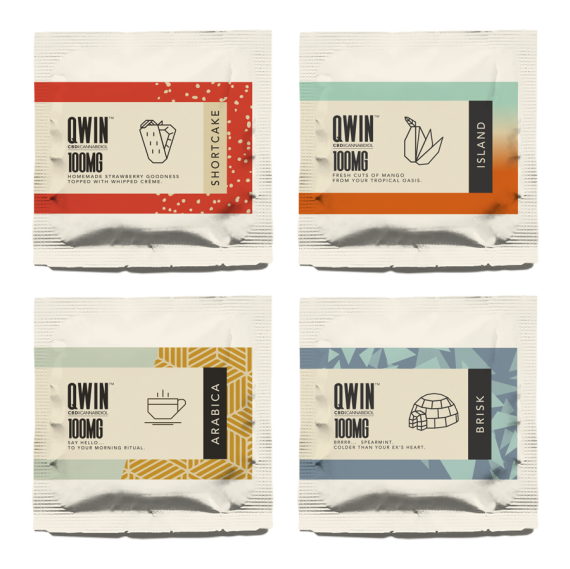 The cartridge capacity is small, liquid, of course, with a high content of nicotine.

The stick directly fitted the built-in battery with a normal capacity, it was destined to charge for a little over an hour. Moreover, for these purposes, a special magnetic adapter is stored in the box.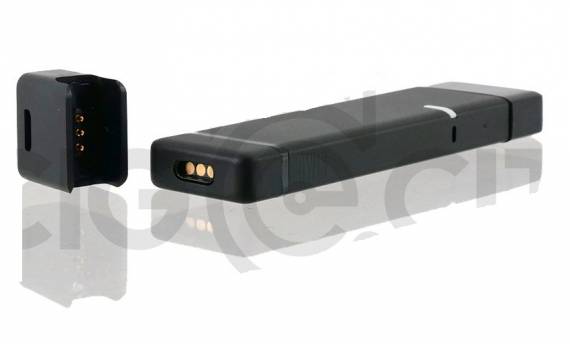 Due to its excessive elegance, the device avoided the presence of a fire button – this means it is activated by tightening. But on the sidewall is a neat LED indicator.

In addition, our guest knows how to change the output voltage – there are three modes in total – 3.2-3.6 / 3.6-3.8 / 3.8-4.2V. The change is probably done by a few short puffs.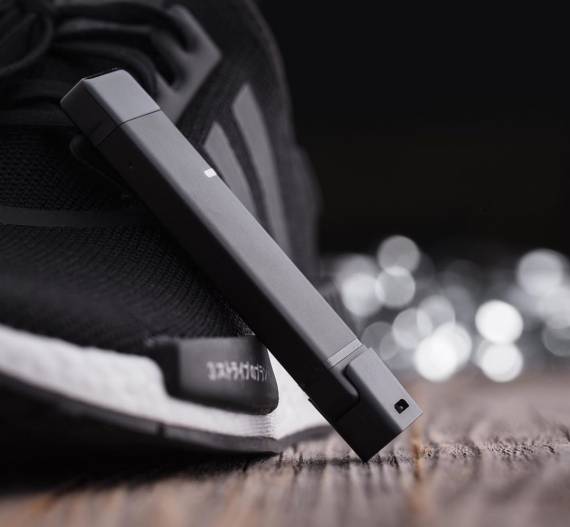 The price of $ 25 is only a stick, a set of a module and four pre-refilled cartridges will cost $ 60 already. Very weird marketing, don't you? By the way, all the price tags are taken from the official website of the manufacturer.