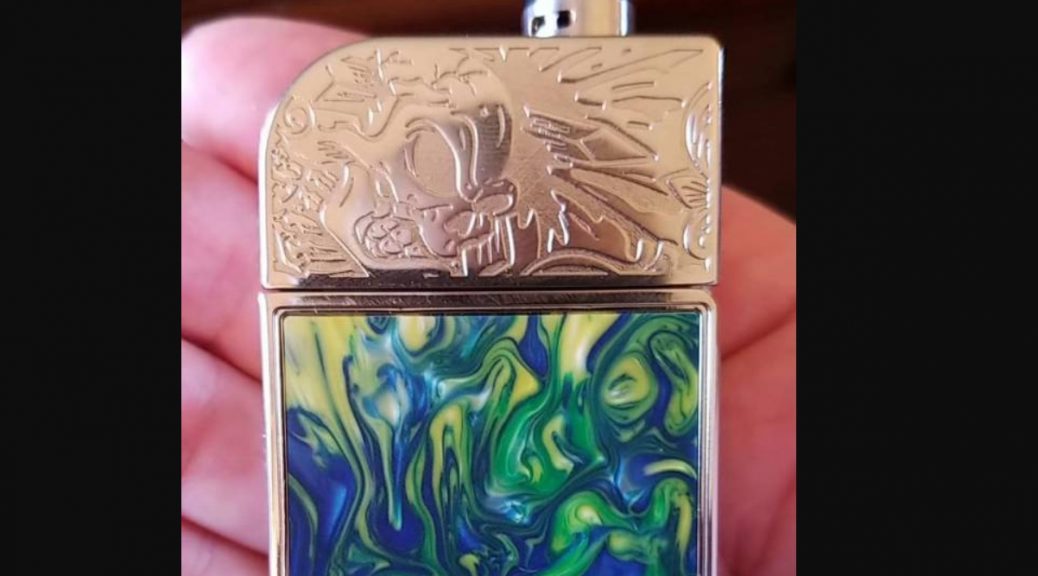 Purge Ally Pod System – Western answer to Orion
Purge Ally Pod System – Western answer to Orion
Purge Ally Pod System – Western answer to Orion
It was the ninth day … the number of proposals was increasing … the inflamed brain was choking on the flow of information, trying in vain to isolate at least some features that distinguished one new product from another … the hardships of choice became more painful, gradually discouraging any desire to acquire anything at all … And not to spit to do anything, and wave at least to Yalta? Before this, you can also manage the suit with the ebb tide …
Okay, I have amused you, I hope, with the epigraph – let's get down to workdays. Next in turn is a rather interesting novelty from Western brutals – Purge mods.
Purge Ally Pod System

The release has already taken place, however, the novelty has not yet been announced in the official store, therefore there are enough "unknowns".
Dimensions:unknown
Weight: unknown
Case material: zinc alloy
Power supply: built-in 950mAh
Cartridge capacity: 2ml
Evaporator resistance: 0.8Ω
Output power: up to 30W
Operating mode: POWER, TC, VV
Protection: against low / high resistance, from overheating, from short circuit, from overcharging / overdischarging
Connector type: magnetic
Screen / diagonal: yes, 0.69 "
Micro-USB port / charging: yes, charging current is unknown
Color: see photo below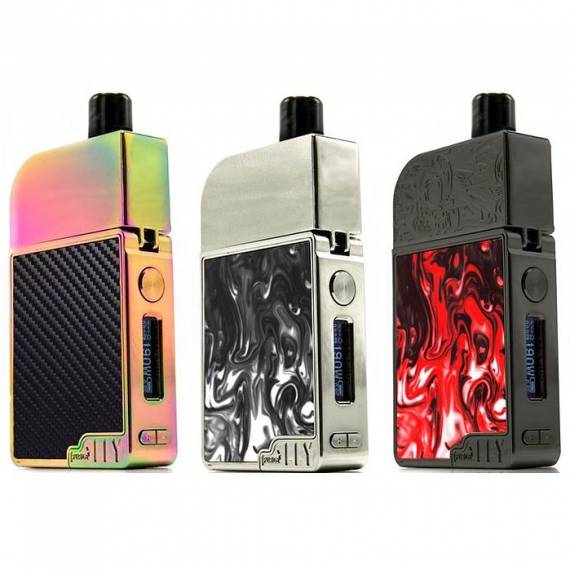 Options
– Ally mod
– USB cable
– user manual
– warranty card
Our guest looks in the spirit of the mainstream – well, everything with him is almost a copy of the forefather of Orion. The body is metal, angular, dimensions are probably average, providing decent ergonomics.

As a decoration, colorful panels, by the way, are interchangeable. Most likely, a separate sale awaits them later.

From the start, developers offer only three versions of the design – not a lot – we are waiting for more options.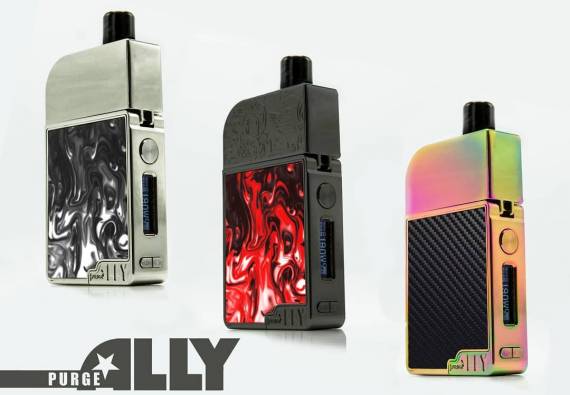 A drip adjustment ring is integrated in the drip type. The cartridge itself, by the way, of medium capacity, was not shown to us, because it won't even go in the kit. As you can see, the top cover of the device is hinged – like a zippo lighter. The tank will be refilled visible from below.

The built-in evaporator is likely to be non-replaceable, it is executed on a grid and so far only one type is offered. By the way, a pair of such cartridges will cost you $ 10.
The mod itself is endowed with a full-fledged control panel – a rounded fire button, a small monochrome display and a rocker of the control keys. Our hero knows how to be a varivatt, varivolt, and even thermal control is available, however, only for stainless steel, as I understand it.