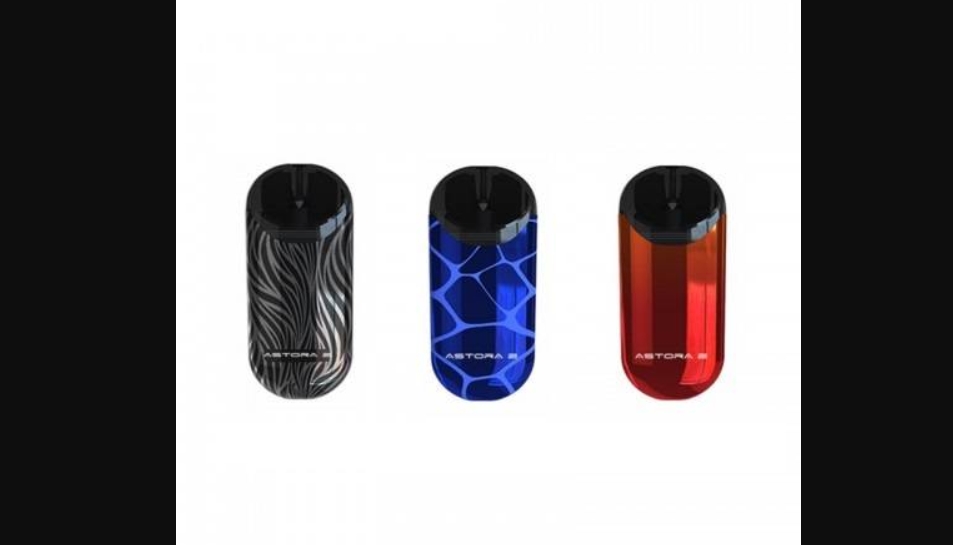 MYUZ Astora 2 by MyVapors – now it's interesting!
MYUZ Astora 2 by MyVapors – now it's interesting!
MYUZ Astora 2 by MyVapors – now it's interesting!
A few days ago I showed you REMIT and Exempt from MyVapors . If anyone does not know, then the brand is associated with the Joyetech / Eleaf / Wismec gang, and in addition to the activities of the online store, it also manages to release its devices. Today the turn has reached the brand new MYUZ Astora 2 .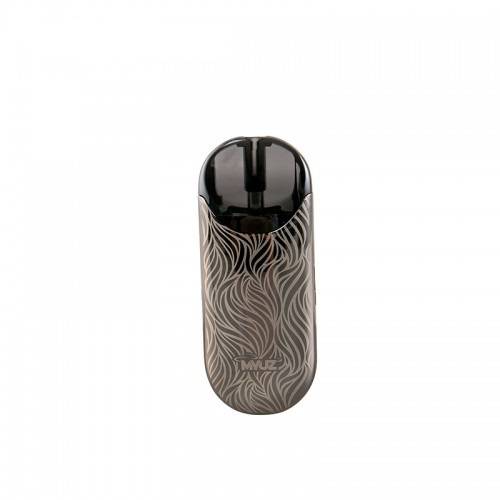 As you might guess by the name, we are dealing with the continuation of the line. The first version of Astorawas introduced earlier this year. As it turned out, a couple of months is enough to realize the need to update the device. On the other hand, it would be more correct to say that this is not an update, but a complete novelty. By the way, I like her a lot more than her predecessor and something tells me that I'm so far from alone.

Dimensions :
Height – 84.2 mm.
Width – 34.2 mm.
Thickness – 14.4 mm.

Designers took into account their mistake and made the design not so clumsy. The result was a compact and stylish device. Three versions are currently available in different styles. IMHO, it is in the variation of Gun Metallittle thing looks most interesting. But here they managed to throw a fly in the ointment. The name painted in the middle of the patterns spoils the whole impression. By the way, in my understanding, the heterogeneity of the design options for the case indicates that the guys will not stop there and will show additional versions. I will really hope so 🙂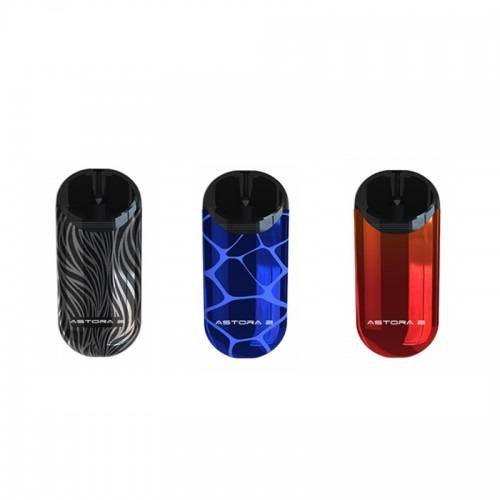 In order to properly assess the technical capabilities of this device, you do not need to be a special specialist. As with most similar devices, the calculation is to meet basic needs and nothing more. The battery is built-in at 500 mah and produces 8W. Activation takes place by puff. Charging is implemented in a standard format – micro usb.