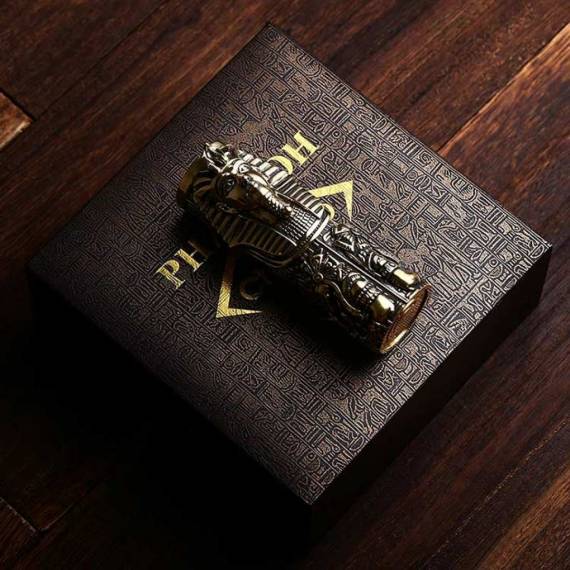 Onetop Pharaoh Mech Tube – ooh ooh ooh – pharaoh
Onetop Pharaoh Mech Tube – ooh ooh ooh – pharaoh
Onetop Pharaoh Mech Tube – ooh ooh ooh – pharaoh
For a snack today, we have "heavy artillery" in the form of a brand new mechanical mod. Yes, not simple – but very original. Onetop vape again suffered. Recently, they have been particularly furiously embarking on this segment, gradually increasing their product range. Well then, let's deal with a rookie. Moreover, his name – as it were, so as not to offend – is very "mysterious")))
Onetop Pharaoh Mech Tube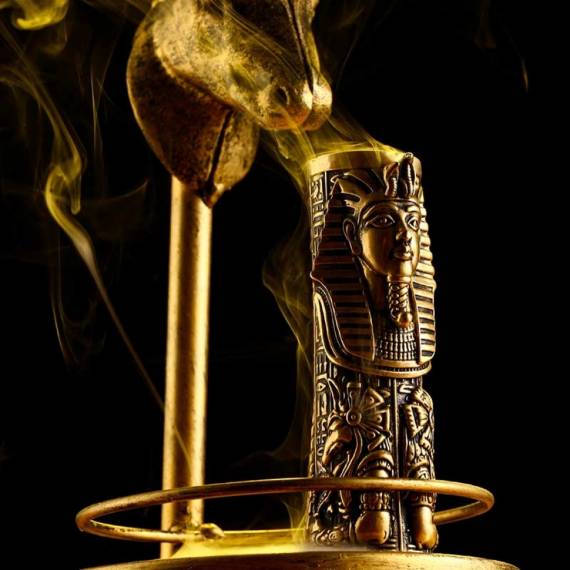 Dimensions: 92 x 35mm
Weight: unknown
Case material: brass
Power supply: 1 x 18650/1 x 21700
Operating mode : POWER
Protection: no
Connector type: steel 510, hybrid
Micro-USB port / charging:no
Color: only "gold"
Package
contents – Pharaoh Mech Tube mod
– adapter for 18650 size battery
– gift box
– user manual
– warranty card

You won't tell a lot about the appearance – it's better to see it once than hear it a hundred times. Design is not enough to say for an amateur – he is clearly a very big amateur. No, I do not argue – everything is executed soundly enough or even notably, only who wants to use such a device is a big question.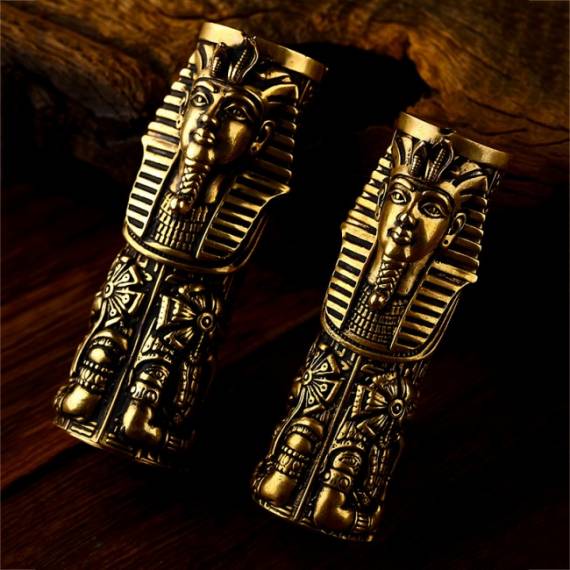 I am generally silent about ergonomics, most likely, such an instance would be better to put on a shelf so that it would please its owner only from there.
The diameter of the landing pad is unknown. The connector is naturally hybrid, sticky furrows are present. And here is another dilemma – to wind this up here, so that the composition turns out to be aesthetically completed)))

This question is not rhetorical – I will listen to your options with pleasure. And their visualization is especially welcome – give a challenge !!!
The pipe is made of brass, I hope it has some kind of coating, otherwise cleaning such an instance will turn into torture. Probably its thickness is pretty good.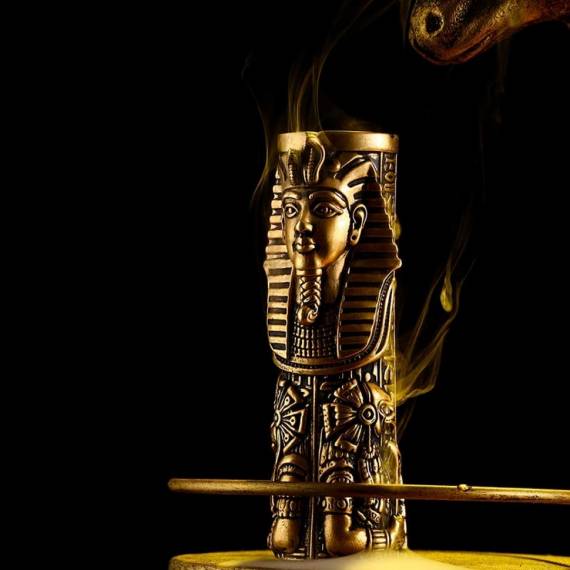 Two sizes can be used as batteries, the smaller one being paired with a complete adapter. By the way, it's rather strange that the developers did not include the 20700 format on this list. Well, this is only their business – for sure it will feel great here.

Outside, we were not particularly shown the button. Here is perhaps the only photo.

But from the inside, please. As you can see, the thread is quite small and very long. As in the previous new manufacturer, direct contact probably occurs inside the button. And again they hid it from us – only the spring mechanism is known.