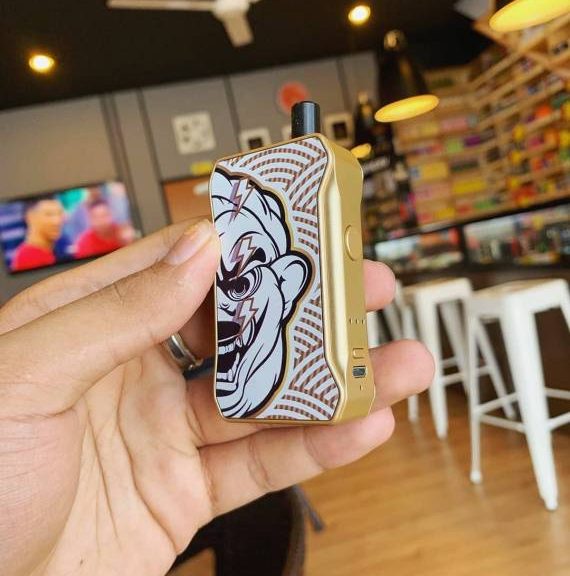 CKS JUNIOR – 3 in 1 AIO – everything you wanted?
CKS JUNIOR – 3 in 1 AIO – everything you wanted?
CKS JUNIOR – 3 in 1 AIO – everything you wanted?
We continue to move our legs along the route of our marathon "not a day without a new AIO kit." Today is the thirty-sixth day – a good pace, no calluses, except perhaps on the brains of the amount of information received. Well, I think you are not offended – nevertheless, during our march, we learned just a bunch of new devices. Naturally, there are really few among them, but in no other way.
Today I offer to acquaintance a rather interesting instance that has come out of the pen of the CKS brand. I'll say right away that the presentation took place a long time ago, however, due to the "stinginess" of the developers, there was almost no information. Now this new product has appeared in stores, which shed light on it.
CKS JUNIOR – 3 in 1 AIO

Dimensions: 84.32 x 44.45 x 19mm
Weight: unknown
Case material: stainless steel + plastic
Power: built-in 1000mAh
Cartridge capacity: 3ml
Evaporator resistance: 0.6 / 1.0Ω
Output power: unknown
Operating mode: POWER
Protection: against low / high resistance, from overheating, from short circuit, from overcharge / overdischarge
Type connector: magnetic
Screen / diagonal: no
Micro-USB port / charging: yes, charging current 1A
Color: see photo below

Options
– JUNIOR – 3 in 1 mod
– replaceable cartridge (preinstalled)
– replaceable evaporators 2pcs 0.6Ω (one preinstalled)
– additional MTL drip type
– spare origins
– USB cable
– user manual
– warranty card
The appearance is quite original. In appearance, this is not a small rectangular box with a decorative waist about the middle. Plastic inserts were used as decor, on other versions they were replaced with engraving.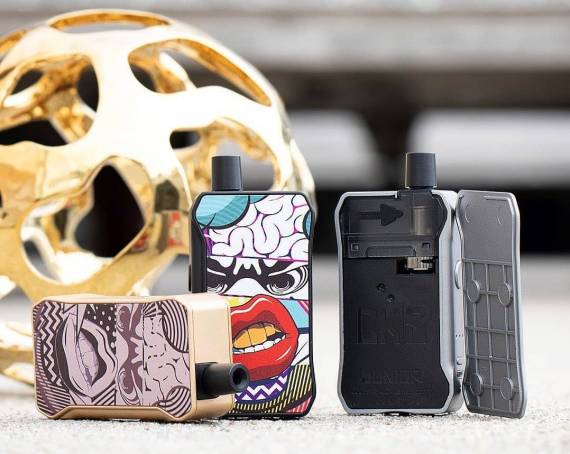 From the start, a decent number of design options are offered – here the developers have tried their best.

A replaceable cartridge of decent capacity, it is refilled on the side, so there is no need to remove it for these purposes. But you still have to remove the side panel.

There are two types of replaceable evaporators; their resistance varies. However, as I understand it, in the box there will be only a smaller instance in terms of this indicator. The tightening is regulated by a rotary ring located on the connector.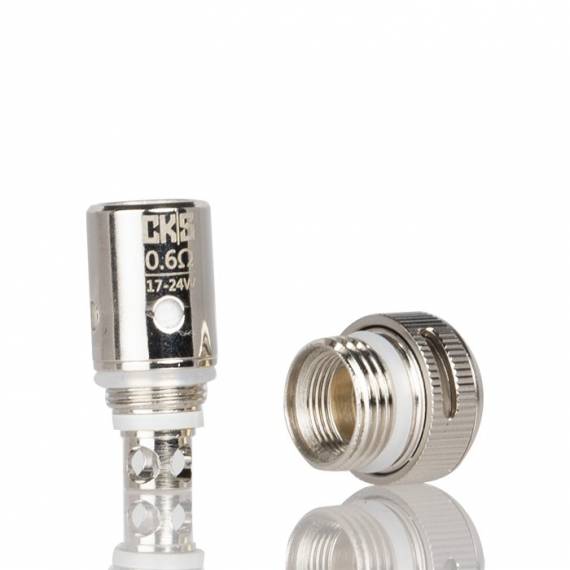 The air intake hole is provided with a channel that prevents clogging of his fingers with a grip.

Drip type is interchangeable, probably landing 510th. Plus, in the box there is an option for MTL, it is supposed to work with a higher resistance evaporator.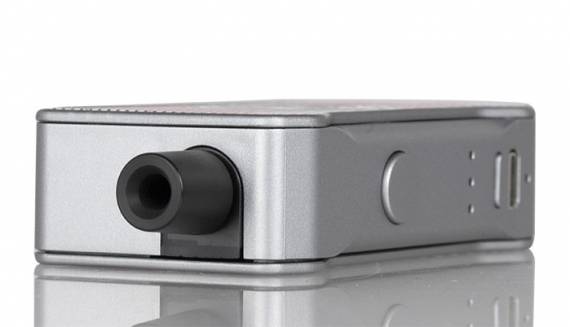 The main body fits a medium-sized built-in battery. She is destined to charge according to the developer of all-nothing – 45 minutes. The connector for these purposes was identified on the front panel.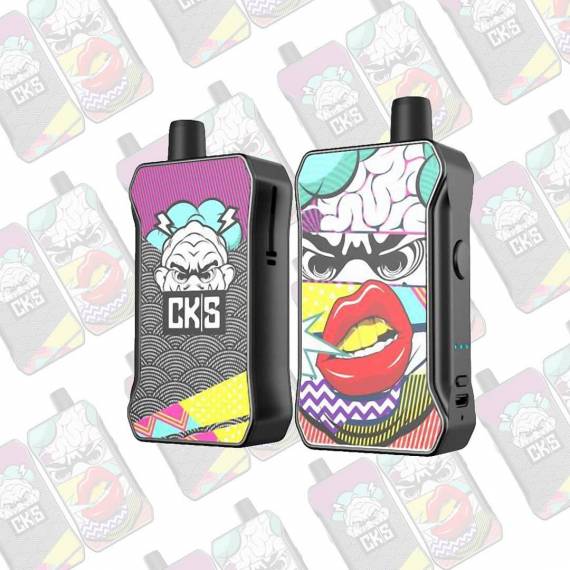 The control panel is executed accurately. The fire button is large, round, set a little low. A little lower LED indicator. And at the very base is the key for changing the output voltage. In total, three modes are provided – 3.2 / 3.5 / 3.8V.