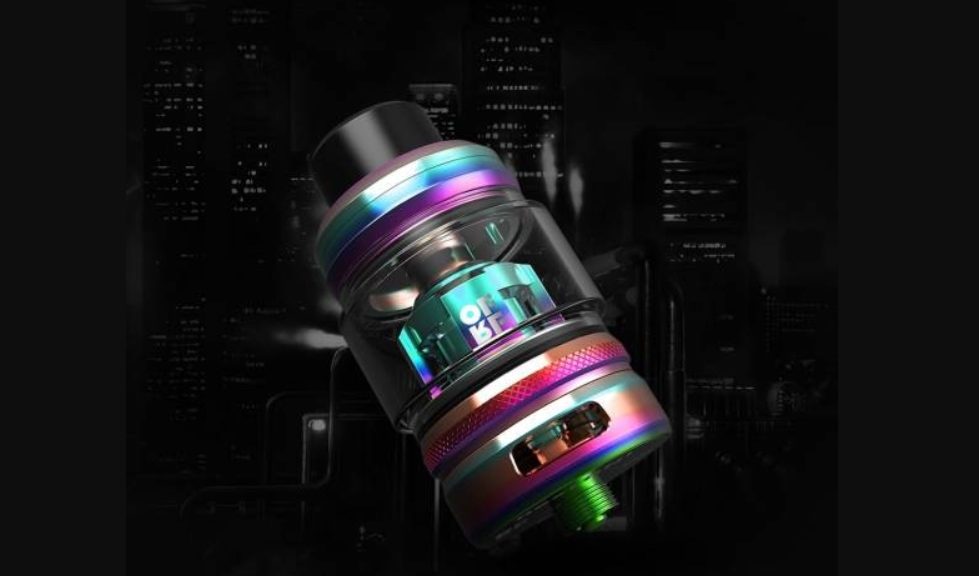 OFRF nexMESH Sub Ohm Tank – a brand new service
OFRF nexMESH Sub Ohm Tank – a brand new service
OFRF nexMESH Sub Ohm Tank – a brand new service
Well, finally, I offer you the latest creation of the acclaimed OFRF brand. I keep a close watch on these guys, because their pilot project in my humble opinion simply tore the market. No, not in sales, but in quality of workmanship, skill of presentation, and design.
At first, it was unclear where the legs were growing from, because only experienced players can start so high-quality. But later everything fell into place – it could not do without the patronage of more eminent brands, namely Wotofo.
OFRF nexMESH Sub Ohm Tank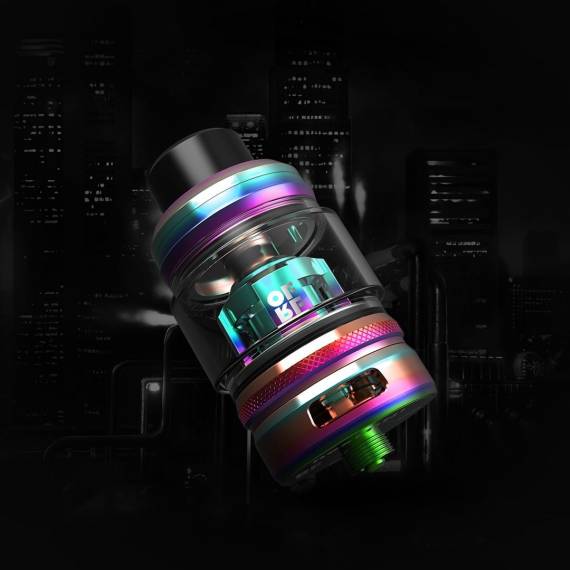 I want to immediately apologize, the manufacturer has been feeding fans breakfast for this new product for about a month and a half already, but at the moment the release has not taken place. We will write this on the peculiar marketing policy of the brand and we will get acquainted with what we have, since the stores have already begun to collect preorders. Later, I will naturally add the characteristics that have appeared.
Case material: stainless steel
Atomizer type: maintenance-free
Evaporators: 0.15 / 0.2Ω
Capacity: 4 / 5.5ml
Diameter: 25mm
Height: 40.5mm (probably without drip type)
Connector: 510, pin is gilded
Weight: unknown
Color: see photo below

Options
– nexMESH Sub Ohm Tank
– Replacement Evaporators 2pcs SS316L 0.15 / A1 0.2Ω (one pre-installed)
– Oring spare
– spare parts
– Spare Glass
– Sticker
– User Guide

Appearance presentable, I do not say that this will immediately notice the competition, but The charm or hand of designers here is clearly visible even in small things. So we see the chamfers on the edges for "smoothing the impression", the manufacturer's logo, and even the drip type is made in the corporate style – "honed" at the base. The tank looks neat, it does not even seem as massive as other non-services.