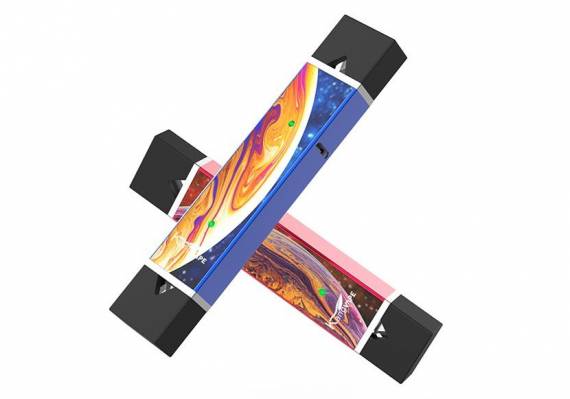 D-Pod by Kangvape – Bad Example Contagious!
D-Pod by Kangvape – Bad Example Contagious!
D-Pod by Kangvape – Bad Example Contagious!
I think there are many among you who still remember the dinosaurs of the vaping industry – Vamo by Kangvape . So, the guys are not going to retire and from time to time show updates to the lineup. Apparently, another attack happened and a couple of new products appeared on the shelves. I would like to start with D-Pod .

It's worth starting with the fact that there are no real photos of the novelty yet. If we evaluate by available renders, then it seems that the designers were tasked with making the device as angular as possible. I would not say that I like such decisions. It will not be very nice to hold such a bar in your hands, but a minimal roundness can solve this. But if you do not quibble, then we see the most common creation of the Chinese vaping industry, painted in interesting colors. Although, not so ordinary turned out D-Pod !

Dimensions :
Height – 73 mm.
Width – 22 mm.
Thickness – 10.5 mm.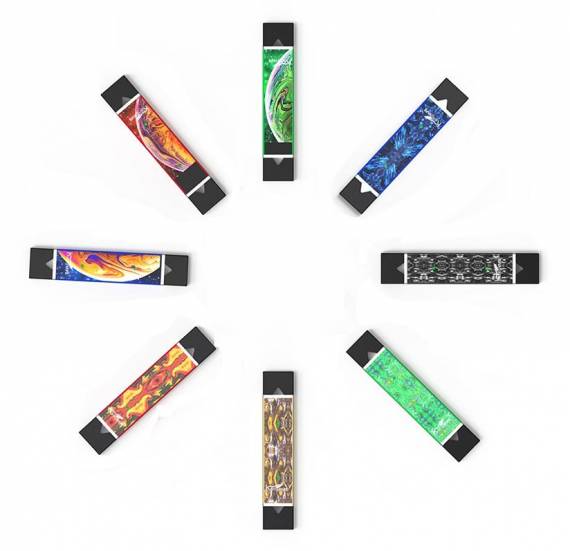 A few days ago I showed you Regal S from 5gvape. The main feature of this device was working with two cartridges at once. The idea seemed useless to me and I could not even imagine that I would see something like that. But Kangvape engineers also decided to experiment.

For a reason known only to them, the Chinese do not tell us how their miracle works. It is only known that two cartridges are installed at once. Also on the case we see immediately two indicators responsible for communication with the user. The battery capacity is 400 mah (3.2,3.5,3.8V). The micro usb connector is located on the side. In general, some kind of muddy garbage turns out. We will see what the outcome will be: D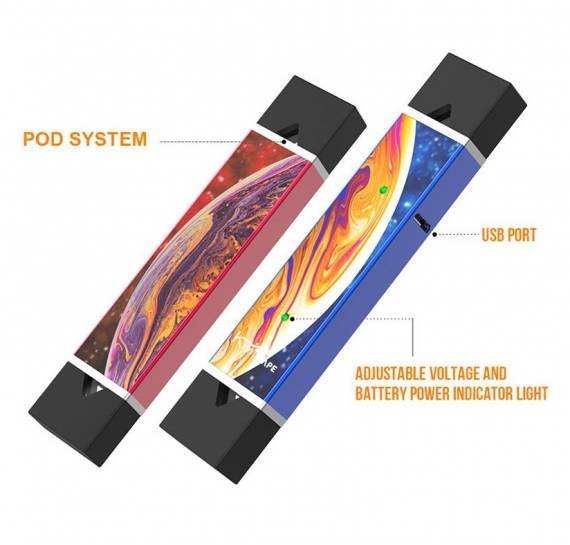 They almost didn't tell us anything about the cartridges themselves. On the resistance of the evaporator can only guess. I would bet on 1.3 – 1.6 ohm. The capacity of the fluid reservoir is 0.7 ml. The refueling system has also remained a secret. If you believe the description, the cartridges can work with any type of liquid, but the most logical choice will still be saline nicotine slurries.