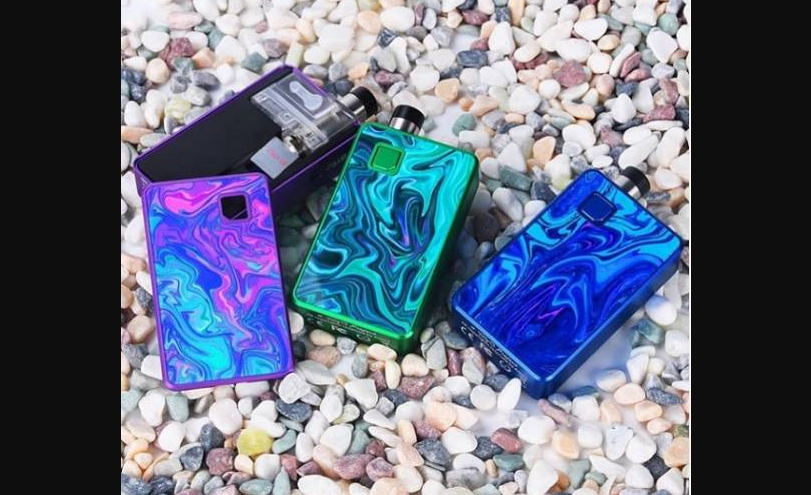 New old offers – Timesvape NOTION MTL 18350 Mech Mod and Artery Pal 2 Pro kit
New old offers – Timesvape NOTION MTL 18350 Mech Mod and Artery Pal 2 Pro kit
New old offers – Timesvape NOTION MTL 18350 Mech Mod and Artery Pal 2 Pro kit
Something I completely abandoned the rubric of updates. And she, by the way, is full. Today I propose to go for a run on various kinds of compact devices, but still we don't indulge in serious hardware.
Timesvape NOTION MTL 18350 Mech Mod
Details can be found by clicking on the link above.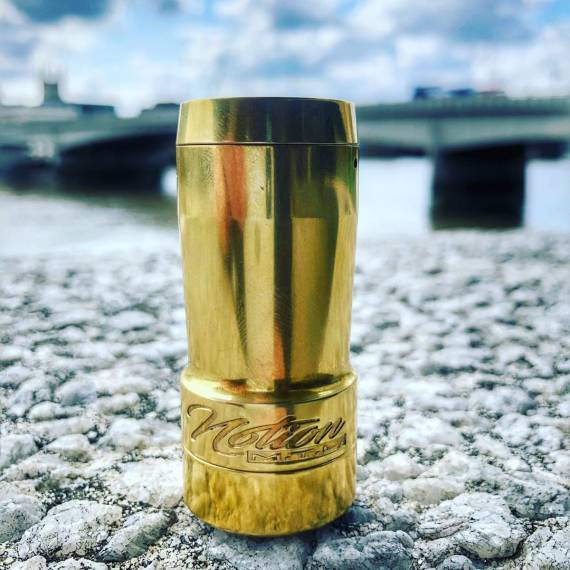 A rather original device of its kind. In fact, this is a mechanical mod without any protection. However, its most interesting feature is the ability to use "small" standard sizes of batteries.
Dimensions: diameter 24mm
Weight: unknown
Case material: copper / stainless steel / brass
Power supply: 1 x 18350/1 x 20350
Operating mode: POWER
Protection: no
Type of connector: 510, hybrid
Color: see photo below
Initially, the manufacturer limited himself to only three release colors.

However, more recently it became known about several more color options.

All of them, as one, are quite interesting.
Artery Pal 2 Pro kit
You can find out the details by clicking on the link above.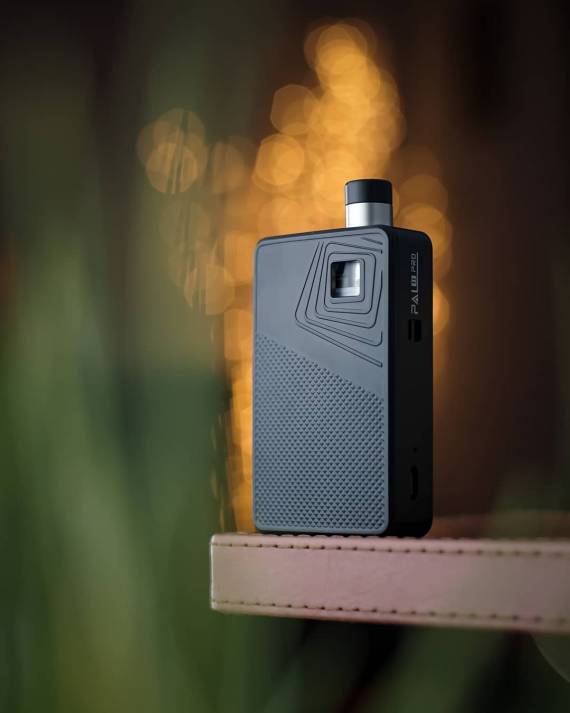 It is not known exactly which model it "fell" on account of, but it was only in it that they realized a full adjustment of the output power. But they haven't reached the serviced base yet.
Dimensions: 83 x 43 x 19mm
Weight:unknown
Case material: aluminum alloy + plastic
Power: built-in 1000mAh
Cartridge capacity: 2 / 3ml
Evaporator resistance: 0.6 / 1.0Ω
Output power: 5 – 22W
Operating mode: POWER
Protection: against low / high resistance, from overheating, from short circuit, from overcharging / overdischarge
Screen / diagonal: yes
Micro-USB port / charging: yes, charging current 0.8A
Color: see the photo below The
original colors were already decent.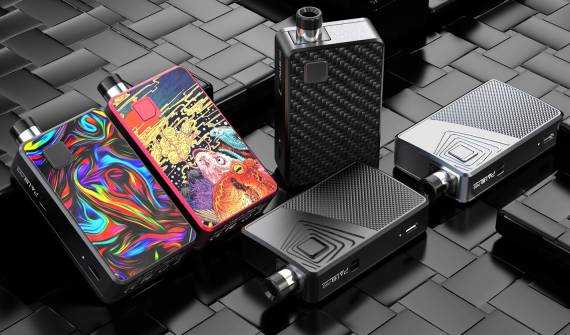 However, the developers did not stop there, and washed down with as many new variations. Here you have resin inserts for a special "variegation" of sensations.

And vibrant prints for a change.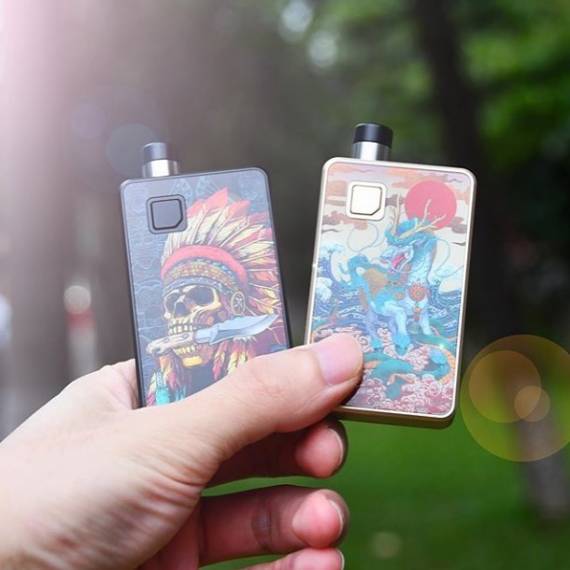 Now the full assortment line looks very impressive.