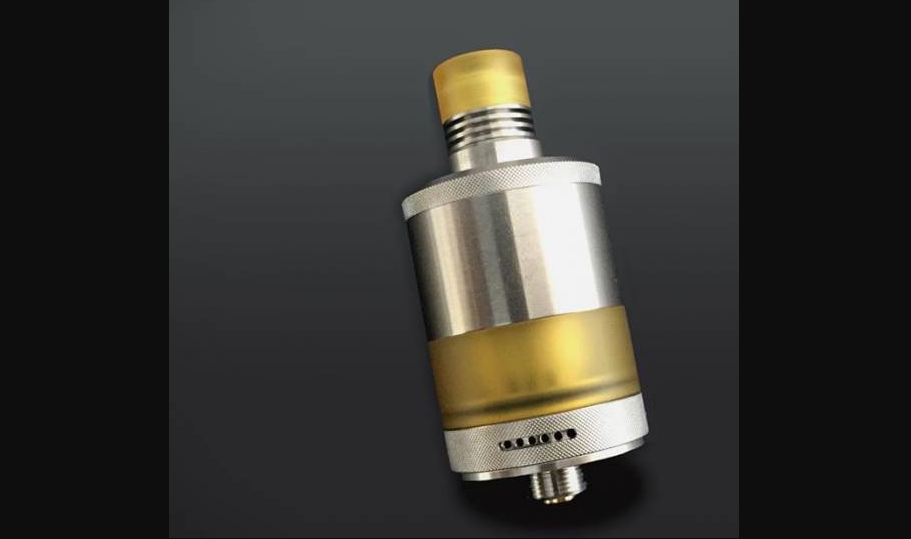 BD Vape Precisio MTL RTA and Damn Vape DOOM RTA
BD Vape Precisio MTL RTA and Damn Vape DOOM RTA
New old offers – BD Vape Precisio MTL RTA and Damn Vape DOOM RTA
In anticipation of new products, I decided to introduce you to new things – that is, new offers of devices already familiar to you. Today we have two tanks on the agenda, however, they are located on opposite sides of the barricades, despite the fact that both of them are serviced.
BD Vape Precisio MTL RTA
Details can be found by clicking on the link above.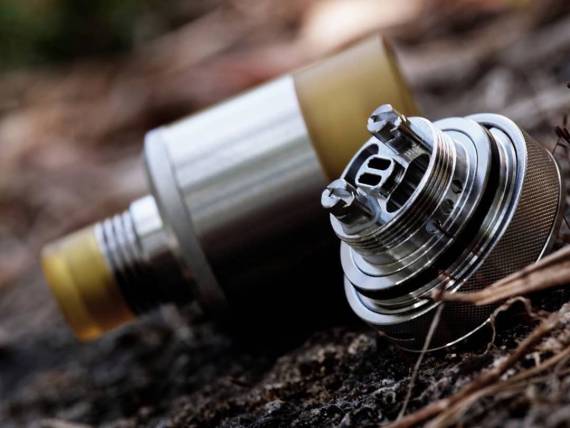 This aesthetic beauty hails from the old world, many liked it. It is not surprising – only a few can pass by such a modest, but stylish and original copy, which is probably executed with high quality.
Case material: stainless steel Atomizer
type: RTA
Capacity: 2.7ml
Diameter: 22mm
Height: 52.7mm with drip tip
Connector: 510, pin is gilded
Weight: unknown
Color: see photo below The
initial coloring was only one – steel without painting rested in proud solitude.

Not so long ago, the developers presented the dark version.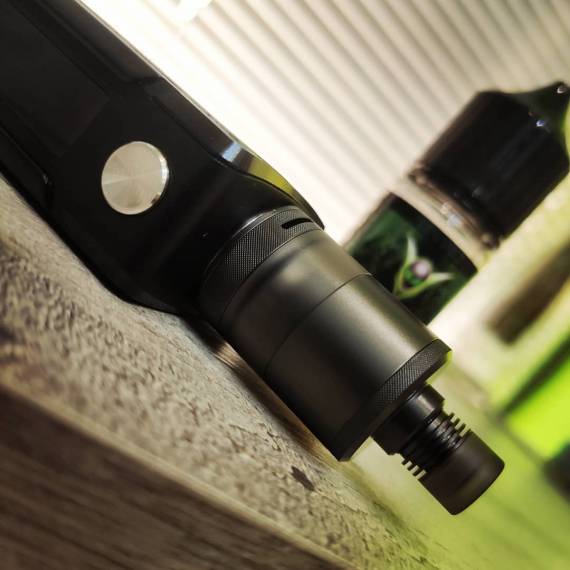 And just the other day they announced the release of a limited party. Well, it's really "vashcheee")