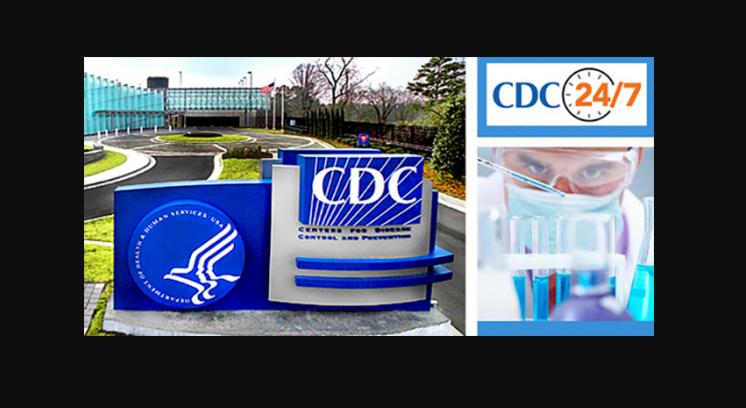 New medical term for vaping-related pulmonary disease: EVALI
New medical term for vaping-related pulmonary disease: EVALI
New medical term for vaping-related pulmonary disease: EVALI
Hello again, dear connoisseurs of electronic steam. It seems that the United States has taken seriously the problem associated with lung disease, which is directly associated with vaping. Since the number of cases of lung disease in the United States, unfortunately, has reached 1299 , the CDC issued an official interim guide for healthcare providers, which is referred to as EVALI (electronic cigarette or vaping, lung damage associated with the use of the product). "When we first handed out recommendations for healthcare workers in late August, the guidelines were based on the limited experience that clinicians looked after for a relatively small number of patients ," said Anna Shuhat, MD, Chief Deputy Director, CDC. She indicated that new cases were still emerging. In addition, another CDC employee added, given the fact that the flu season is fast approaching, diagnosing the condition will be more difficult. "It is becoming increasingly difficult to completely eliminate the possibility of infection ," said Ram Koppaka, MD, MD, MD at the CDC National Center for Immunization and Respiratory Diseases.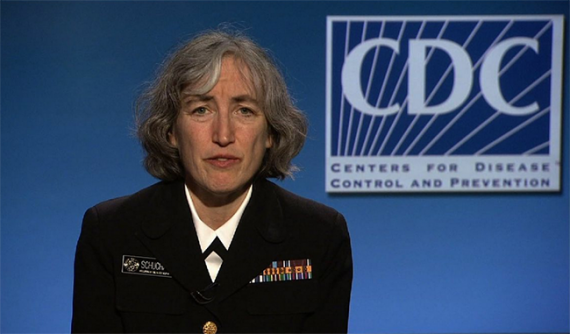 Meanwhile, in a published official interim guide published in a weekly report on morbidity and mortality, the CDC encourages doctors to ask patients with EVALI symptoms what types of substances they used, since in recent reports this condition was related to the use of illegal THC products. Although "EVALI is considered a diagnosis of exclusion because there is currently no specific test or marker for diagnosing it," the CDC suggests measuring oxygen saturation and vital signs, a respiratory viral panel and a complete blood count, and finally also urine.
Meanwhile, the recently launched European Tobacco Harm Reduction Advocates (ETHRA)issued a warning about an untrustworthy American company that exports and sells unsafe CBD fluids throughout Europe. Kannaway, which is apparently a company based in Poland, operates through brand representatives, which are not yet possible to track. Kannaway CBD vaping liquids contain ingredients related to lung disease. Unfortunately, the ingredients list of these products includes: coconut oil, cannabidiol (200 mg / 1 ml), mango flavor, vitamin E and vitamin D3and others. Last month, New York City health authorities confirmed that vitamin E oil (tocopheryl acetate) was found in most seized vapor products across the state. In addition, most of the THC samples obtained by the FDA for testing also contained Vitamin E oil.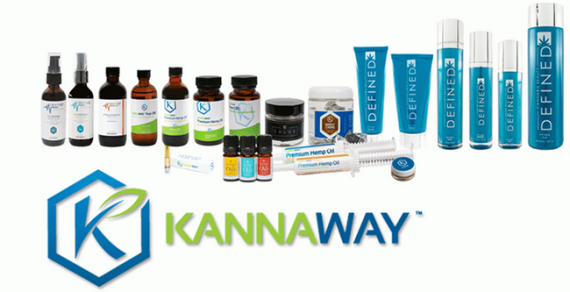 In this regard, ETHRA issued a statement: "We have noticed that some THC or CBD fluids and cartridges that are potentially harmful are sold on the Internet. Ingredients. Liquids containing oils (from any source) or vitamin E acetate are potentially harmful even with short-term use and can cause life-threatening or life-changing conditions. "