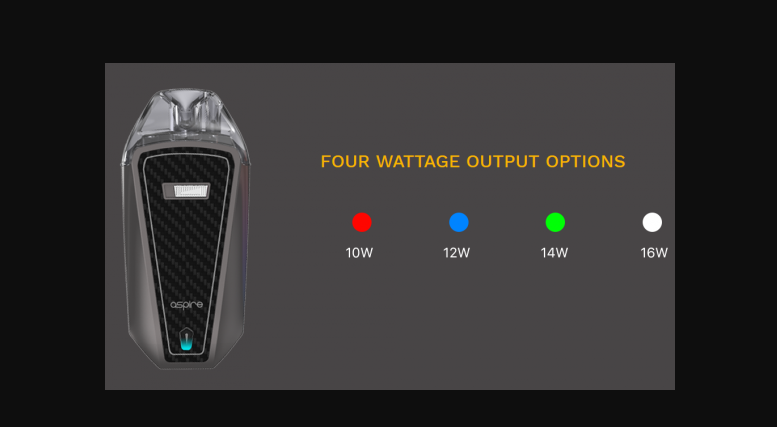 Aspire AVP Pro POD – from the layman to the "pro" segment
Aspire AVP Pro POD – from the layman to the "pro" segment
Aspire AVP Pro POD – from the layman to the "pro" segment)
We start a new day with a new Aspire creation. The starting segment for these guys turns out to be very interesting, and this time we expect something similar from them. As a basis, they took their long-standing one under AVP and remade it into the "pro" version.
Aspire AVP Pro POD

Dimensions: 96 x 44 x 17mm
Weight: unknown
Case material: metal + plastic
Power: built-in 1200mAh
Cartridge capacity: 2.0 / 4.0ml
Evaporator resistance: 0.65 / 1.15Ω
Output power: up to 16W
Operating mode: POWER
Protection:from low / high resistance, from overheating, from short circuit, from overcharging / overdischarging
Connector type: magnetic
Screen / diagonal: no
Micro-USB port / charging: yes, Type-C, charging current 2A
Color: see photo below

Options
– AVP Pro mod
– replaceable cartridge (pre-installed)
– replaceable evaporators 2pcs 0.65 / 1.15Ω (one pre-installed)
– tool for removing evaporators
– USB Type-C cable
– user manual
– warranty card

Our guest looks normal, nice – no vulgar decor is observed, the form factor is flattened. However, the dimensions are very decent in the context of the segment of belonging. Therefore, a stealth with such a purchase should not be expected.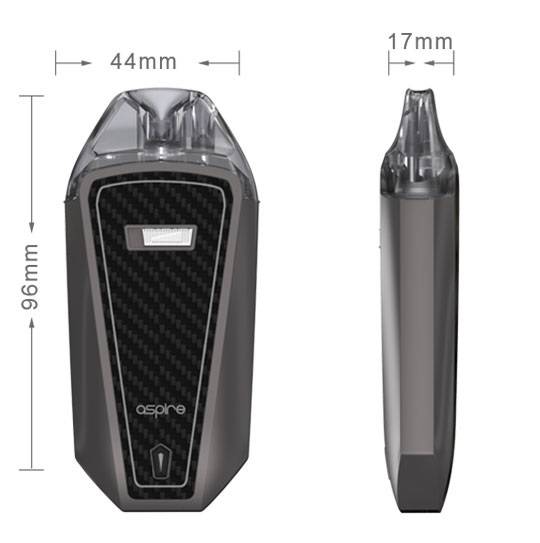 From the start, developers launch a design palette of only four colors. It's good that the buyer will have at least some choice.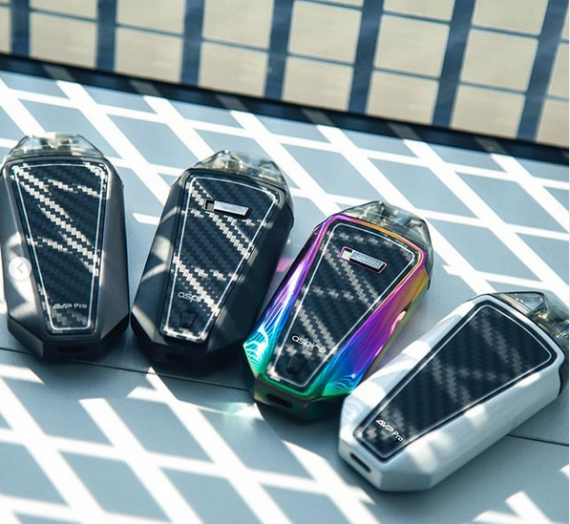 Replaceable cartridge of decent capacity, it will be refilled from the bottom. Something like a non-return valve is executed here, as the vaporessians practice.

There are two types of replaceable evaporators, and even the developers have provided a tool for their extraction.

The airflow adjustment was performed in the manner of the previous brand new item. A special slider is located on the front panel of the hearth. As you correctly guessed, you can adjust the airflow without removing the cartridge.

The main body is rich in not the most capacious built-in battery for such dimensions. The causal Type-C connector was settled to the bottom. But the charging current is quite decent.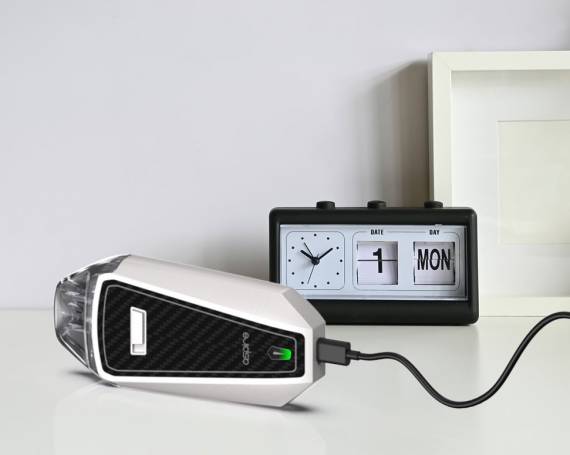 The device is activated by puff, but one button is still there. She is responsible for switching the output voltage modes. In total, four are provided for. Plus, an LED indicator is built into it.