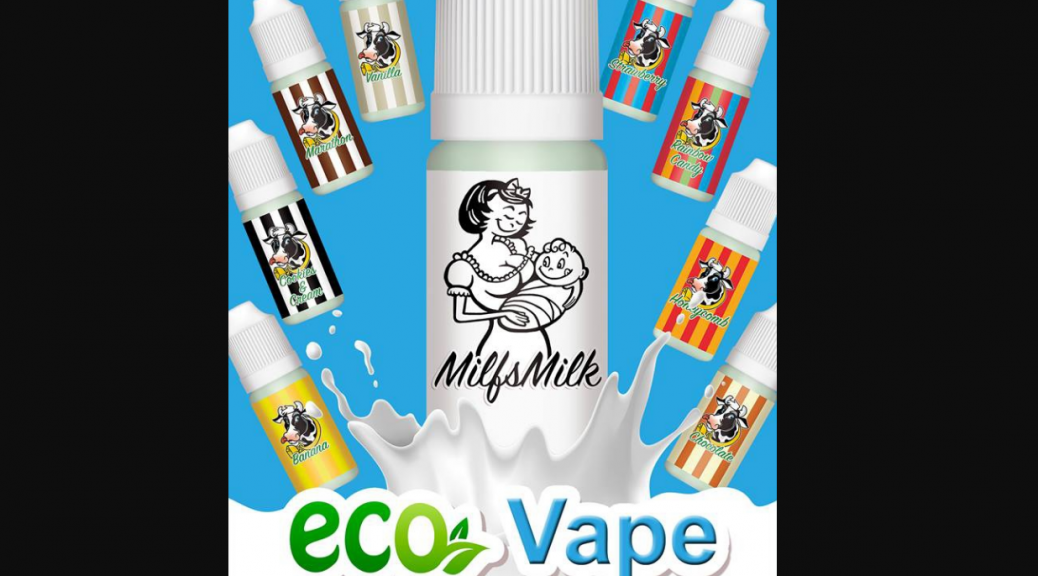 Milkshake Range by Eco – Vape – UK
Milkshake Range by Eco – Vape – UK
Milkshake Range by Eco – Vape – affordable premium jus from the UK
Eco-Vape is a company from England specializing in the production of liquids for electronic cigarettes. At home, the guys are quite popular and enjoy success. This is explained by the high quality of products, along with fairly affordable prices.
The company has a huge number of diverse liquids, divided into four collections and ingredients for the preparation of self-mixing. From all this, I want to tell you the Milkshake collection, which has attracted my attention most of all, as a lover of dairy products.
First, a little about packaging and bottles. All liquids are packed in boxes stylized for packaging from under milk. It looks, of course, interesting, but we then know that the idea is far from new, and we saw the same solution in Milkman.
The bottles are made of plastic, pipettes are missing, instead of them are thin necks. This decision was made solely in order to save. And you know, I'm even glad to pay a little less, and get the same taste only in plastic. But do not forget to pour the liquid into the glass; nevertheless, it will remain in it longer.
The Milkshake collection consists of ten mixes. The manufacturer does not bother indicating the description on the site. The composition of the liquid must be determined by the label, it is understood that the liquid does not contain other ingredients.
Banana – by name, everything should be clear to you. Banana flavored milkshake. Personally, this mix reminded me of protein shakes with a banana, also delicious.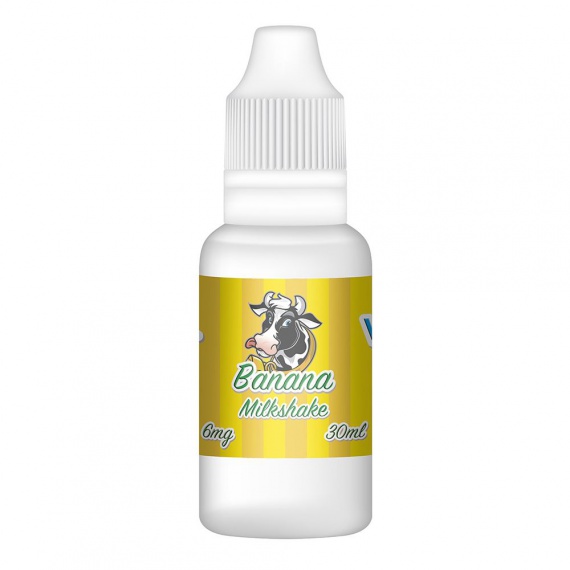 Chocolate– Probably the most popular type of milkshake. I do not know what kind of chocolate they use, but if it is milk, then the divine taste is provided.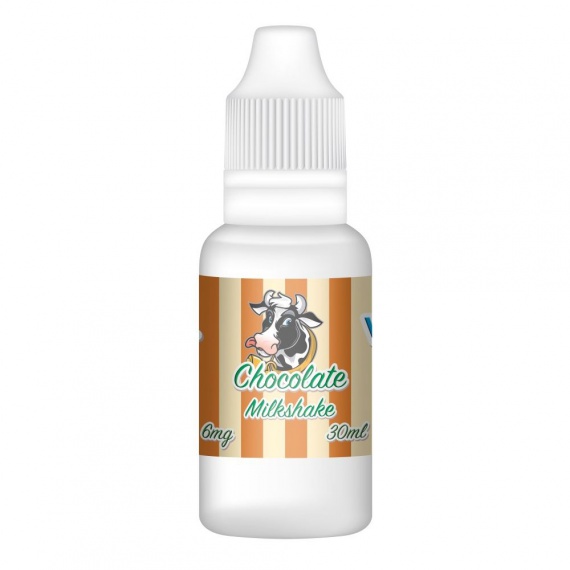 Coconut Bar – get heavenly pleasure from Bounty flavored liquids, delight your receptors.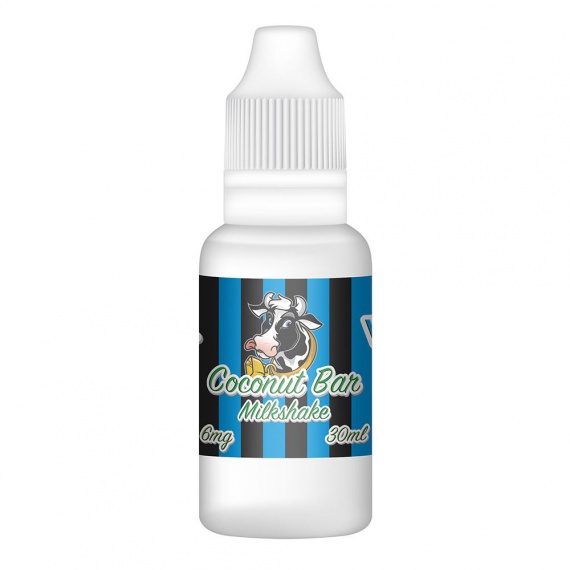 Cookies & Cream – in this mix, the manufacturer gives a reference to the famous OREO cookies. Want to feel how a cookie melts in your mouth?