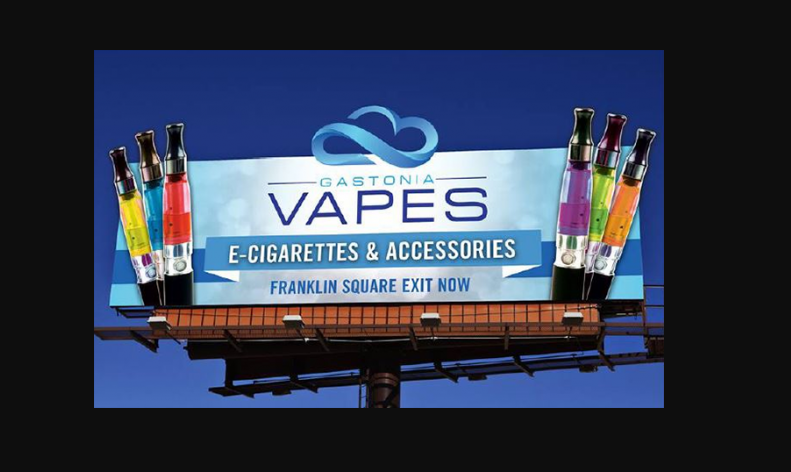 New research. And again, youth, vaping and the impact of e / s advertising
New research. And again, youth, vaping and the impact of e / s advertising
New research. And again, youth, vaping and the impact of e / s advertising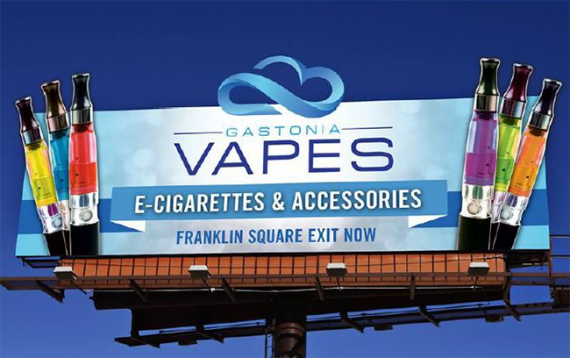 Again, I am glad to welcome every vaper on our information portal. Today we will talk with you again about vaping, youth and continuous connections who are trying to find vaping envious people in this direction. Today, let's say they are trying to find a connection between e-cigarette advertising and how it affects the younger generation, and is it possible to limit the number of adolescents who can become addicted to "vaping dependence" by restricting advertising . A recent study published last week in the journal Pediatrics showed the importance of restricting advertising to curb teenage vaping. Researchers from the University of Texas conducted a study called"Marketing and initiation of electronic nicotine delivery systems among youth." Compiled data suggests that minors between 12 and 17 years of age who reported that they remembered electronic cigarette ads were almost twice as likely to start vaping for two and a half years.

A 2018 study titled, "Point-of-sale marketing feedback, forecasting the use of cigars and electronic cigarettes among Texas youth," reported similar results. Researchers in the latest study used the Texas Adolescent Tobacco Surveillance and Marketing Surveillance System (TATAMS), a large-scale, representative study of 6th, 8th, and 10th graders in 79 middle and high schools in five Texas counties. Researchers from the Texas study also observed young people (2288 people) aged 12 to 17 years old and young people (2423 people) aged 18 to 29 years old who said they had never tried electronic cigarettes. After 6 months, the links between withdrawing tobacco advertising and tobacco substitute products were investigated.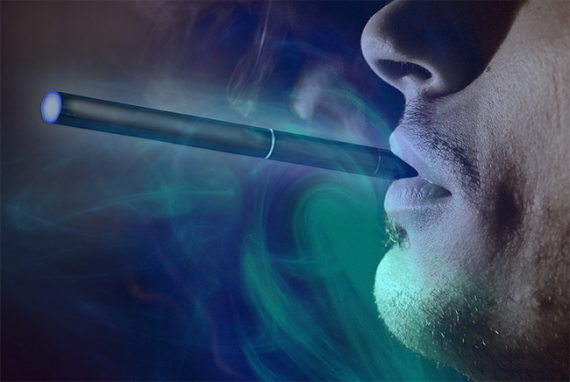 As in the current study, the results showed that students recall such advertisements about electronic cigarettes and cigar products, predict their continued use and increase their susceptibility to product use when subsequently observed in all types of stores. Young people who recalled advertising in a store and on television had 30% more chances to start using electronic cigarettes. On the other hand, advertising on huge displays of cigarettes and smokeless products did not seem to have the same effect and was not related to tobacco use measures. Researchers in both studies concluded that advertising continues to have a major impact and plays an important role in tobacco use behavior among young people.