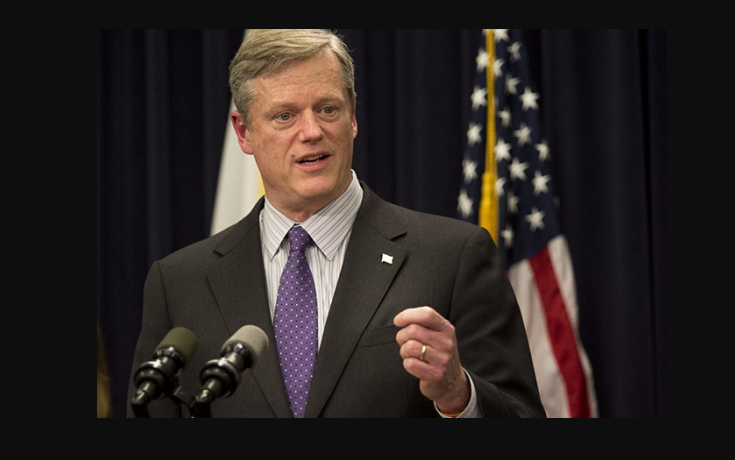 In Massachusetts, they are trying to deal with the 4-month ban on the sale of all vaping products
In Massachusetts, they are trying to deal with the 4-month ban on the sale of all vaping products
In Massachusetts, they are trying to deal with the 4-month ban on the sale of all vaping products.
Good night to everyone interested in the topic of electronic cigarettes. We continue to acquaint you with the world news of vaping, and oddly enough, the next news comes to us from America, vaping is being actively discussed there, locks and restrictions are being introduced, and we still have to know how the world vaping industry lives. The Vapor Technology Association (VTA) has joined several vape shop owners in Massachusetts to sue the state for imposing a four-month ban on selling all vape products. Last month, Massachusetts Governor Charlie Baker called on the Public Health Council to impose a four-month ban on selling all state-owned vape devices."I am officially declaring a public health emergency in the Commonwealth because of a serious lung disease associated with the use of electronic cigarettes ," he said during a press conference.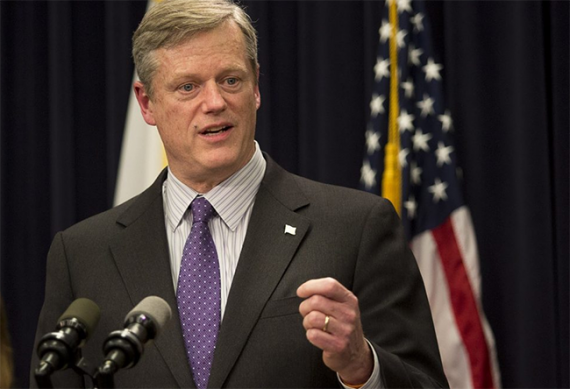 In response, VTA filed a lawsuit in the U.S. District Court in Boston last week against Governor Charlie Baker and Health Commissioner Dr. Monica Barel for damages caused by a four-month ban on selling state-owned vaping products. A ban across the state will destroy the state's vaping industry, causing "irreparable harm" to many conscientious and law-abiding retailers, manufacturers, and distributors. VTA, which in a lawsuit joined four owners of vaping grocery stores, demands that the court "recognize and declare unconstitutional an emergency order issued by Commissioner Barel , who will irreparably destroy the industry and lose 331 million.dollars in Massachusetts in the long run, and also the 2,500 jobs that are now being employed in the state industry will be reduced . "
The ban makes no distinction between regulated and illegal products. VTA adds that the ban "does not distinguish between black market vaping products at the center of the outbreak and FDA regulated products manufactured by legitimate manufacturers. And, although the ban is aimed at solving the problem of vaping among young people, the emergency order does not contain provisions specifically aimed at children. Instead, an emergency order categorically prohibits the sale or display of vaping products to all individuals, threatening to destroy the entire industry and livelihood of Massachusetts citizens.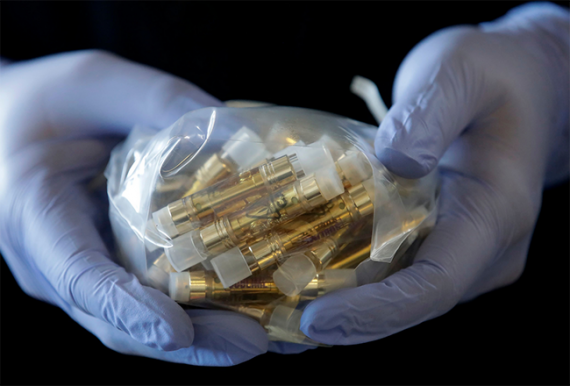 In addition, according to research findings and arguments from public health experts, the VTA points out that the ban could be counterproductive to public health, as smokers who turned to quit smoking devices would not have access to safer alternatives and would more likely to resort to smoking again. As you see, the prospects are still very vague, we will monitor the continuation of the situation and promptly acquaint you with all the news that will be periodically covered in our news topic.