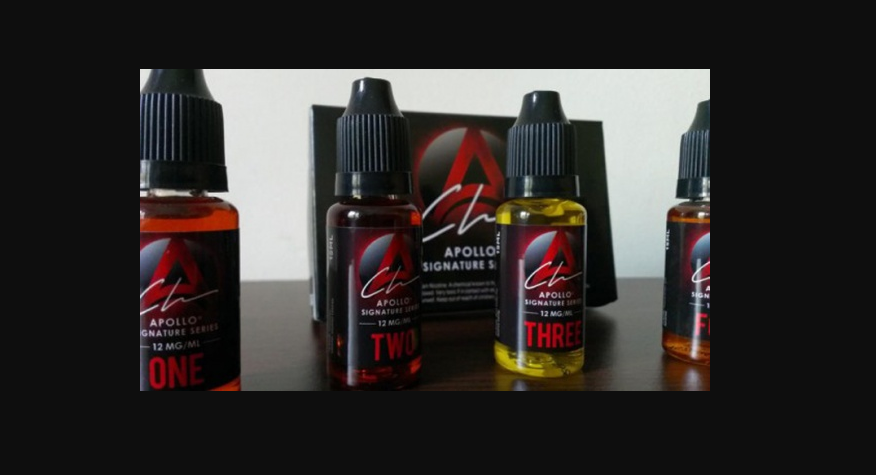 Apollo Signature e-liquid
Apollo Signature e-liquid
Apollo Signature e-liquid. 1,2,3,4,5, what is hidden behind these numbers?
The Signature Series – is one of the Apollo line series , which has 5 liquids with incredible tastes and interesting content of the components of the creation. This is a serious step from the company and its director, who is also the "mixologist" of the company. Chris Gaskill presents 5 complex aromas to steam-workers, which are made in the ratio of VG and PG 50 to 50 . According to the director himself, this is the ideal ratio of components for modern atomizers and boxes with temperature control. Each aroma is created manually, passing through several stages and only then after testing the liquids become on the conveyor.
The Signature series is supplied exclusively in 15 ml plastic bottles, unlike other series from the manufacturer, where different volumes are present. On the bottle itself, the company's logo shows the name of the series and model, and, of course, the signature from the director himself. The only drawback that is very important for the smoker is the period of use from … to …. But instead, each bottle has a unique serial number at the bottom.
While different companies come up with absolutely incredible, sometimes absurd names for each fluid, Appolouses only consecutive digits, without straining due to additional, complex names. There are no descriptions and information about the ingredients on the bottles themselves, but the ancestral numbers are visible even to the blind. And this, according to the manufacturer, is a rather interesting solution, which other manufacturers did not have time to resort to.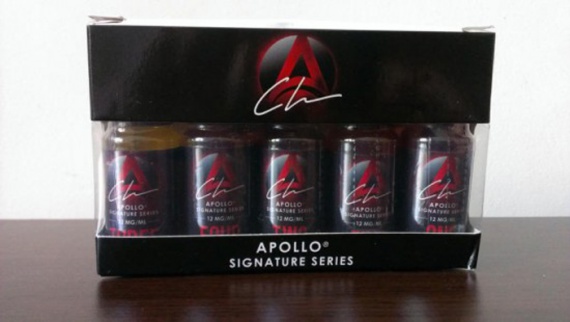 As we mentioned above, 50/50 liquids , this allows the use of the most advanced technologies of "tanks" and cartomizers. The content of VG allows you to quickly generate a huge amount of steam than you usually can feel on ordinary devices.
Now consider each liquid separately.
Number one (apple, cinnamon and cereal with milk).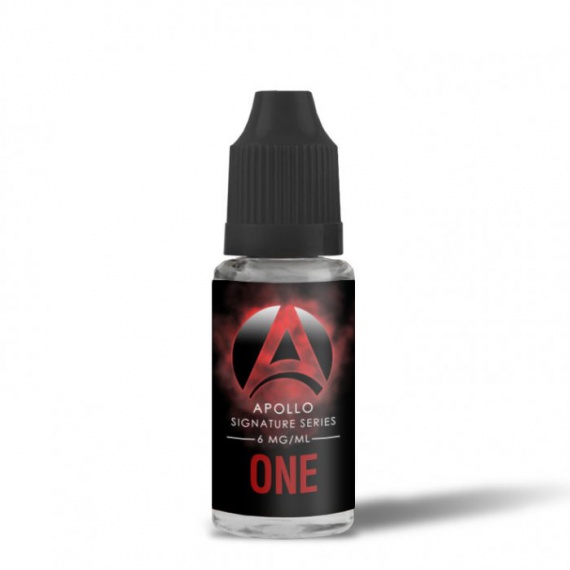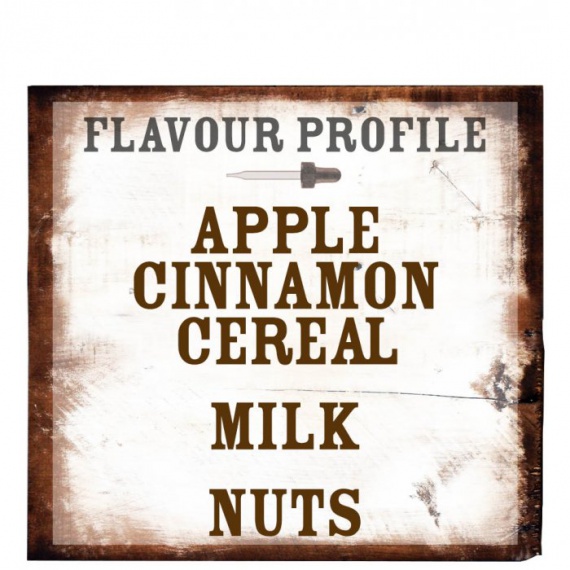 Everything would be fine, but why milk is added to the name remains a mystery. This component of the liquid can in no way be found in the aftertaste. Spicy notes of cinnamon clearly convey taste and characterize it as a mild taste, especially when exhaling. When you breathe in, you feel the sweet and sour taste of a winter apple. Adding an imperceptible taste of milk slightly softens the sharpness of the steam.