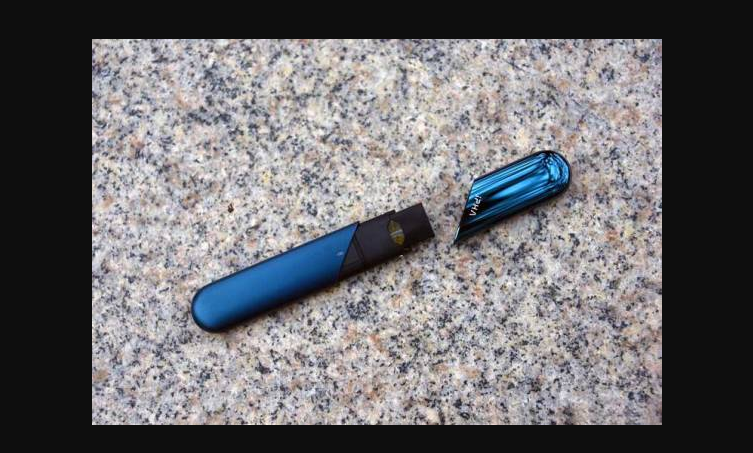 Hotcig Kubi Pod
Hotcig Kubi Pod
Hotcig Kubi Pod
In my personal ranking, Kubi has long been one of the first places. Hotcig managed to make the elementary device look unusual and attract buyers who are tired of the monotony. Literally today I came across an update that could make competitors bite their elbows. What about stabilized wood enclosures?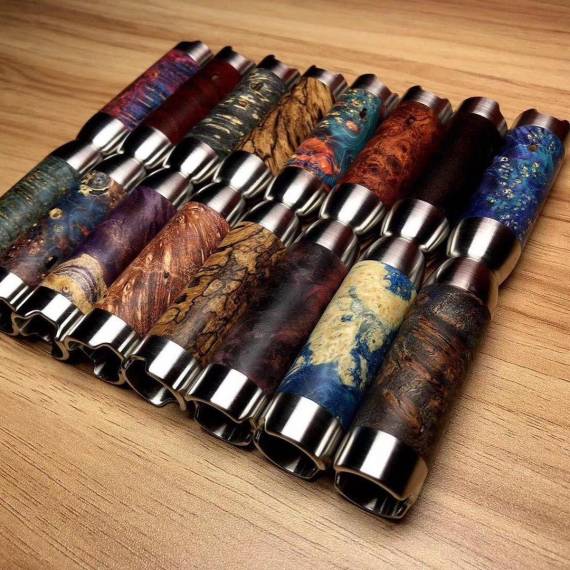 Of course, we are talking only about the pad, but it all looks very sexy. Yes, and tactile sensations should be much more pleasant than in the case of the regular version. With diversity, as you can see, there are no problems. It remains only to wait until the new versions go on sale. Let's hope that the price will not bite.

TTX :
– battery 550 mah;
– 1.7 ml tank;
– resistance of the ceramic evaporator 1.8 ohm.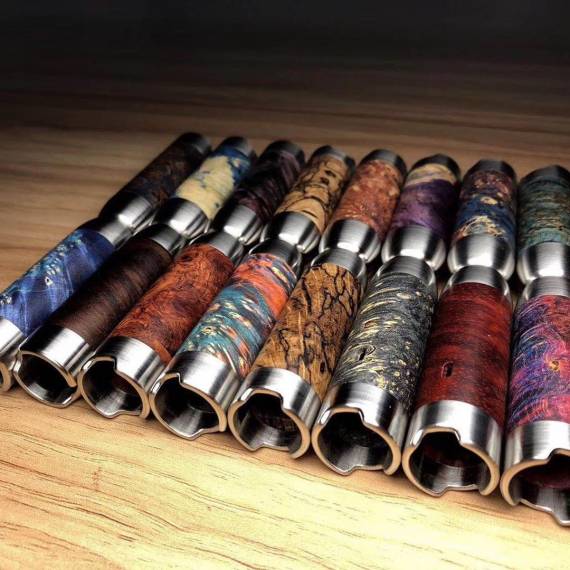 The cost at the time of publication is unknown.
FIT Pre-filled Disposable Pod I've been confused
about Juul for a long time. Many Chinese manufacturers took into account the popularity of this little thing and skillfully tuned. The result is a bunch of POD systems compatible with Juul cartridges . Of course, not without a variety of variations of cartridges. Today I want to show you a set of cartridges, positioned as a solution for IPHA Swis .

In total, seven flavors are available – Apple, Mango, Pineapple, Strawberry, Watermelon, Watermelon Mint, Apple Mint. The tank capacity is 0.7 ml, the strength is 5% saline nicotine. Just in case, I note that directly with Juul everything should work too. What about other " Juul Compatible " devices, then I can not guarantee anything. All the same, we are dealing with the Chinese 🙂 Sold in packs of 4 pieces.