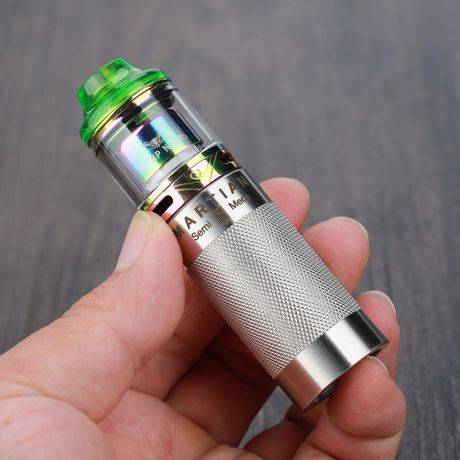 Lvs Martian – stylish half-mask under MTL
Lvs Martian – stylish half-mask under MTL
Lvs Martian – stylish half-mask under MTL
I don't know what should happen for mechanical modes to go out of fashion. Everything in the world is changing, and manufacturers continue to rivet tubes and only slightly adjust to the market. Today I want to show you an offer from an unknown manufacturer – Lvs Martian . Let's see if this miracle is worthy of attention or is this the next passing option without any chance of success.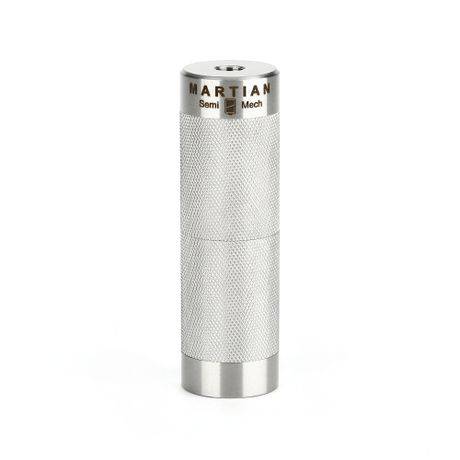 I can immediately say that I like the mod. Designers decided to go in the direction of solidity and made a calm fur without unnecessary details. Lvs Martian is fundamentally different from the thick pipes that other manufacturers offer us. The mod looks especially cool in steel color. In this case, the knurling looks even cooler. And if in combination with some stylish drip wheel, then in general space.

Dimensions :
Height – 78 mm (18650); 48 mm (18350).
Diameter – 24 mm.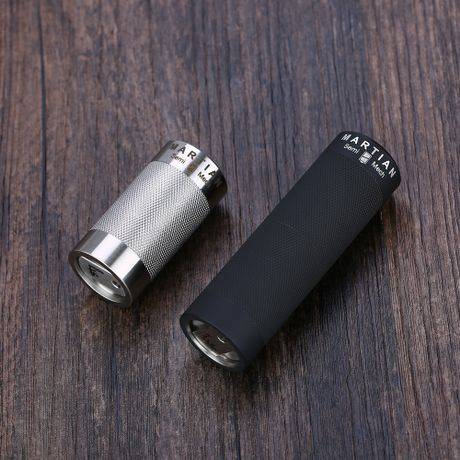 In terms of appearance, I have only one claim to the new product. If you believe the description, the mod is positioned as a partner for MTL atomizers. This, of course, is cool, but the diameter of 24 mm cannot be called the standard in this segment of devices. IMHO, having a diameter of 22 mm, this thing would be very successful. All the same, atomizer MTL continues to produce 22 mm diameter 🙂

It's worth mentioning right away that true fans of mechanics may be unhappy with the technical capabilities of this device. Yes, this is not a completely mechanical device – a primitive board monitors the user's safety, so it won't work out too much. But no one is positioning the model as something very frying and productive.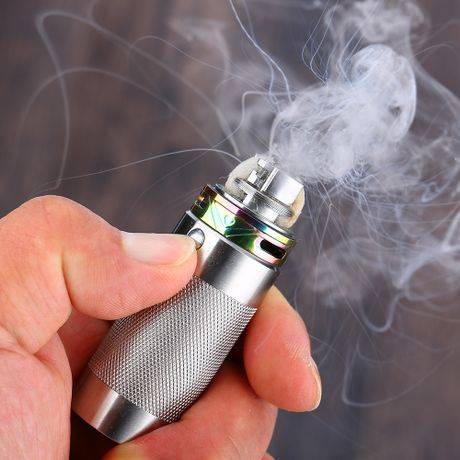 As you may have noticed, the fur is designed for use with two battery formats – 18650 and 18350. Honestly, given the characteristics of the TTX, it is 18350 that seems to me the most suitable for the device. The connector is 510th, not hybrid, as we are used to. The button is located in the upper part of the case and that's all that is known about it. However, the TTX manufacturer decided not to share. So, much remained a secret 🙂