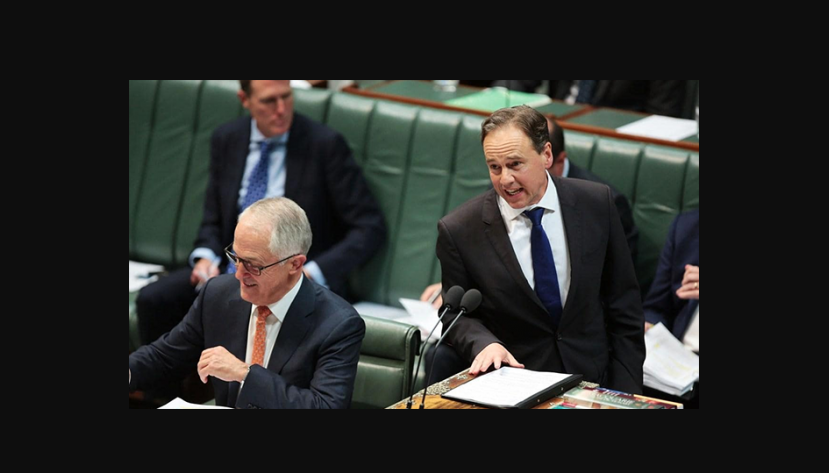 Australia takes over US negative experiences with e-cigarettes
Australia takes over US negative experiences with e-cigarettes
Australia takes over US negative experiences with e-cigarettes
Good evening, dear vapers and connoisseurs of delicious electronic steam. We continue to monitor what is happening in the world. Actually, as always, nothing good. Today we will move to Australia and see what happens there. Following the infamous outbreak in the US of a serious lung disease associated with the evaporation of unlicensed fluids, Australian Health Secretary Greg Huntintensified its disagreement with the change in Australian e-cigarette laws, clearly failing to analyze all the data related to these cases. One of the latest allegations faced by the vaping industry is that electronic cigarettes are behind the outbreak of severe lung disease that has occurred in several US states. According to reports, so far there have been more than 450 such cases, some of which tragically led to death. Most cases occur among young people. All hospitalized people allegedly reported the use of electronic cigarettes, and therefore, doctors, health departments and the CDC, until recently, urged the public to ban vaping altogether.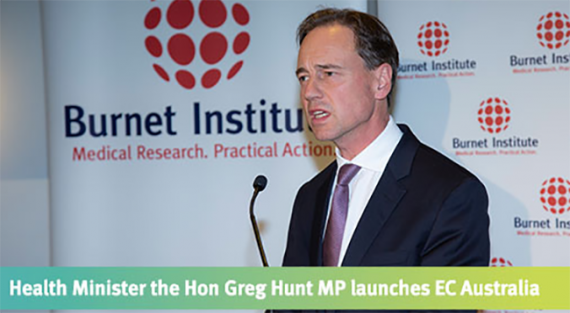 Meanwhile, new messages have appeared linking these cases with the release of unlicensed products. Even former FDA executive Dr. Scott Gottlieb tweeted about it. "Vaping has been actively regulated by the FDA since August 2017. The FDA has conducted thousands of inspections of manufacturers and stores selling vaping products. These tragedies point to illegal sales of liquids, possibly with the addition of canabioids , "he said. "Health officials can target imports and carry out lightning operations at international postal facilities to try to catch, close more illegal supplies of liquids and some dangerous products. There are already published FDA listings of known hazardous ingredients, " Gottlieb added.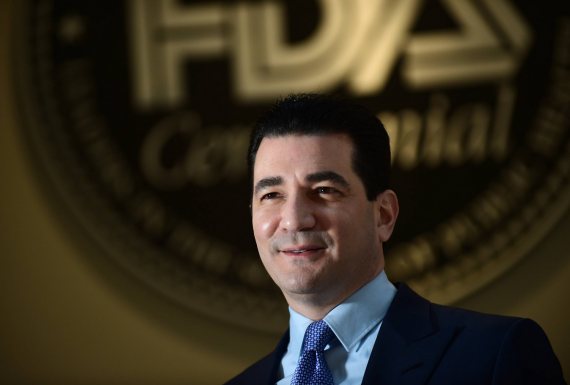 However, Australian Health Secretary Greg Hunt , who has always been opposed to vaping, has lost sight of the latest updates and has stepped up his opposition to changing Australian e-cigarette laws. "The government's stance on e-cigarettes remains unchanged, and the minister is firmly opposed to changing existing laws, especially in light of recent statements by the US FDA about the teenage dependency epidemic ," said the spokesman.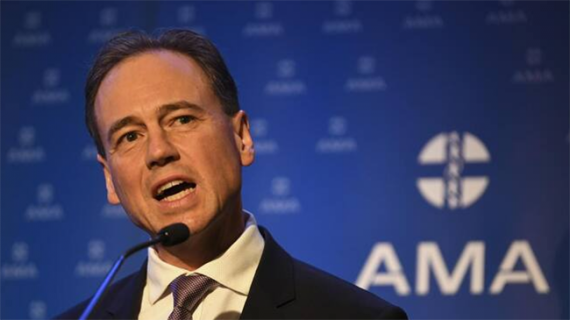 "It is immoral to ban a much safer alternative to smoking, while at the same time allowing widespread access to deadly cigarettes that kill up to two to three regular consumers ," said a well-known local harm reduction expert, doctorColin Mendelssohn and Chairman of ATHRA ., "Smokers should be given the opportunity to choose a safer option. Smokers should not be forced to break the law in order to avoid death from smoking. "