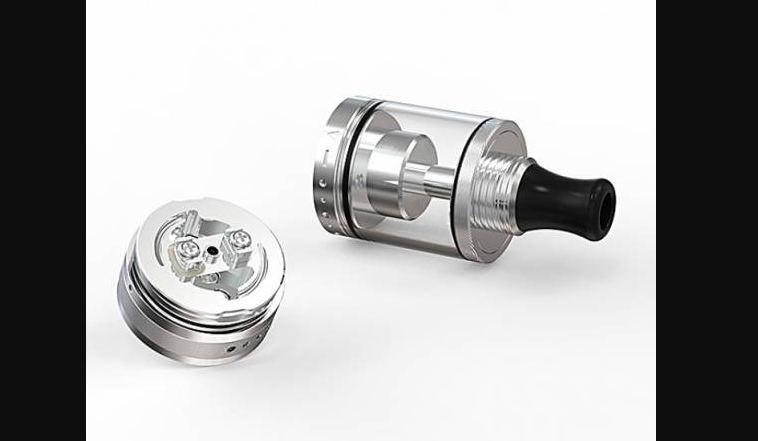 Ambition Mods Purity Plus MTL RTA – oversized and spacious
Ambition Mods Purity Plus MTL RTA – oversized and spacious
Ambition Mods Purity Plus MTL RTA – oversized and spacious
We continue to broadcast in the company with a new cigarette box, which came out of the pen of the company of the lover of this business – Ambition Mods. Not so long ago, I introduced you to their creation of Purity MTL RTA . So the developers, inspired not by God, were better than rethinking the tank and making it bigger and more spacious. In general – "scale")))
Ambition Mods Purity Plus MTL RTA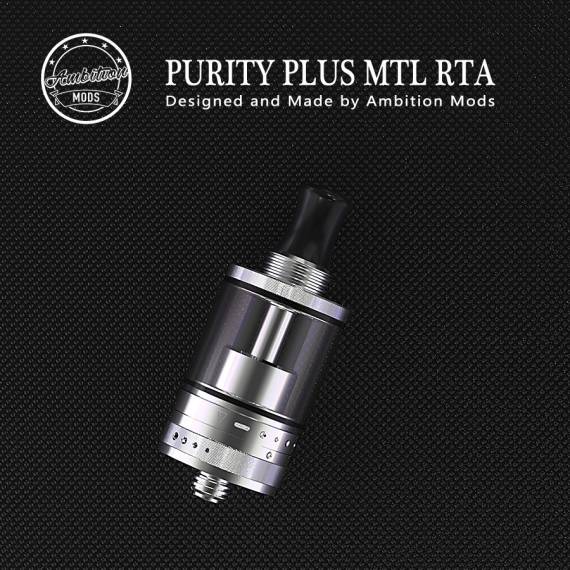 Since the new product is not at all different from its predecessor, I will focus your attention only on the main points.
Case material: stainless steel Atomizer
type: RTA
Capacity: 3.5ml
Diameter: 22mm
Height: 56mm with drip type
Connector:510, pin gilded
Weight: 45g
Color: dark and steel (likely)
Options
– Purity Plus MTL RTA
– screwdriver key
– spare origins
– spare screws
– spare glass
– user manual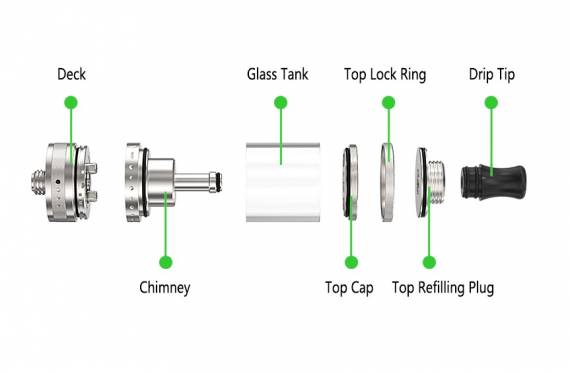 Appearance is calm, decor is zero – cold shine of metal, sharp corners , a minimum of elements that attract attention. A kind of laborious onion. Dimensions naturally increased.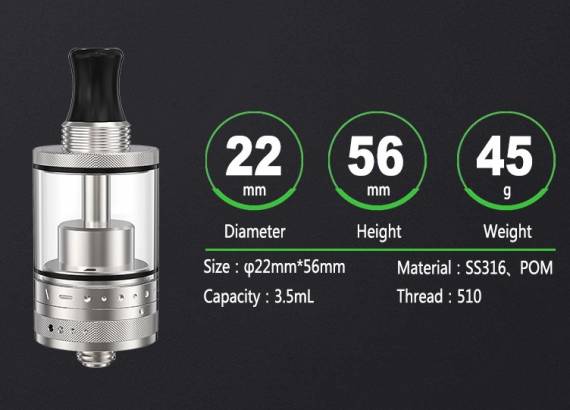 However, the developers did not philosophize – they retained the old exterior. Well, compare it yourself – below the photo version is 18mm.

The drip type is again plastic, the 510th landing is probably saved. He sits in the lid with a rather controversial construct. From above it is fixed with a removable ring. Under it, most likely, paired medium-sized filling holes.

The capacity has almost doubled. And still missing a magnifying glass.
In addition, the control of the liquid feed to the evaporation chamber is provided. There are risk tips on the sidewall for adjustment.


The deck has not changed at all.
The same two racks for the correct fixation of one spiral. Screws with decent caps, stops on the racks are available. Wells for cotton are decent and limiters are also provided here. For the classic lower blowing in response, a small diameter nozzle is directly below the future coil.

And even did not alter the adjustment of airflow. Swivel ring with risks and four holes of different diameters on each side. By the way, they can be used both in pairs and individually.

The pin protrudes enough.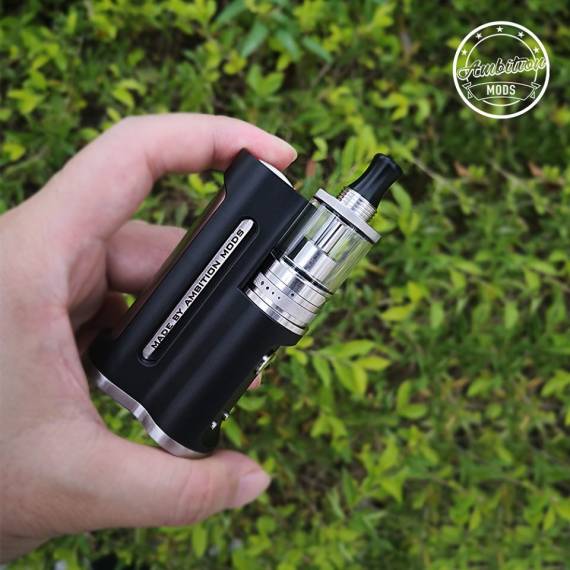 The price is still unknown – the novelty has not yet hit the shelves.