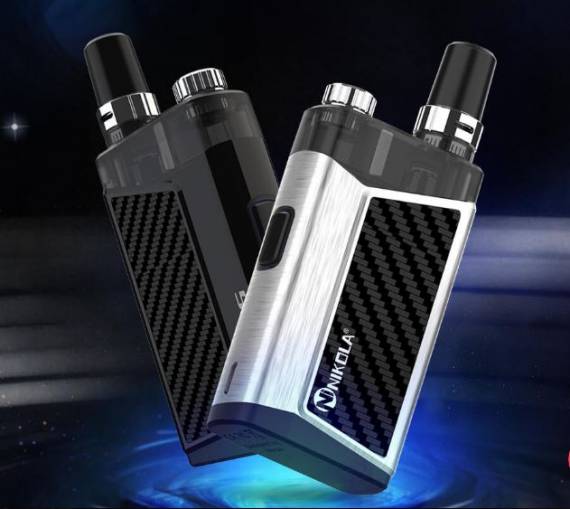 Antares by Nikola – budget alternative to Orion
Antares by Nikola – budget alternative to Orion
Antares by Nikola – budget alternative to Orion
Nikola company appeared on the market not so long ago, but already feels quite confident. The assortment has several interesting products and the manufacturer does not forget about himself. Updates occur quite often and today I want to show you a completely new product – Antares .

Maybe on the Internet, they came up with a name for this device semant, but I do not know it yet. As you might have guessed, I mean all that is made in the "image and likeness" of Orion from Lost Vape . There are not so many offers yet and manufacturers are trying to "probe" the topic. So Nikola decided to test their strength.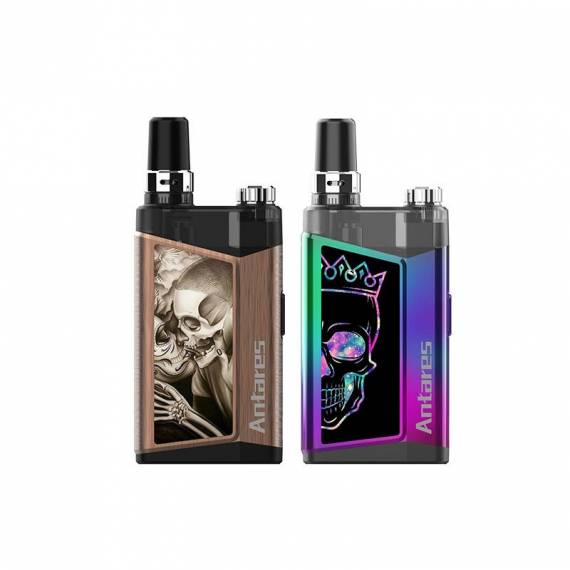 Dimensions :
Height – 96.4 mm.
Width – 42.1 mm.
Thickness – 20 mm.
Weight – 112 g.

I can say that it turned out pretty pretty. The common features of the forms of the factor are traced, but the designers tried to move away from solidity and make a more fun mod. I would not say that I like all these prints, but it looks good. It will be generally great if soon other versions appear. The implementation is elementary, and there will be much more attention from potential buyers.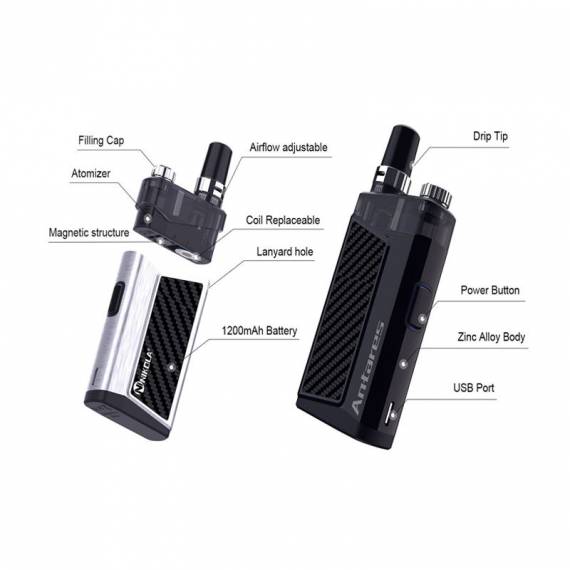 Possibly up to DNA Go functionalityThis board is still far away, but it will definitely be able to cope with the basic tasks. So, the chip has the ability to adjust the voltage three times by pressing – 3.3.3.3.5V. The set resistance range is 0.5 – 2 ohm. Battery capacity – 1200 mah. Charging by micro usb current of 1A. All necessary protective functions in place – from short circuit, low voltage, cut-off in 7 seconds, etc.

The atomizer unit also does not upset with special difficulties. A fully charged tank holds 2 ml of liquid. For refueling, you just need to unscrew the lid and pour the right amount of liquid. With evaporators, everything is also simple – we take out the used one and put a new one in its place.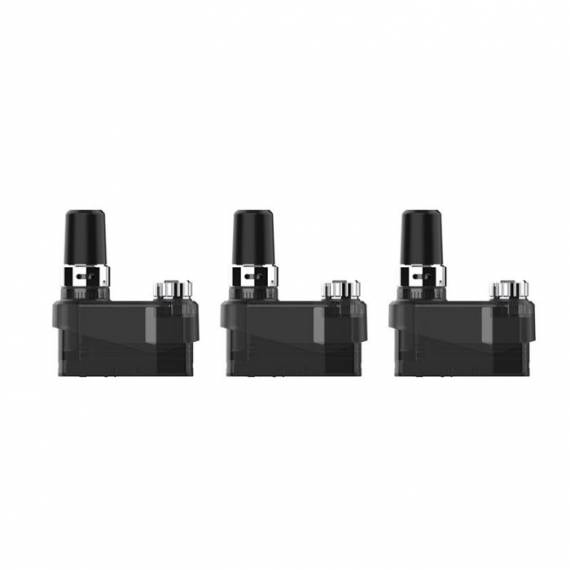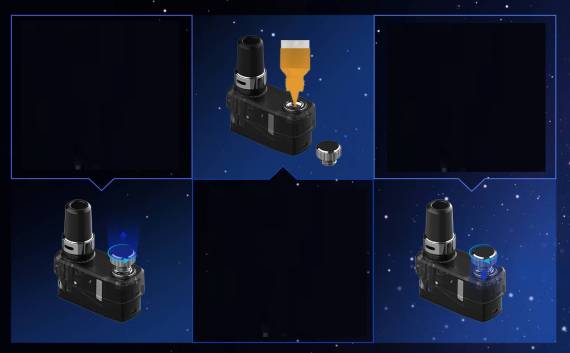 At the bottom of the evaporator there is a special mark that you need with a dot on the cartridge case, so it won't get confused. There is no choice for coils – only one option is offered on the grid with a resistance of 0.6 ohm. Of course, we should not forget about the presence of an adjustable blowing system – for many, the absence of this chip is the main drawback of conventional AIOs .