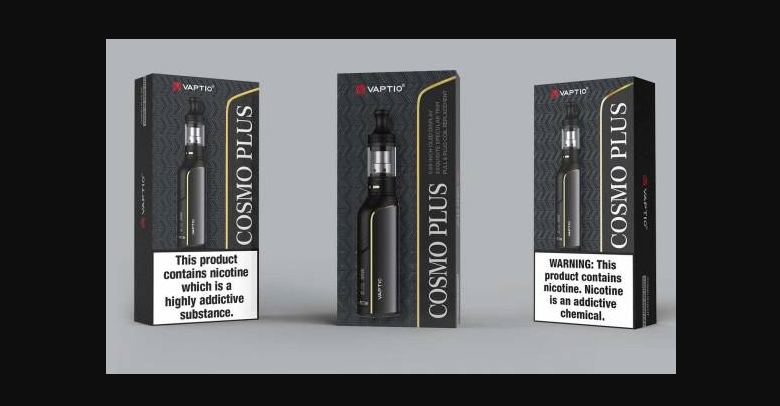 Vaptio Cosmo Plus kit – "cosmetic" alterations
Vaptio Cosmo Plus kit – "cosmetic" alterations
Vaptio Cosmo Plus kit – "cosmetic" alterations
I propose to start the story with a new "stylish" set from Vaptio. By the way, not so long ago I introduced you to his younger brother – Cosmo Kit . However, now the developers decided on some modernization, moreover, they also threw a brand new non-service into the load.
Vaptio Cosmo Plus kit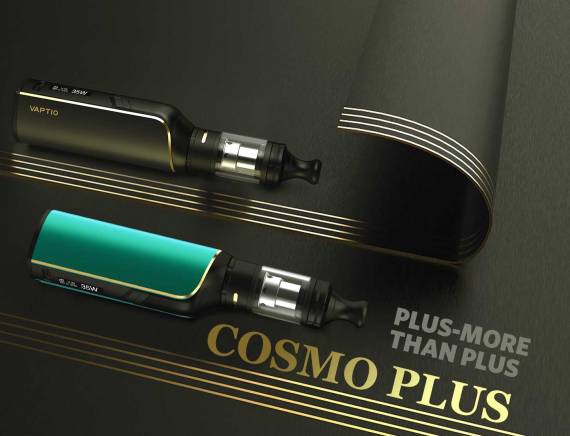 Dimensions: 70 x 27 x 20.3mm (mod only)
Weight: unknown
Case material: aluminum alloy + plastic
Power: built-in 1500mAh
Output power: up to 35W
Operating mode: VV, VW, BYPASS, Preheat, CBD
Supported resistance: Unknown
Protection:from low / high resistance, from overheating, from short circuit, from overcharge / overdischarge
Connector type: steel 510, gold-plated pin, spring loaded
Screen / diagonal: yes, 0.69 "
Micro-USB port / charging: yes, charging current 1A
Color: see photo below

Cosmo Plus tank
Case material: stainless steel
Atomizer type: maintenance-free
Evaporators: 0.7 / 1.6Ω
Capacity: 2.0 / 4.0ml
Diameter: unknown
Height: 56.9mm with drip tip
Connector: 510, pin is gilded
Weight: unknown
Color: only dark
Options
– Cosmo Plus mod
– Cosmo Plus tank
– replaceable evaporators 2pcs 0.7 / 1.6Ω (one preinstalled)
– USB cable
– user manual
– warranty card The

complete tank is pretty simple. The drip type is probably the 510th, made of plastic. It is probably refueled from above, moreover, the developers promise good capacity for such dimensions. However, this magnifying glass does not appear in the kit (the author shrugs his hands to the sides).

Replaceable evaporators are already familiar to us – there is nothing new. Replacing them is also a standard procedure.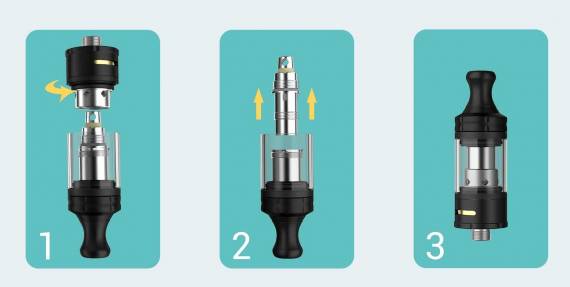 But the airflow adjustment here is amusing. Yes, there is a rotary ring, however, it is not necessary to rotate it, but the tank itself, holding onto the glass, as in the picture below.

Directly mod decor is not at all different from its predecessor. On the front side is a full-fledged control panel. And here at once we observe the most important difference, for the sake of which this entire project was conceived. Adjusting the output power, and with it the display and control keys. The fire button is still in place.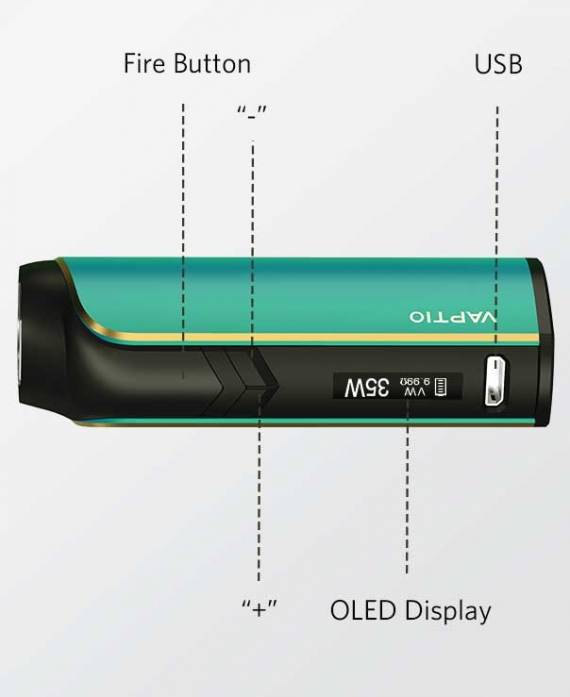 The built-in battery "did not change itself" in capacity. And the cycle time of a full charge remained unchanged. The causal connector has not changed residence. Unless now it is located in a horizontal plane.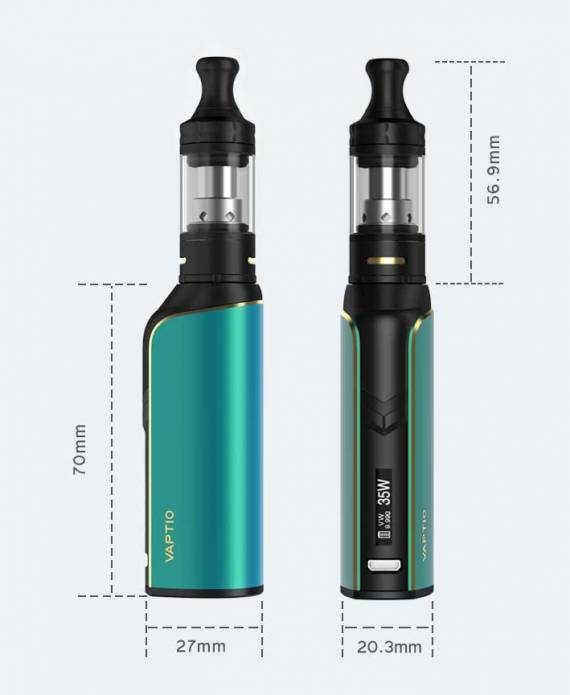 By the way, the developers introduced to this kid just "inhuman" functionality – all that is needed and unnecessary) The