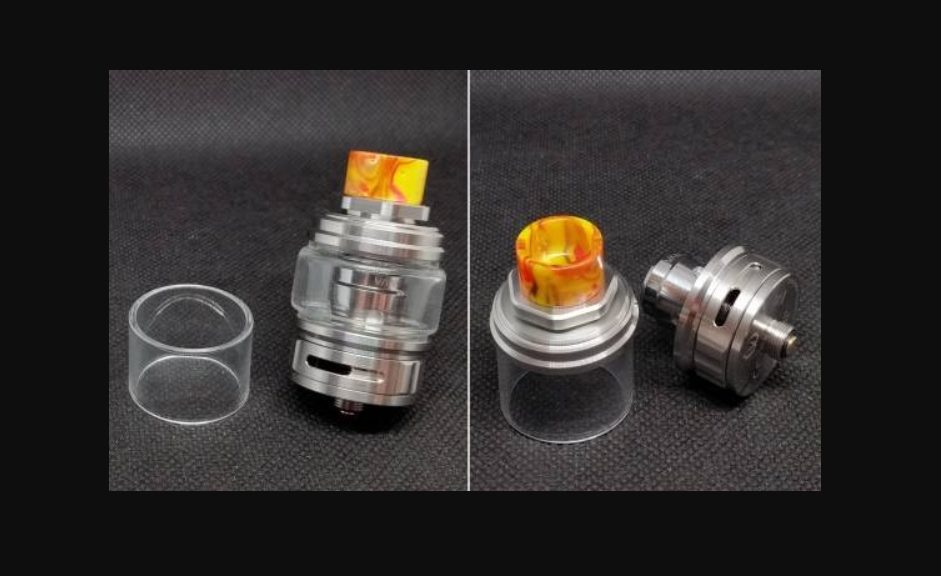 Vandy Vape Trident Kit
Vandy Vape Trident Kit
Vandy Vape Trident Kit
Today our guest is a simple set that can be useful more for beginners, or those who do not like to bother with this business. A kind of analogue of aigast, but with great advantages. I
will try very briefly / Vandy Vape Trident Kit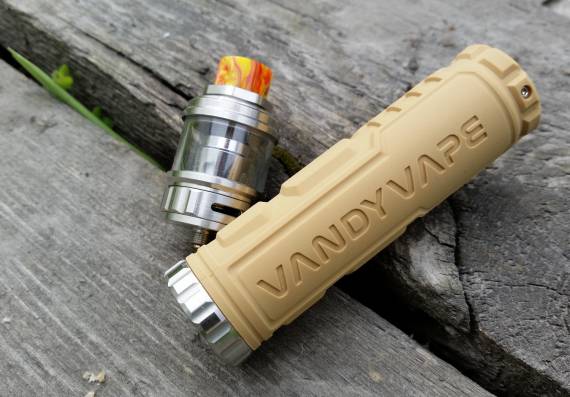 Dimensions: 92 x 25.5mm
Weight: 89g Case
material: stainless steel – silica gel
Power: 1 x 18650
Output power: up to 100W
Voltage range: 2.8 – 4.0V Peak
current: 35A
Operating mode: POWER
Supported Resistance: 0.1 – 3.0Ω
Protection:low / high resistance, overheating, short circuit, reverse polarity
Connector type: 510 steel, gold-plated, spring-loaded
Micro-USB port / charging: no
Color: see photo below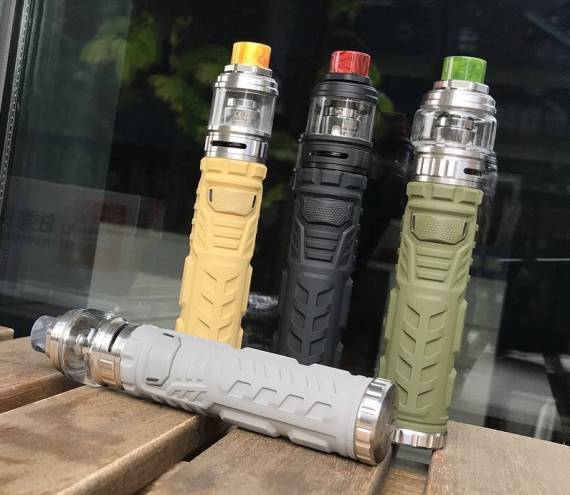 Case material: stainless steel
Atomizer type : maintenance-free
Evaporators: 0.15Ω
Capacity: 3.5 / 5ml
Diameter: 24mm landing / 26mm maximum / 28mm glass bubble
Height: 45mm with drip type / 36.5mm without drip type
Connector: 510, pin gilded
Weight: 54.5g
Color: see photo above
Options
– Trident mod
– Trident Sub Ohm Tank
– replaceable evaporator 2pcs 0.15Ω (one preinstalled)
– USB cable
– user manual
– warranty card The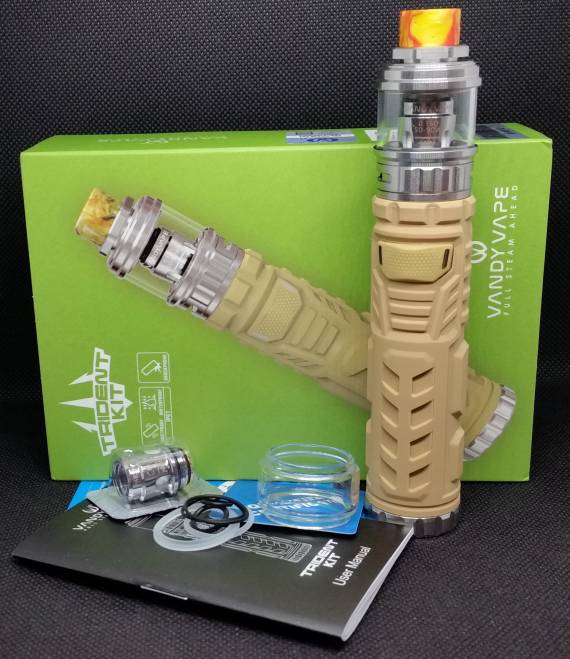 complete non-service resembles the one that accompanied the extreme jakar mod. It looks simple, a bit massive, but relatively small in height.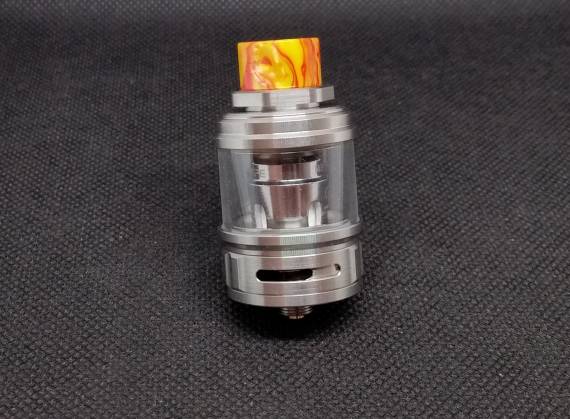 The drip type is the 510th, however, bezoryngovy – we have already seen this, in the work it's quite nothing to itself. You can install your instances here; the oring built into the lid is not an obstacle to this. The last half-turn is something like a bayonet mount. There are no risks for convenience – the hexagon under the drip type will partially help to solve this problem, however, it is not particularly convenient to tackle it. There is only one filling hole, the size is normal.

Replaceable evaporator of only one kind, it is executed on a grid.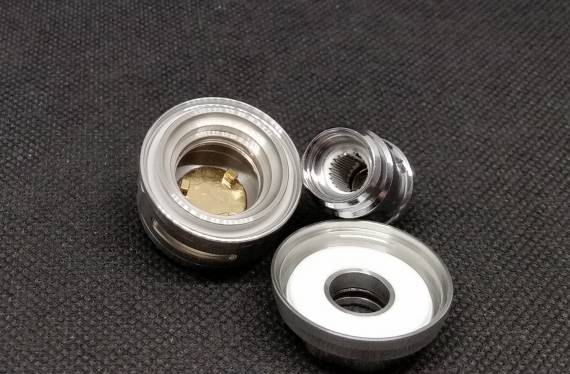 The capacity is average, but due to the complete dough of glass it can be increased by almost one and a half times. At the base, a risk adjustment ring. The puff is loose – I had to half shut. The pin is gilded and performs decently.

The flavor is average, for non-service, going in the set, is quite standard. I think it will seem normal to fans of this segment.