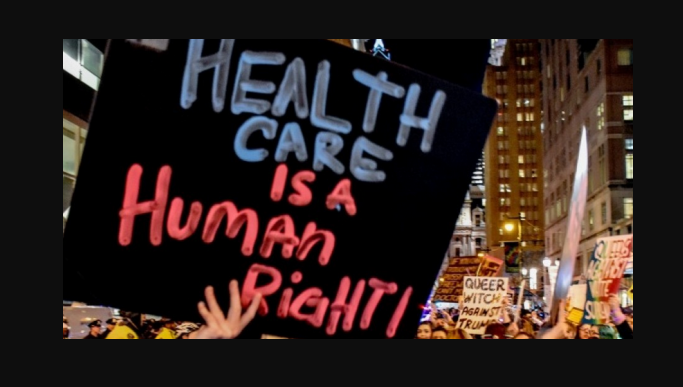 The real nightmare for the vaping industry this year unveiled on Halloween
The real nightmare for the vaping industry this year unveiled on Halloween
The real nightmare for the vaping industry this year unveiled on Halloween
Misunderstanding is a fickle thing. To manipulate emotions, the incorrect communication of a certain message can be successful in inciting fear among a layman. As with any typical horror story, powerful creatures use people's fears to claim dramatic changes in life and faith. Using this dynamic principle of perceived fear and manipulative control, we can draw parallels with the history of the prohibition of electronic cigarettes and how these events affect modern politics. Public health organizations play a special role in society. At least in the United States, groups such as the American Heart Association or the American Medical Association act as employees, who directly inform politicians in Congress and the executive. In other countries, as in the European Union, such institutions are lobbying for a positive impact on public health among population groups.
The first contact between tobacco control and vaping was understandably controversial. Since then, vaping has become popular not only as a way to quit smoking, but also as a cultural phenomenon. Nicotine abuse is a very real condition. Most people still rely on cigarettes as a nicotine delivery system, and they become addicted to using the extreme and deadly method. As a result, vaping has become the leading smoking cessation method for millions of people. Governments such as the UK and New Zealand have recognized nicotine vapor harm reduction features. The global tobacco market further confirms this belief, which ultimately prompted large tobacco companies to start creating their own smokeless products.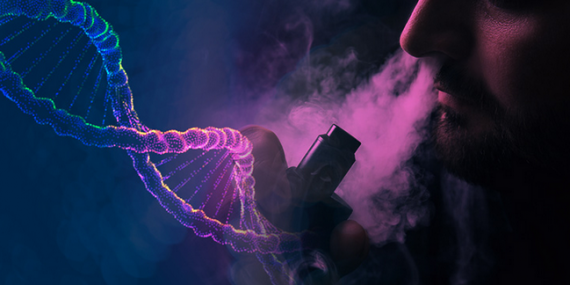 The term often used in relation to vaping is "folk devils." This term was developed by criminologist Stanley Cohen to describe the impact of moral panic on public policy. Although the vaper's mission is clearly to protect health by minimizing harm, influential creatures have created modern folk devils of the decade. In turn, this new crusade against a whole group of people fuels the trend of the ban and the war on drugs. Incidentally, the intimidation tactics used to rid people of nicotine also harm other risk groups that use various means. In the United States alone, the use of menthol cigarettes is disproportionately high among different communities. Members of the LGBT community also have high smoking rates, as well as veterans,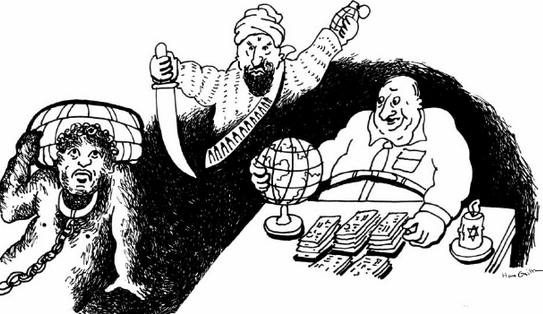 The really scary thing about this Halloween is the tendency to formulate politics that exists on both sides of the American political experience: from Democrats and Republicans. We conclude with this thought: every person in the world uses some kind of drug. Caffeine, alcohol, nicotine, THC, MDMA, various chemicals used as preservatives in foods, and many other substances. To say that we, as a society, should strive to be "drug free" is completely absurd. It may be true that these drug-free advocates may discriminate against specific substances; however, the sense of living "drug free" contributes to the artificial and undemocratic spirit of paternalism.