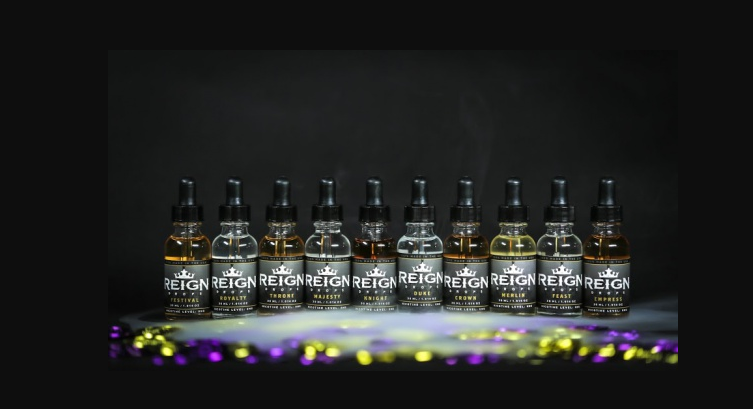 Reign Drops – the motivator of your mood
Reign Drops – the motivator of your mood
Reign Drops – the motivator of your mood (premium liquids review)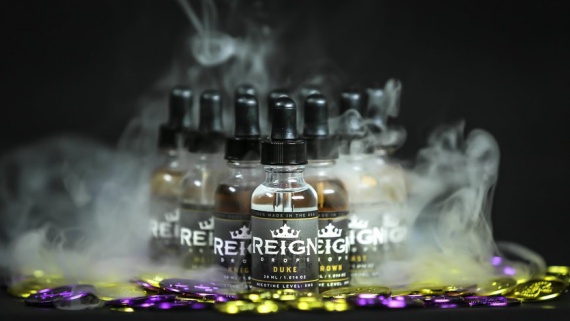 2016 is about to come and I want something so fabulous, unforgettable, unusual … And then on the Internet I fell in love with premium Reign Drops fluids and immediately wanted to tell you about these premium fluids.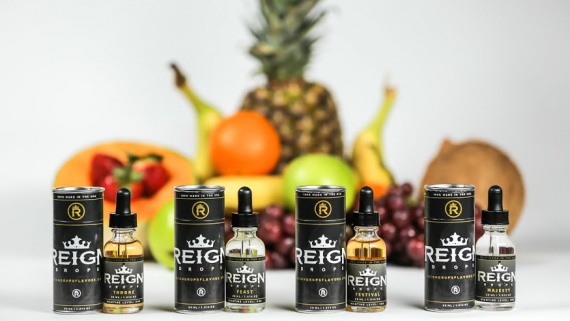 Let's start with the fact that the guys who are involved in the production of liquids are located in the United States, and as we know, the highest quality, tastiest and most tested liquids are produced in the United States, since the control over this product is very strict. Reign Drops has been around for several years now, to be more precise – 2 years ago they entered the world market and became popular in a number of European countries. We add here the development in the USA for 2 years and we will get 4 years of general activity, I think during this time the guys found the right approach to choosing the components that are part of their premium fluids.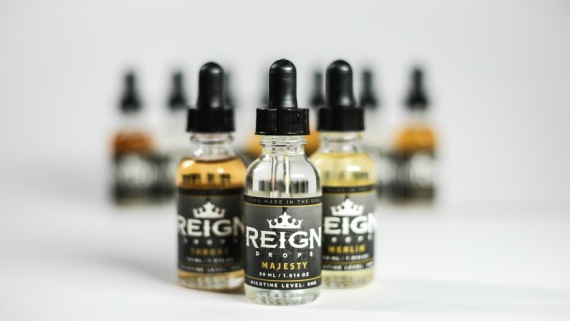 The guys offer their most common series, which is remembered for its variety of tastes. Of course, this is not the only series, as it should be for manufacturers of premium liquids, in their presence there are several more series that can surprise with their variety. Manufacturers also promise that throughout the next year they will release an additional two fluids each month, one of which, with the most votes, will be taken into development. By 2017, a series of 12 liquids is planned, each taste from which it will be called: January, February, March and so on until December. Will wait.