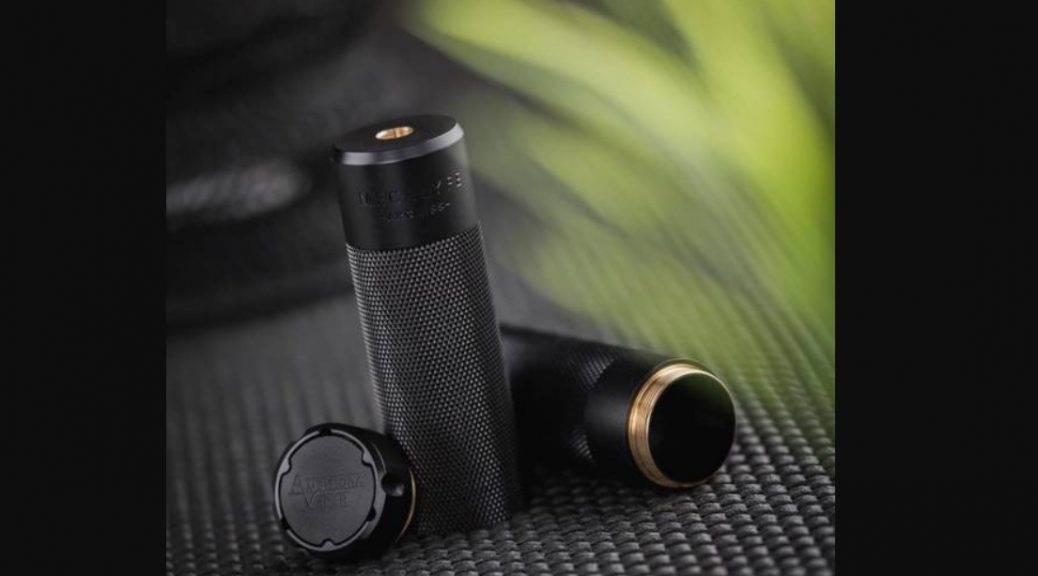 New Old Offers – Squid Industries Double Barrel V3 and Mechlyfe Arcless Mech Mod
New Old Offers – Squid Industries Double Barrel V3 and Mechlyfe Arcless Mech Mod
New Old Offers – Squid Industries Double Barrel V3 and Mechlyfe Arcless Mech Mod
I suggest polishing the weekend with new things – new offers of devices already familiar to us. Today we will have real male devices, such brutal specimens that will look great in the "working" five.
Squid Industries Double Barrel V3
Details can be found by clicking on the link above.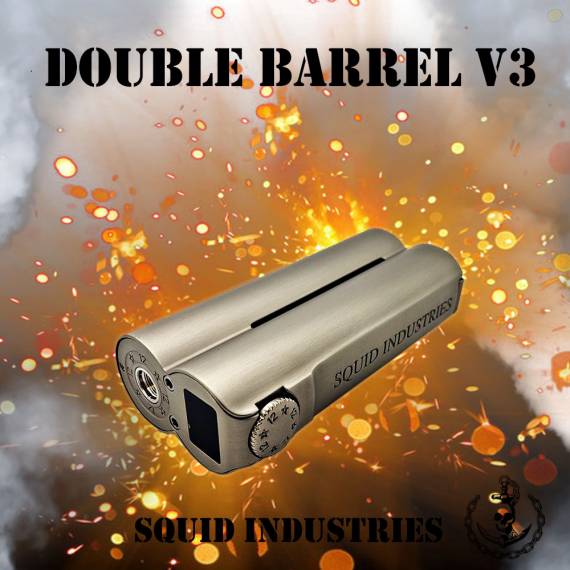 Another reincarnation of a double-barreled shotgun, it still looks original. We can say that this mod has become a hallmark of the brand.
Dimensions: 90 x 43 x 24mm
Weight: 219g Case
Material: Zinc Alloy
Power: 2 x 18650
Output Power: 5 – 150W
Operating Mode: POWER (VV / VW)
Supported Resistance:unknown
Protection: from low / high resistance, from overheating, from short circuit, from reverse polarity
Connector type: steel 510, pin gold-plated, spring loaded
Screen / diagonal: yes, 0.47 "
Micro-USB port / charging: no
Color: see photo below
The initial assortment of colors was not very stingy. However, they were predominantly mono-con.

Now developers are adding several avant-garde options at once.

And what – it looks pretty nice, especially on such a brutal, diluting its "rigor".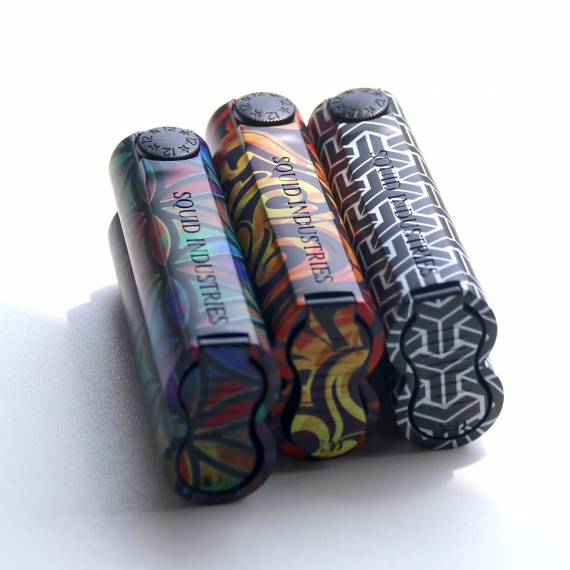 The price is $ 70.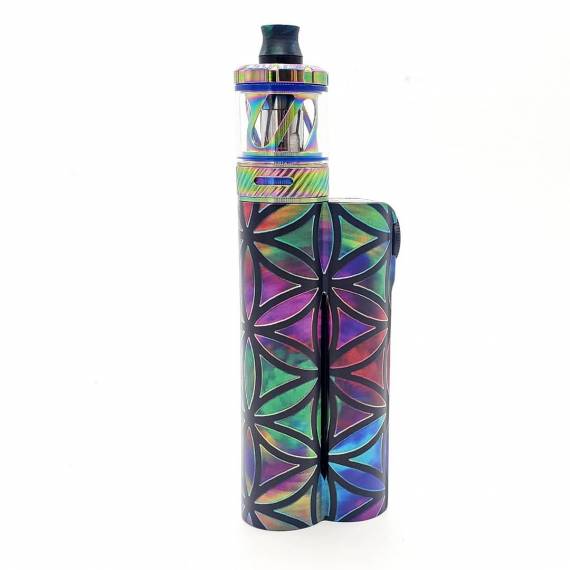 Mechlyfe Arcless Mech Mod
Details can be found by clicking on the link above.

The brand's pilot project, implemented in collaboration with a well-known reviewer. Pretty nice mechanical mod. Contact is intermittent; most of the most popular format formats can be used as batteries.
Dimensions: 91 x 27mm
Weight: unknown
Case material: brass
Power supply: 1 x 18650/1 x 20700/1 x 21700
Operating mode: POWER
Protection: no
Connector type: steel 510, hybrid
Micro-USB port / charging: no
Color: only dark color of the case
Release coloring became only the dark version.

However, developers are now offering two new versions wrapped in resin.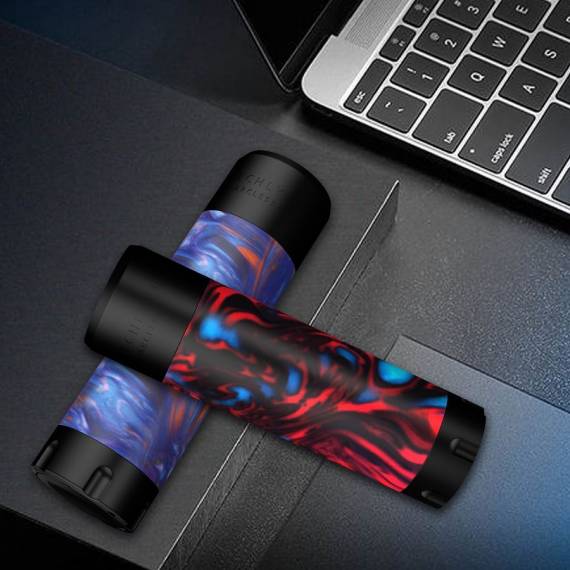 While plums are not sold separately, it's not known whether they can sit on the metal version.