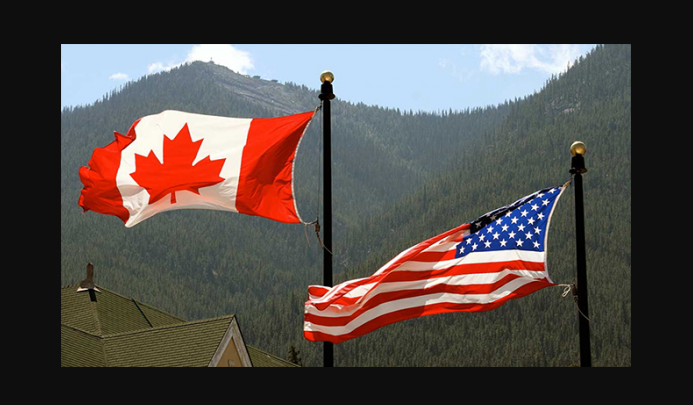 Ban electronic cigarettes in Canada will lead to the prosperity of the black market
Ban electronic cigarettes in Canada will lead to the prosperity of the black market
Ban electronic cigarettes in Canada will lead to the prosperity of the black market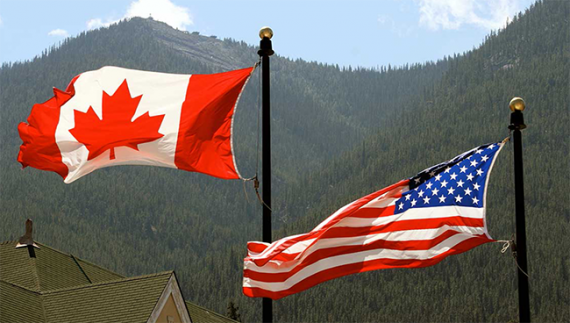 Good day, dear vapers and connoisseurs of delicious electronic steam. Another news report about electronic cigarettes comes to us from Canada, there, too, not everything is as good as in the USA, against the background of the deadly cases in the USA connected with the use of electronic cigarettes, the Canadian government also rebelled, let's see what happens there. In connection with cases of lung disease associated with vaping in the United States, Canadian authorities are urging stricter rules on electronic cigarettes. A public health professor explains that the ban will simply create a thriving black market and exacerbate the problem. Since the number of vaping-related lung diseases in the United States has reached 805 , some medical facilities, including the Canadian Pediatric Societycall on the government to introduce a ban on vaping.
. David Hammond , a professor of public health at the University of Waterloo, argues that such a measure will only expand the black market for vape products, which, in the first place, causes an outbreak of lung disease. "We cannot get rid of them … to the extent that many, many Canadians use these products, I don't think it makes sense to push these people outside the legal market ," Hammond said. He added that stricter rules could be a better strategy. "But much remains to be done in terms of how easy it is to access these products."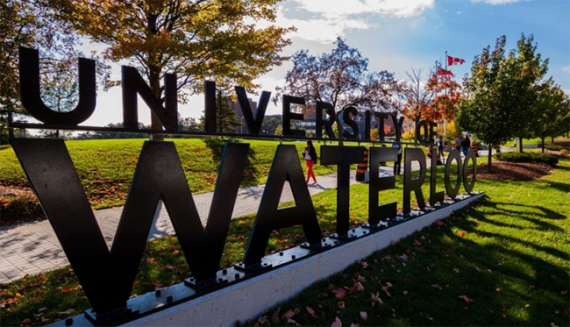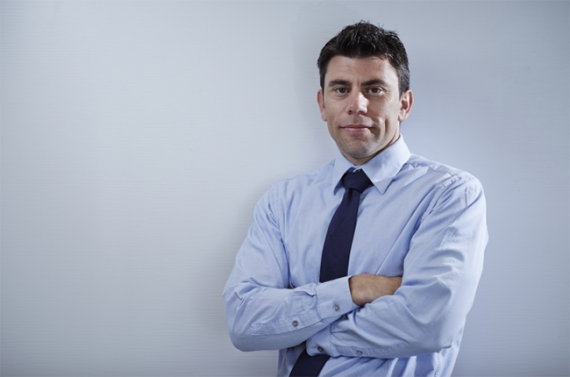 Meanwhile, amid ongoing panic over the alleged teen vaping epidemic, last month Michigan became the first US state to ban flavored e-cigarette liquids. Similarly, the Trump administration seems to be considering such a ban across the country. In addition, last June, San Francisco executives unanimously voted for a complete ban on electronic cigarettes. It remains a few months before the ban comes into force. There are still attempts supporting vaping organizations, and individuals are trying to impose a struggle on the authorities for a brighter future for electronic cigarettes. However, if the situation remains unchanged, a complete ban on electronic cigarettes will come into force next January."The Trump administration makes it clear that we intend to clear the market for flavored electronic cigarettes in order to reverse the deep epidemic of electronic cigarette use among young people that affects children, families, schools and communities, " said Minister of Health and Human Services Alex Azar in statement. "We will not be inactive as these products turn into flammable cigarettes or nicotine addiction for a generation of young people."
In response, the city's chief economist confirmed that the ban would only increase the number of smokers, as vapers would simply switch back to smoking cigarettes. Back in Canada, Hammondnotes that instead of taking such drastic measures, local authorities should proceed from the basics. "Canada didn't actually realize the really important important aspects, such as informing consumers that electricity can be harmful in terms of health warnings ," he said.