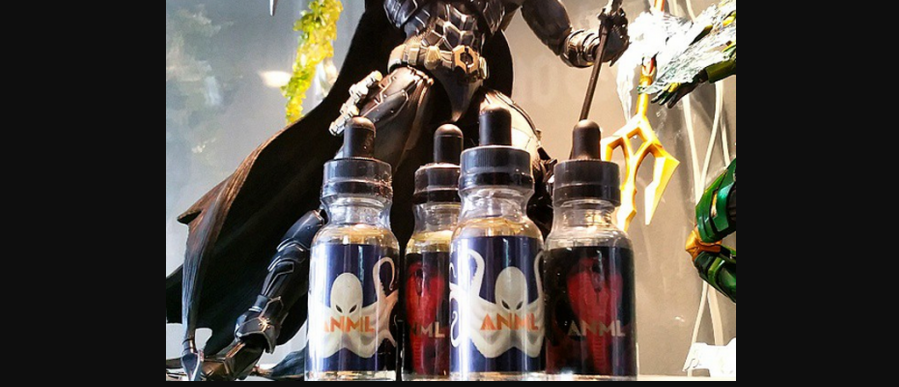 ANML E-Juice – A Different Approach to Creating Fluids
ANML E-Juice – A Different Approach to Creating Fluids
ANML E-Juice – A Different Approach to Creating Fluids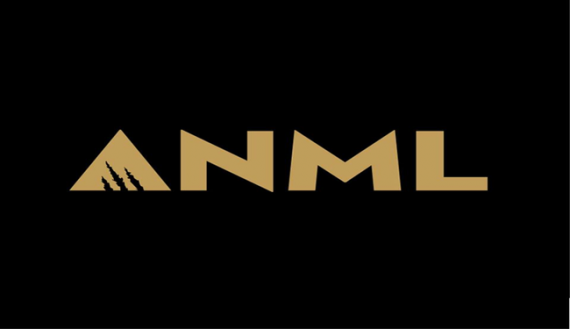 All of us are accustomed to the fact that often manufacturers of premium liquids offer us many liquids that vary significantly in taste among themselves. They create dozens of times and hundreds of different liquids and the user must go through all of them in order to stop at the one they like, this is a very long time, and given the fact that the liquids belong to the "premium" category it is also very expensive. But today we invite you to meet a mixologist,which does not spend its efforts on creating dozens of tastes, but focuses on limited batches in small quantities, moreover, his collection does not have a huge variety, but what he offers on the market has already been appreciated by many steam workers and is recognized all over the world. In order for my words not to seem to you a lie – you just have to go to the manufacturer's website LINK and look at the gallery from those who have already managed to evaluate the merits of ANML fluid.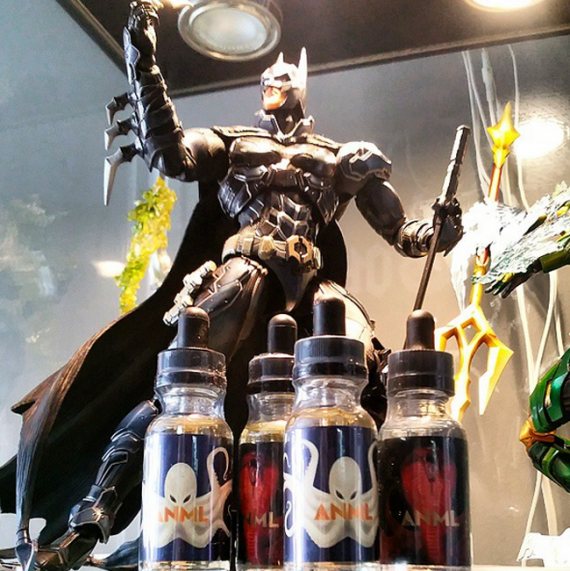 The company's products and headquarters are located in the United States of America, from where the founder of the company Phillip Rocke , who takes part in more than one project to create liquids, also mentioned his name in one of my reviews.
ANML E-Juice is another project in which there are only two flavors that are famous everywhere. The representative offers users liquids in volumes of 13, 30, 45 and 100 ml , the nicotine content does not exceed 6 mg / ml, the available options are 0, 3 and 6 mg / ml . Depending on the chosen amount of liquid, they are delivered in different packages, among which there are cardboard packaging and packaging made of ordinary plastic and iron boxes.