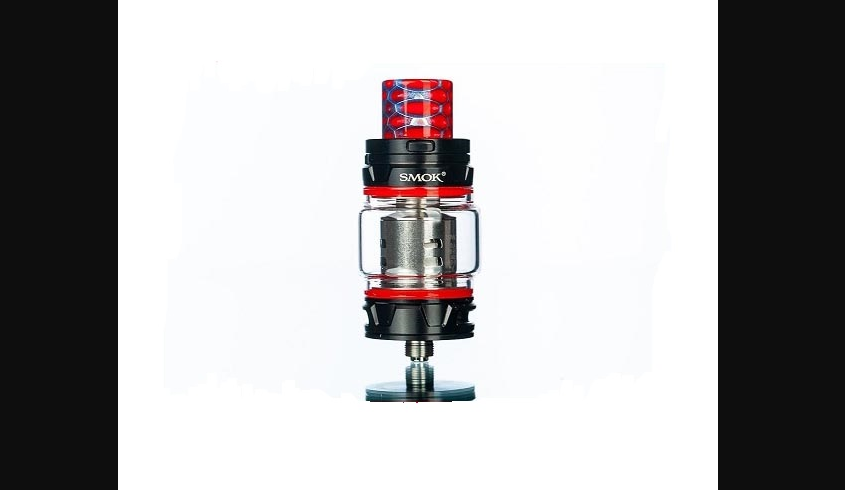 SMOK TFV16 Sub Ohm Tank от Smok
SMOK TFV16 Sub Ohm Tank от Smok
SMOK TFV16 Sub Ohm Tank от Smok

The new TFV16 Tank clearomizer from a well-known and powerful manufacturer from China SMOK deserves attention both for its external characteristics and for its "filling." The tank is available in six colors: black and platinum, red, silver, blue, gold, color, and will allow everyone to choose their own tank. This tank has a fairly impressive size, because the diameter here was as much as 32 mm, and its height – 64.5 mm. The height of the base was special images stretched up to allow greater air intake.
The metal rotary ring located in the lower part of the tank affects the tightening force and allows you to adjust it as you wish with a simple rotation. The top cover slides to the side and allows you to fill the tank through a small hole, and the lock button will protect against inadvertent shift of the cover and pouring liquid.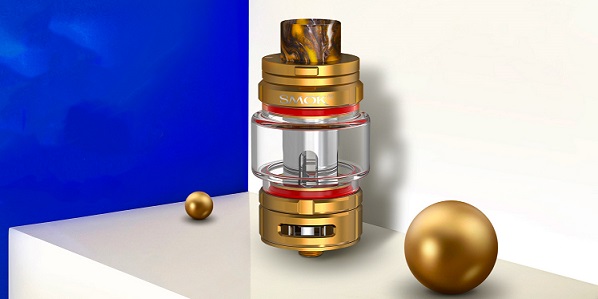 The three mesh evaporators included in the kit: Mesh Coil 0.17Ω, Dual Mesh Coil 0.12Ω and Triple Mesh Coil 0.15Ω have different capacities.
Characteristics:
– Height: 64.5mm
– Diameter: 32mm
– Weight: 94g
– Capacity: 9ml
– TFV16 series evaporators:
Mesh Coil 0.17Ω
Dual Mesh Coil 0.12Ω
Triple Mesh Coil 0.15Ω