HorizonTech Falcon 80W Starter Kit – Royal Trumpet
HorizonTech Falcon 80W Starter Kit – Royal Trumpet
HorizonTech Falcon 80W Starter Kit – Royal Trumpet
For the second day in a row, we are resting from AIO sets. Today I will introduce you to the starter kit, but the mod included in the kit is likely to go on sale separately. And I focus on this only because it belongs to a small segment of adjustable pipe modes.
HorizonTech Falcon 80W Starter Kit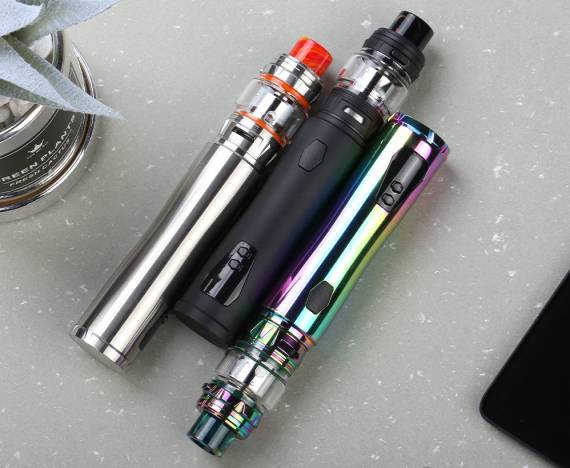 Dimensions: 90 x 27.95mm (mod only)
Weight: unknown
Case material: metal + plastic
Power: 1 x 18650
Output power: up to 80W
Operating mode: POWER (likely)
Supported resistance: from 0.1Ω (likely)
Protection:low / high resistance, overheating, short circuit, reverse polarity, overcharge / overdischarge
Connector type: steel 510, gold-plated pin, spring-loaded
Screen / diagonal: yes
Micro-USB port / charge: yes, charging current unknown
Color: see photo below

Options
– Falcon mod
– Falcon King Tank
– replaceable evaporators 2pcs 0.16 / 0.38 Ω (one pre-installed)
– spare glass
– spare origins
– USB cable
– user manual
– warranty card

Complete non-service – Falcon King Tankwe already know. It was introduced at the beginning of the year, the evaporators in the kit are also familiar – they are interchangeable with many other copies of the manufacturer.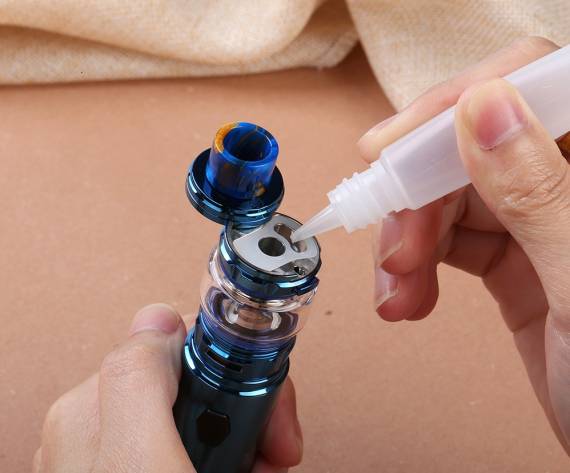 However, the pipe mode thing is more interesting. The decor is moderate, the shape of the pipe is almost correct – there is only a slight extension to the base.

The color scheme is not poor. However, three color copies are too glossy – prints will be collected at a time. In contrast, there is also a matte – dark – version.

The likely maximum landing area is 25mm, maybe a little more.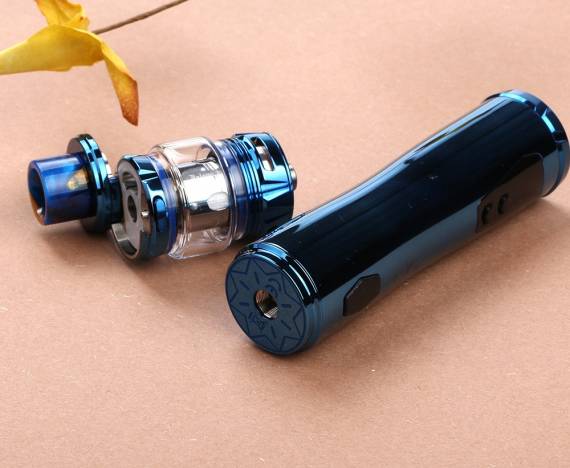 The control panel is well-cut. The fire button is large, it protrudes quite a bit, and finding such a touch will not be a problem.

The display is small, like, however, all turbo modes are monochrome. Next door is a pair of control keys.

Access to the battery compartment from the bottom – screw cap. As a battery, one 18650 battery is used. The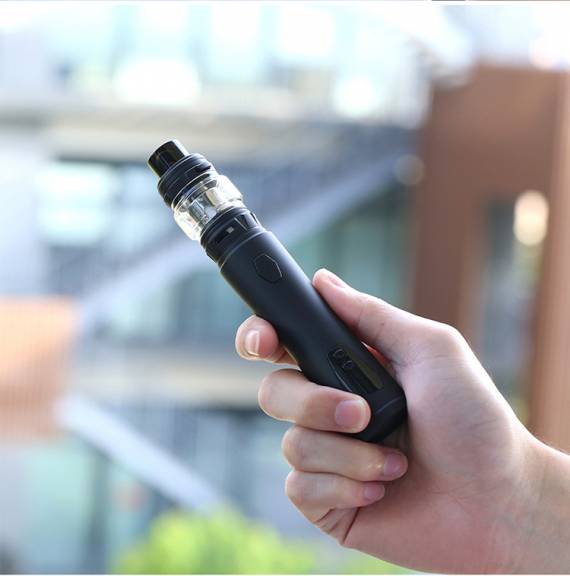 ability to charge through the mod is naturally present, but its current is unknown. The causal connector settled on the back of the pipe.

There is no specific information on the functionality. However, I bet that besides the varivatt there will be nothing here. Well, maybe something else will be added for a change.