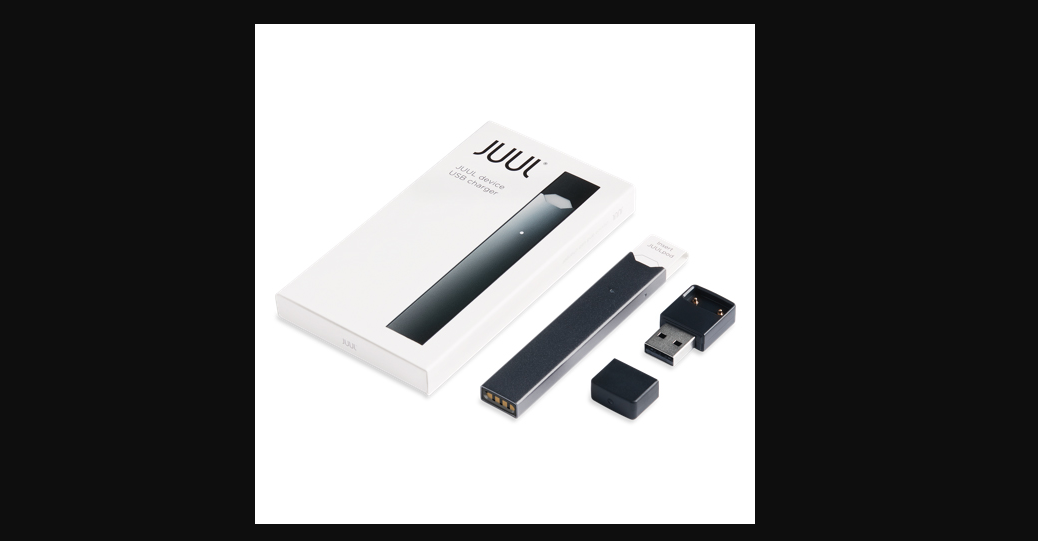 Electronic cigarette JUUL Kit
Electronic cigarette JUUL Kit
Electronic cigarette JUUL Kit
Juul is an easy-to-use vape device designed specifically for smokers who are looking for a high-quality alternative to tobacco smoking in the form of electronic steam. The concentration of nicotine in the cartridge is close to the level of a regular cigarette.
The main part of the device has a built-in battery, a built-in temperature control sensor, and a whole set of sensors to track the remaining battery charge and tightening torque. The recharging process is carried out using a USB charger on a magnet. It takes about 1 hour to fully charge the JUUL Kit. The POD (cartridge) is inserted into the top of the mod until it clicks, and also acts as a mouthpiece.
One cartridge is enough for 200 puffs, which is equivalent to one full pack of cigarettes.
* Cartridges (Pods) are disposable, are not included in the kit and are sold separately.
Tastes of Juul cartridges:
JUUL Pod – Vanilla
JUUL Pod – Mint
JUUL Pod – Cucumber
JUUL Pod – Tobacco
JUUL Pod – Mango
Specifications:
Size: 9.48 * 1.51 cm;
Weight: 12.2 gr.;
Battery: 280 mA / h;
Tank Capacity: 0.7ml
Nicotine Strength: 59 mg / ml (5.0% by weight)
Evaporator Resistance: 1.5 / 1.6 Ohm
Power: ~ 8W
Full charge time: ~ 1 hour
200 full puffs
Equipment:
JUUL Rechargeable Electronic Cigarette – 1 pc.
USB Charger – 1 pc.
Warranty card – 1 pc.
Instruction – 1 pc.